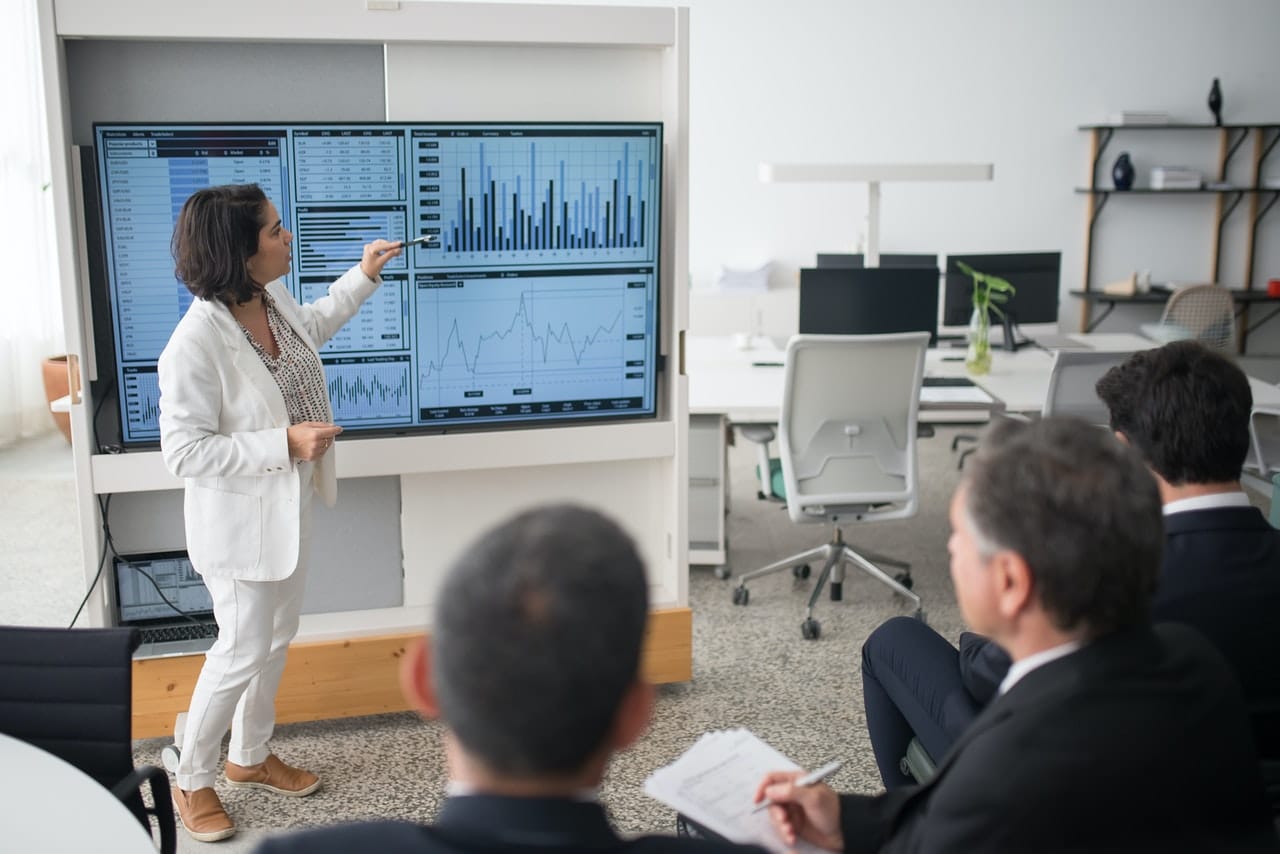 Irish Domestic Economy Shrank 1% in Quarter 1 Due to Inflation
The first three months of 2022 saw the domestic economy of Ireland contract quarter-on-quarter by almost 1%. This was primarily because of a decline in investment, government spending as well as consumption. According to the data published on Friday, these are the first indications that inflation is taking a serious bite out of the Irish economy. A rather broad measure of economic activity, the Gross Domestic Product (GDP) was up in the quarter by almost 10.8%. However, the government has cautioned that this measure should not be used for strong conclusions because Ireland's multinational sector is quite large and can distort its usefulness.
Instead, a different measure named modified domestic demand (MDD) is used by officials, which eliminates some of the factors that cause distortion. The MDD appeared to be 11% higher as opposed to last year, as the economy had been under a strict lockdown back then. There was a 14.1% growth recorded in multinational sectors and according to the Central Statistics Office (CSO), this was behind almost all of the increase in the GDP. This had come after a 6.2% fall in the last quarter of 2021, when there had been a lot of fluctuation.
There was a 0.7% decline in personal spending on goods and services because of reduced sales of cars. Likewise, there was also a 0.4% decline in government spending because the economy did not require a lot of support with COVID-19 lockdown measures lifted in January. There was a 6% increase in regular consumer spending, as opposed to levels before the pandemic. But, the actual consumer spending was still lower by 2% because of inflation that reached 8.2%, which has not been this high in the last 40 years. Experts predict that there was a 3% growth in MDD for 2022, even if the next three quarters do not see any increase in consumer spending.
Some other experts have predicted that the MDD could reach 6%, but this forecast seems a bit high, considering the current state of the economy. In April, the finance ministry of Ireland had also slashed its forecast for the MDD from 6.5% to 4.2% for the year. This was because of the expected impact of the Russia-Ukraine conflict, which could slow growth instead of stopping it. Last year, the MDD had gone up by almost 6.5%. Paschal Donohoe, the Finance Minister, stated that even though the first quarter had been week, it should be noted that job numbers were quite strong.
As a matter of fact, the unemployment rate was back to 4.7% once more, exactly where it had been before the pandemic hit. Likewise, other indicators of economic performance, such as tax returns and retail sales, have also shown positive trends. If the GDP does not present the true picture of the health of the Irish economy, it does not mean that it is as bleak as people may be assuming. There could still be economic growth, even if it is a bit slow because of inflation and the geopolitical environment.