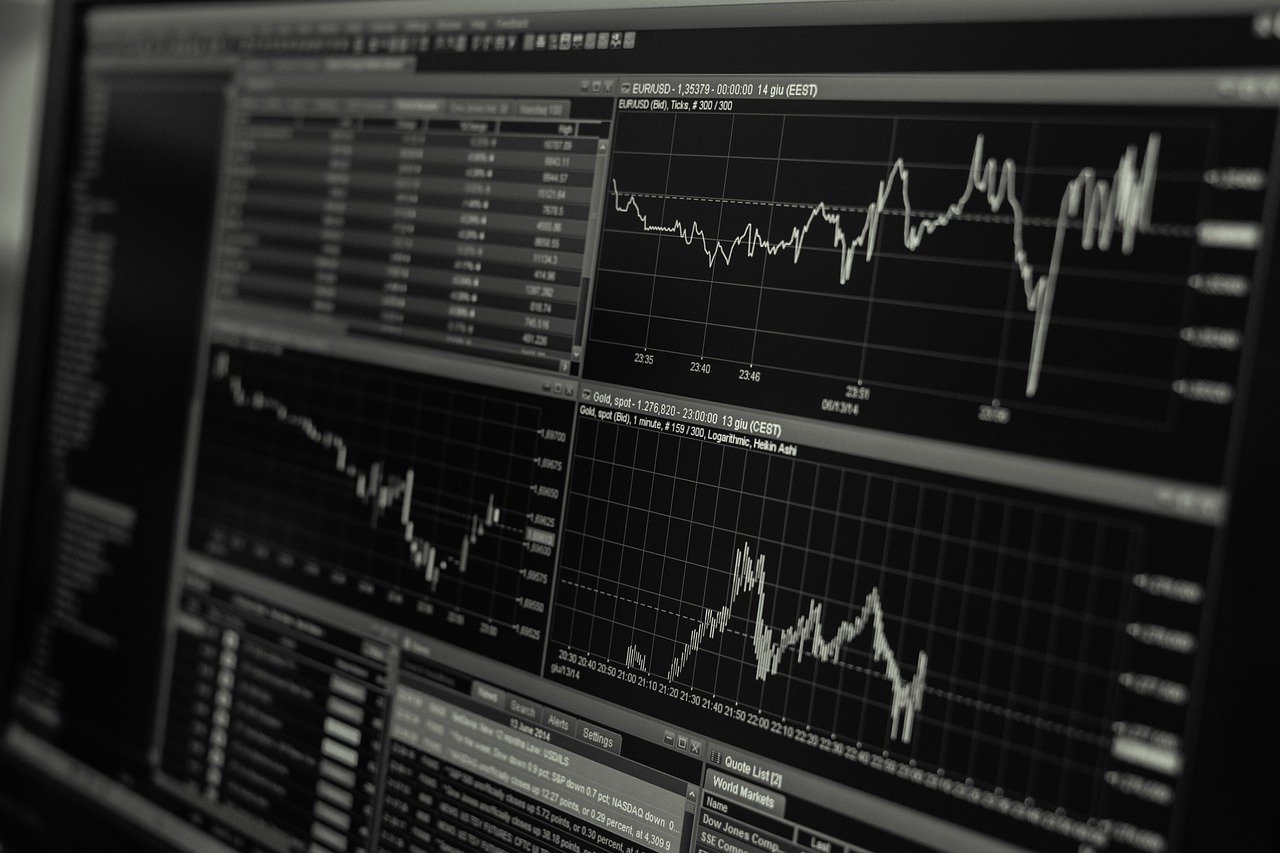 Beyond Meat's Struggle With Stocks And Sales Forces It To Cut Workforce
Beyond Meat has made an announcement in regards to cutting off the jobs of several of its employees. As per the producer of the plant-based meats, it is to cut off a large number of its workforce.
Beyond Meat to Cut Off 19% of Workforce
The officials at Beyond Meat have revealed that they are considering that they need to cut off a portion of their employees. The plant-based meat producer has announced that it is considering laying off 19% of its overall employees.
According to the inside sources, the company is thinking about letting go of around 200 of its total employees.
The information has been shared by the US Securities and Exchange Commission. The regulator has confirmed Beyond Meat has revealed the information in the regulatory filing it has recently submitted.
The reason behind the Decision
According to the filing, Beyond Meat intends to lay off the mentioned number of employees by the end of 2022. The company also aims to achieve positive cash flows and push the company into the green zone.
Beyond Meat aims to turn its losses into gains by end of the year 2023. For this purpose, it is trying to cut its extra costs and losses as much as possible.
Share Price Performance
So far in the year 2022, the share prices for Beyond Meat have experienced a 77% dip and the drop is still being faced.
It was earlier this week when a trading session saw Beyond Meat's share prices dip to $12.76, which is a 52-week low.
In addition to the above, Beyond Meat is also facing a great slump in its sales and even now the situation persists. As reported by Beyond Meat, their sales have been dropping at a fast rate recently.
In the past week, the share price performance of Beyond Meat showed that its shares were at $15 per share.
Following the drop, the valuation of Beyond Meat has dropped to a low of $955 million.
COO's Arrest
One of the reasons Beyond Meat's share prices took a negative turn this week was Doug Ramsey, the chief operating officer (COO) of the company.
It was recently announced by the Beyond Meat executives that Doug Ramsey had left the company. This happened after the COO was arrested by the police for physically assaulting a man at a parking garage.
The COO also physically damaged the car (Subaru) belonging to the particular person.
Back in August, Beyond Meat had reportedly cut off 4% of its overall workforce, and now it's 19%. According to market analysts, the company's performance is far from recovery so the investors need to brace themselves.