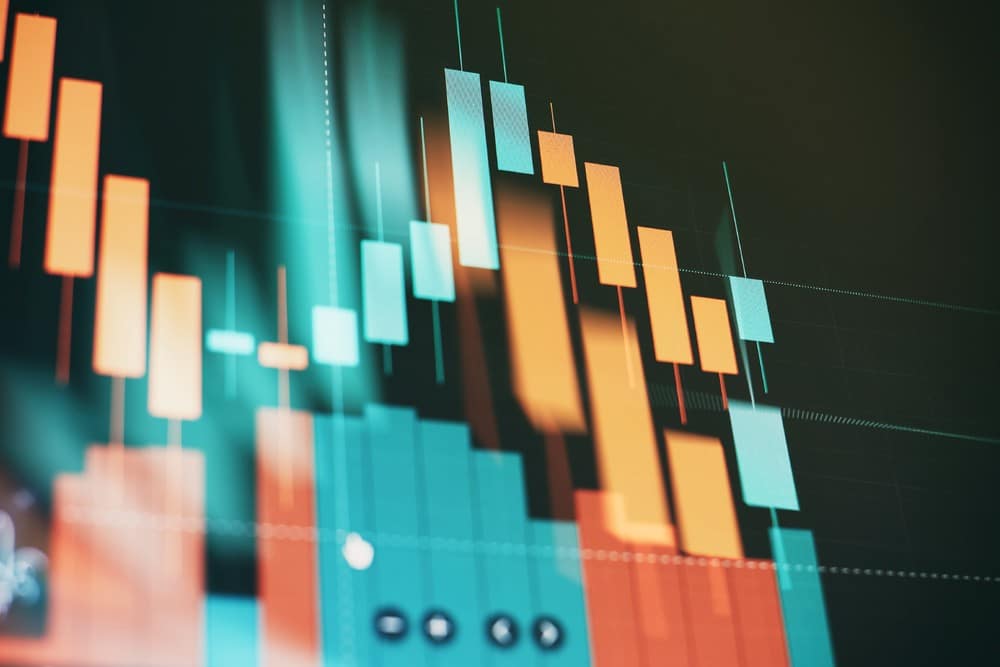 Ripple Announces Its First ODL Customers In France And Sweden
Yesterday, the top crypto solutions provider for small businesses, Ripple, announced that it is partnering with two Europe-based payments solution providers (Lemonway and Xbaht) to use its on-demand liquidity (ODL) technology. Xbaht is based in Sweden, while Lemonway is based in France.
It is the first time Ripple's ODL technology would be deployed in Europe. Through the partnership, Lemonway will expand its treasury payment processes with Ripple's ODL technology. Similarly, Xbaht will use ODL technology to enhance cross-border money transfers from Sweden to Thailand.
Ripple says its ODL technology doesn't require pre-funded accounts and allows instant and low-cost transborder payments. Per the announcement, Lemonway and Xbaht will no longer need pre-funded accounts to make payments overseas.
Using this ODL solution, these Europe-based firms can perform international payments speedily, reliably, and with low transaction charges. Jeremy Ricordeau, a top-level executive with Lemonway, commented that the company could pass excess transaction charges as benefits to its customers.
Ripple's ODL Expansion Drive Continues
Ripple's primary aim is to enable transborder payments cheaply and speedily. At the moment, Ripple's ODL is being deployed in 25 markets, notably Thailand, Poland, Malaysia, and Singapore. Two months ago, Brazil-based payment service provider, Travelex, partnered with Ripple to use the ODL technology.
Ripple believes that its partnership with Travelex will enable it to penetrate the Latin American market, given that the Brazilian market is the foremost in that region. Brazil is at the forefront of fintech innovation and is open to crypto expansion efforts. Hence, Ripple's partnership with Travelex will enable it to deliver utility and make money transfers efficient for Brazilians.
It is worth noting that a private XRP ledger is one of Ripple's products. Some countries are already using it as the technology to deploy their national digital currencies (CBDCs). Last November, Ripple and the Palau republic authorities reached an agreement for the blockchain firm to provide technical support for the launch of its CBDC.
Ripple is also one of the four crypto players in the digital dollar project exploring the development of the digital USD (the US national digital currency). Ripple isn't the only non-Europe-based crypto player expanding into Europe. Recently, Leading crypto platform, Gemini, also expanded its services into the Europe market.
It launched its crypto services in Ireland following approval by Ireland's apex bank. Hence, Gemini users in Ireland can now access crypto services such as crypto trading. Ireland's central bank approved Gemini as an electronic money institution in march this year, making it the first registered virtual asset provider in the country.