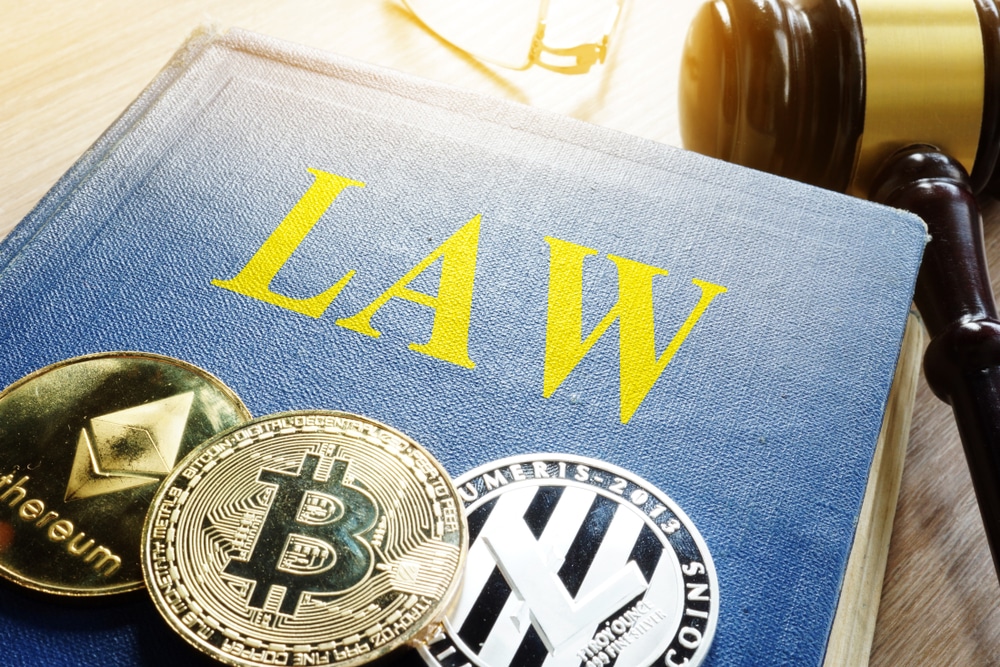 Stablecoin Legislation is Imminent Despite the Risk of Government Closure
Congressperson Patrick McHenry disclosed to Circle's Chief Strategy Officer and Head of Global Policy that, at present, things are complex.
On Friday, Patrick McHenry, House Financial Services Committee Chair, indicated that in spite of a likely government shutdown, the regulation of stablecoin is still a priority. Speaking over Zoom to people gathered in New York at a convention planned by Circle, the second largest stablecoin issuer , he said things are currently difficult.
Legislators Pushes for Stablecoin Regulations
Stablecoins refer to digital assets backed by a sovereign currency's price such as the United States dollar. Despite states such as New York having structures for providing stablecoins, the federal regulation for stablecoins view has remained on Capital Hill for a long time.
Patrick's confirmation happens amid a shutdown threat that could significantly impact parts of the United States federal government. A funding lapse could occur as soon as Saturday in case legislators fail to reach an agreement.
Stablecoin legislation is one of the bills concerning digital assets produced this year by McHenry's Committee. The second bill entails market structure and explains digital asset oversight control between the Securities and Exchange Commission (SEC) and the Commodities Futures Trading Commission (CFTC).
If legislation is approved by the Republican-run house, it still needs approval from the Democrat-led Senate and the president's signature prior to becoming a law. Additionally, McHenry stated he had 'talks with intelligent senators on the two sides of the aisle,' and this could help.
McHenry said that traditionally, Congress is quite sluggish, thus the need to work through the alternatives. According to McHenry, the objective is to get to an agreement that involves sending digital asset regulation to the president's desk between now and the start of the year. Concerning the legislation of stablecoin, he indicated that 'more than a handful' of Democrats backed the bill following its creation in July.
Amendments of Stablecoin Regulation
Besides their utilization in payments, McHenry illustrated the dollar-denominated stablecoins' potential to spread the greenback vastly. In addition, he claimed that stablecoins supported directly by cash reserves are 'quite an uncomplicated product.'
Last week, Kristin Smith, Blockchain Association's chief executive officer, stated that Democrats and Republicans support most of the text contained in the stablecoin bill. Nevertheless, an alternative offering a state-level ability for stablecoin providers to operate has always been an obstacle.
Concerning the states' role in stablecoin regulation and the federal government, Patrick says the friction goes past crypto. However, states are not waiting on national legislators' decisions. LegiScans shows that 17 stablecoin bills are currently pending in state legislatures.
McHenry claims this is a significant regulatory matter that goes beyond digital assets. He added that legislators' innovation approach must symbolize individual rights. Finally, he said that power exists within the U.S meaning they can move if they hate their state.