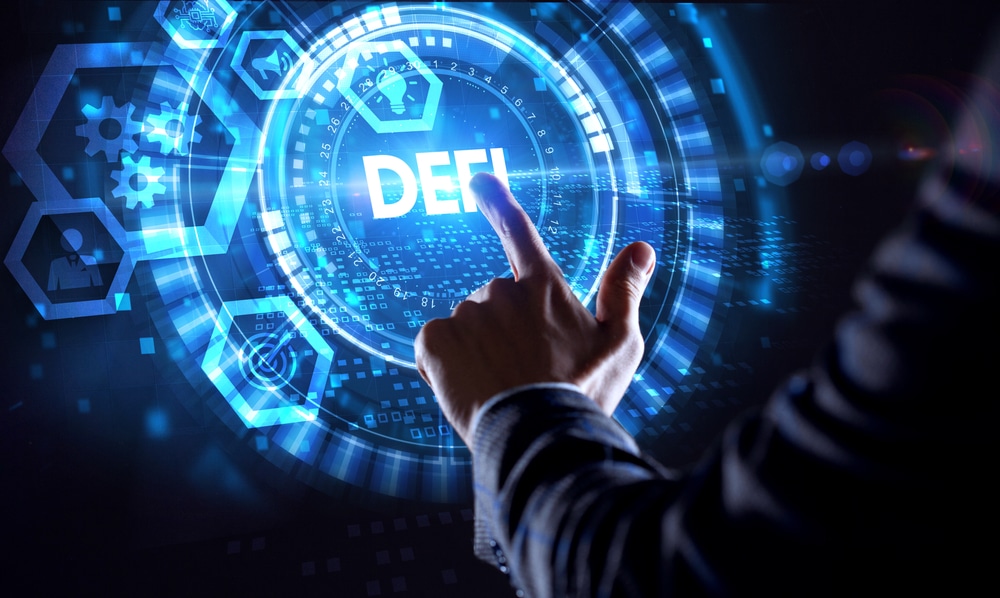 OpenTrade Introduces Tokenized Treasury Bills on Protocol Created by Circle
For each tokenized t-bill bought by an investor, OpenTrade is going to purchase an actual treasury bill and offer an on-chain identifier. OpenTrade, an institutional DeFi player, is introducing a tokenized treasury bill product for recognized investors.
The firm will utilize Perimeter Protocol, an open-source platform created by Circle, aiming at introducing  USDC into the real-world assets (RWA) world.
OpenTrade to Offer Tokenized Treasury Bills
Jeff Handler, OpenTrade's chief commercial officer and cofounder, claimed that several USDC efficiencies could be integrated into the traditional finance sector. He clarified that while working at Circle and witnessing USDC's internal working, the founding team had a eureka moment and began developing OpenTrade. Additionally, he said that USDC can possess more added value for structured finance.
Handler said that OpenTrade seeks to include an additional utility layer for the rising interest in the digital asset space. According to him, the interest has been rising 'as more persons attempt exploiting yield products that are not an issue.'
The launch today demonstrates a 1:1 supported tokenization product. Basically, for each tokenized t-bill bought by an investor, the firm will purchase an actual treasury bill and offer an on-chain identifier for the primary asset. Handler said this will aid in the transparency required in the industry.
In a press release, the firm said the product will also permit secured lending of USDC against treasury bills, permitting lenders to get returns as they continue using their custodians and wallets to operate on-chain.
Circle Partners with OpenTrade to Support Issuance of USDC
Circle's open-source research center generates the Perimeter Protocol and offers what Handler refers to a 'proven technology stack.' According to him, its mission has been to create the infrastructure needed to exploit USDC globally.
Handler claimed it was pretty deliberate. Rather than a securities instrument, OpenTrade positioned itself as a protected lending product lacking regulation worldwide. This will ensure the firm is not worried about the jurisdictions they operate in. However, it also means that its availability in the United States is currently impossible.
Working with numerous financial institutions to support off-chain assets, Handler claimed he was 'quite astounded by the urge to work with them as clients.' This is in spite of the crypto industry leading the banking chaos in the United States and, lately, in Britain.
Handler, who involved himself in crypto in 2013 and was part of the initial iPhone's Bitcoin wallet,believes OpenTrade's provision of digital United States treasury bills savings accounts for persons outside the nation as an 'almost risk-free' product.
Today's press release shows that the new product is available to approved investors, firms, decentralized autonomous organizations (DAOs),funds, regulated entities, and 'third-party distribution associates.'
Handler's conclusion was that his firm is leading a product that will take some time before entering the legacy system. He claimed he is unsure if people will soon witness something similar to an OpenTrade product in traditional finance.