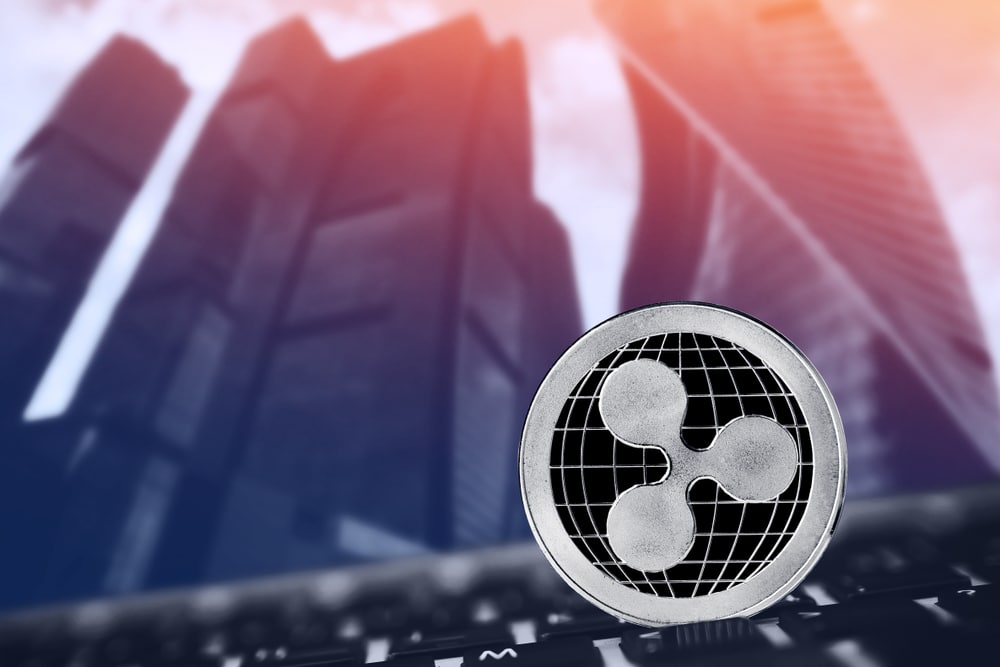 Coinbase and Binance to Relist XRP Following Landmark Ripple Ruling
Coinbase and Binance.US relisted the XRP token within a few days of the summary judgment. It is worth noting that the lawsuit continued for two years before concluding on 13th July. Only a few days later major cryptocurrency exchanges namely Coinbase and Binance.US have relisted XRP on their platforms.
It is worth noting that both Coinbase and Binance US are also facing a barrage of lawsuits from the Securities and Exchange Commission concerning unregistered security listings among other charges.
In 2020 when Ripple was first hit by a lawsuit from SEC, both Coinbase and Binance.US delisted XRP in an attempt to avoid legal scrutiny. The token faced a series of delisting from all major cryptocurrency exchanges.
However, after the conclusion of the lawsuit, many key cryptocurrency trading platforms such as Kraken, Bitstamp, and Gemini have also listed the token on their platform once again.
Gemini has also maintained that it is working on introducing spot and derivatives trading support for XRP investors. In the lawsuit, SEC declared XRP to be unregistered security and Ripple for illegally collecting $3 billion via unregistered security offerings.
Judge Analisa Torres Rules XRP is not a Security
In a surprising turn of events, Judge Analisa Torres rules in favor of Ripple by maintaining that XRP is not an unregistered security. However, she has also maintained that SEC is correct in alleging that XRP sales to institutional investors can be constituted as unregistered security sales.
For the other matter, courts have mandated that it is going to issue another trial date for the later part of its summary judgment.
Within a few hours of its favorable court ruling, XRP was able to gain considerable price momentum. The token was trading for a mere $0.49 last week. However, following the judgment various cryptocurrency exchanges regained the legal pretext to relist the delisted token.
Now XRP prices are faring around $0.720 with a 52% increase since 13th July. With the recent changes, XRP investors are confident about reaching a $1 price point before the end of 2023. On the other hand, the token has become the 3rd largest cryptocurrency by market cap overtaking BNB.
Since the summary judgment of the most talked about crypto lawsuit in the sector, the XRP token has gained 90% in price momentum. However, historically speaking XRP whales have cashed out their reserves after every small price appreciation.
The data collected by Binance Smart Chain or BSC indicate that recently the larger portion of XRP whales have retained their holdings while a few have taken profits. Around 32 million XRP are under custody at BSC where the 4 biggest holders of XRP either retained or sold their XRP reserves.
The largest holder of XRP on BSC has around 25 million XRP tokens and offers liquidity on PancakeSwap. This wallet has not sold any XRP tokens. Meanwhile, the second, third, and fourth largest XRP wallets on Binance Smart Chain hold 10 million, 1.4 million, and 1.4 million XRP tokens.
Out of these wallets, only the second largest bag holder sold around 5.4 million XRP tokens back to Binance. These price metrics may be indicative of more price appreciation for XRP prices in the short term.