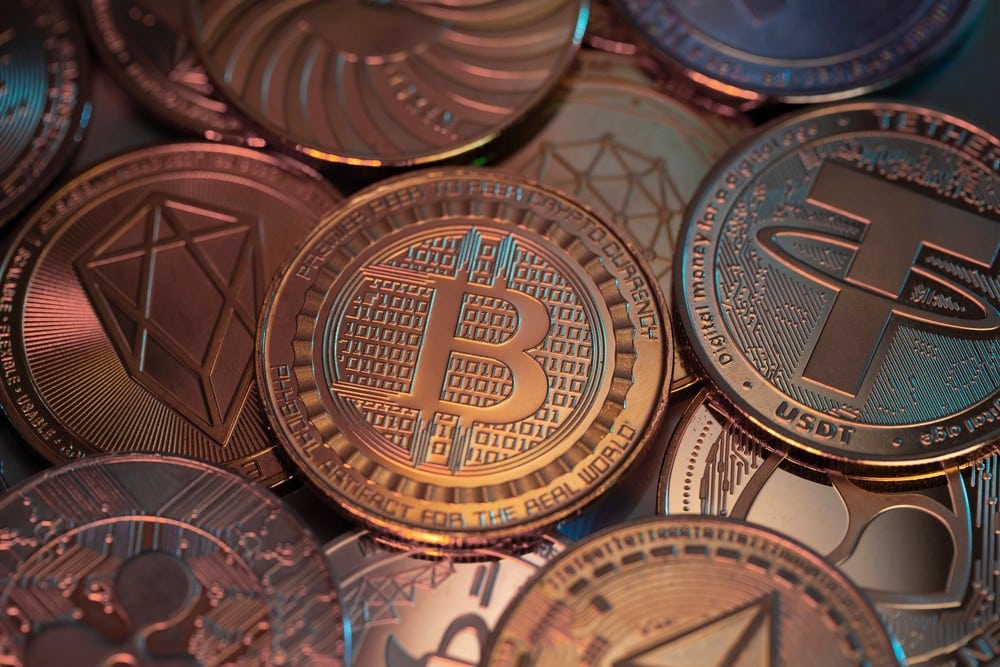 Binance Adds Support for Bitcoin Lightning Network
There is much talk about the adoption of the second-layer scaling solution for the Bitcoin blockchain. It is important to note that the Bitcoin network has retained its immutability in terms of block time and transaction processing speed.
The network is considered to be one the most decentralized and secure blockchain networks for processing transactions but it can suffer from gas inflation and network congestion on account of the high trading volume.
Therefore, there is a rise in the adoption and utility of Bitcoin Lightning Network or LN. The latest crypto enterprise to add support for LN is the Binance exchange. With the latest addition, Binance is now offering cheaper and faster Bitcoin transactions using LN starting from Monday.
Other transaction processing channels on Binance are Ethereum, Bitcoin core blockchain, and Binance Smart Chain. It is worth noting that LN is a second-layer solution built on the Bitcoin blockchain as a way to offer alternative routes for transaction processing.
It operates in the same manner as other layer-2 solutions such as optimism that was created for the Ethereum network.
Lightning Network to Offer Support for Ordinals Protocols
Recently, the Bitcoin blockchain has added a new protocol called Ordinals that allows developers to issue new tokens and NFTs on the network. However, the protocol has increased the trading volume on the Bitcoin blockchain resulting in massive gas inflation.
There is an expectation that in the future, more tokens will be created and issued on the Bitcoin blockchain which may lead to higher transaction charges. Therefore, there is an additional pretext for increased adoption of Bitcoin LN in the near term.
It is worth noting that Bitcoin LN allows users to make peer-to-peer transactions with each other in an off-chain manner. The underlying structure for Bitcoin LN was presented in the risk profile of the Bitcoin blockchain.
However, the users have ensured that the project is still under development and requires more improvements and additional protocols for increased compatibility and additional interoperability.
Therefore, users should beware of the risks associated with the beta version of this protocol that can lead to possible loss of funds on account of power outages, hardware failure, and bugs.
Binance is not the first cryptocurrency exchange to add support for Bitcoin LN. Other cryptocurrency exchanges such as OKX, River Financial, Kraken, and Bitfinex have already added support for Bitcoin Lightning Network.
These trading platforms are attempting to lower gas transactions for the users and allow them to settle Bitcoin transactions in a matter of seconds. Coinbase is on the road to becoming one of the top cryptocurrency exchanges on account of its status as an SSA provider.
Coinbase CEO Brian Armstrong hinted about adding LN support on Coinbase in April this year but has not issued a specific date for the event yet. At present, the LN has processed around 4,900 Bitcoins and it has continued to grow steadily since 2020. However, there are some instances where the network underwent some onboarding issues.
In 2020, LN Bitcoin reserves were limited to 1000 Bitcoins and a comparison with the current BTC reserves reflects its growth and development during the last two years. The platform also offered micropayments on Twitter in 2021 using the Strike app that was used for crypto tipping.