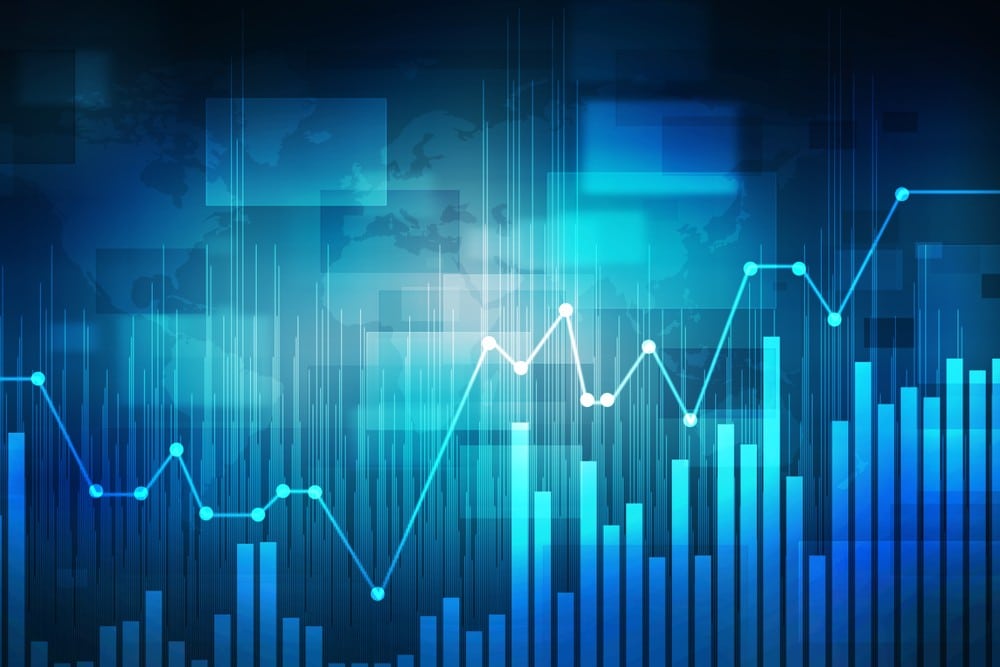 31 March Crypto Prices: SOL, SHIB, and DOGE Gain Up To 11%; BTC Falls Marginally
The global crypto market capitalization inched up towards $2.16 trillion, gaining more than 1% within the past day. Meanwhile, the crypto trading volume declined by about 5% to $112.25 billion.
The crypto market gained ground amid Thursday sessions despite experiencing one of the massive hacks in DeFi history. Excluding dollar-tied USDC, Terra and Bitcoin, other cryptos traded higher today. Solana outperformed Terra to be the eighth largest crypto by value. That came as SOL gained 11%. Meanwhile, Avalanche surged 8% within the past day.
The global crypto market cap saw an approximately 1% increase within the previous 24 hours, hovering around $2.16 trillion. Meanwhile, the total crypto trading volume lost about 5% to 112.25 billion.
Expert View
CoinDCX stated that Bitcoin hit break-even conditions not seen since 2022 started. The experts attributed the move to the broad market rally plus continued buying momentum by the LFG (Luna Foundation Guard).
The bullish sentiment within the market pushed the Fear & Greed Index to a neutral region again. CoinDCX added that market players should be mindful of volatility that might appear as this week marks the 2022 Q1 end. Remember, volatility emerges during this period.
Crypto experts trust that the massive buying interest by institutions and individuals might persist from a long-term viewpoint, with public cryptocurrency funds moving up.
Tech View
VeChain is a crypto project running as a solution to management challenges within the supply chain. The platform aims at simplifying data, knowledge, and workflow among stylish supply chains using blockchain technology. The platform uses VET as its governance token.
VET displayed reversal signs this week, gaining more than 100% to $0.086 from $0.04. That had it nearing a long-term trend-line resistance around the $0.113 mark, a confluence with a 0.5% retracement of downswings since November. Also, VET will print a cup setup at this area and follow with a handle.
With these factors, VET enthusiasts should expect rejection. Nevertheless, $0.096 support might limit the downside before triggering a breakout that targets $0.13, then $0.155. That would mean a nearly 4X jump from VET lows. However, BTC plunging beneath its long-term MAs might see VET revisiting $0.075 support.