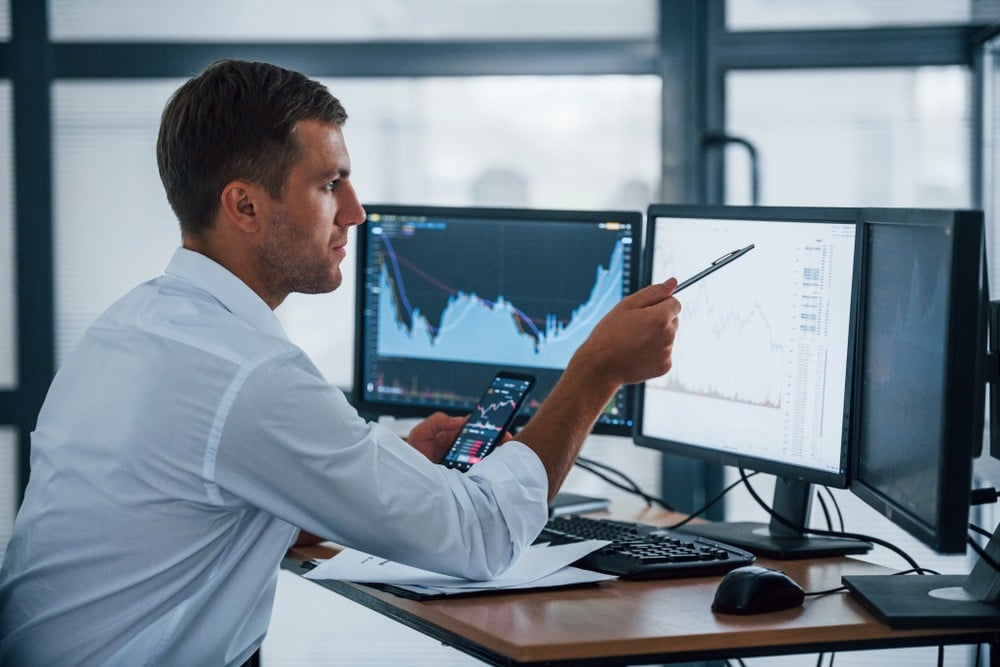 ONOTEX Review – A Step By Step Assessment Of Their Features
ONOTEX Review

Researching and assessing a company before using their services is of the utmost importance if you don't want your money to go down the drain. This is applicable in different places, including your hunt for an online broker to start trading.
The wrong choice can be a recipe for disaster that everyone wants to avoid and the best way of doing so is by being thorough in your research. You can do a step-by-step assessment of the broker's features and this will help you in making the best decision. If you are considering it as an option, this ONOTEX review will come in handy.
Despite being established recently by Lencher ExPro LLC, ONOTEX has quickly become known as one of the leading forex and CFD brokers in the market. This popularity has attracted the attention of others as well, but you need to assess its features before coming to any conclusion. Let's take a look:


Step 1: Begin with the registration process
When doing a step-by-step assessment, you should begin with the registration requirements and process of a broker. What you will find at ONOTEX is that registering is not very different from signing up for other online services. They don't ask you to jump through any hoops to open an account; fill out a single form on their website and you are good to go.
The form itself barely takes you a few minutes because it just asks you to share your first name, last name, email address, password, phone number and your country of residence. You need to be 18 to register and agree with their Terms & Conditions. As long as all this is done, you will be registered right away.

Step 2: Look at the account options
After completing registration, you have to open an account with a broker and ONOTEX has kept this simple as well.

Step 3: Check the payment options
In order to complete the account opening process, you have to add funds and this means knowing what payment options can be used. Both traditional and modern traders have been facilitated by ONOTEX when it comes to making deposits and withdrawals. You can use bank wire transfer for this purpose, or you can go with debit and credit cards, such as Visa and MasterCard, for your payments.
Step 4: Go over the trading instruments
Now that your account with the broker is ready for trading, you should go over the trading instruments available for trading. Of course, these vary for every platform, so it is best to know the markets you can access because it directly affects how much profits you make.
A variety of instruments are available to you at ONOTEX and these belong to some of the biggest financial markets. Commodities, forex, indices, stocks and cryptocurrencies are a few options at your disposal, allowing you to diversify your portfolio.
Step 5: Don't forget the trading platform
One of the key features of every broker is the trading platform they provide to their clients because this tool is used for connecting to the markets and executing your trades. If the platform doesn't function properly, you will not be able to cash in on the market movements and your bottom line will suffer.
Luckily, this is unlikely to happen with ONOTEX because they have added the MT4 suite of platforms. It is the top trading solution in the market and you can find its desktop client, WebTrader and mobile trading solutions that give you flexibility to trade how you want.
Final Thoughts
A complete assessment of ONOTEX's offerings and features indicate that it is a dependable and professional broker for your trading journey and can fulfill your trading needs.