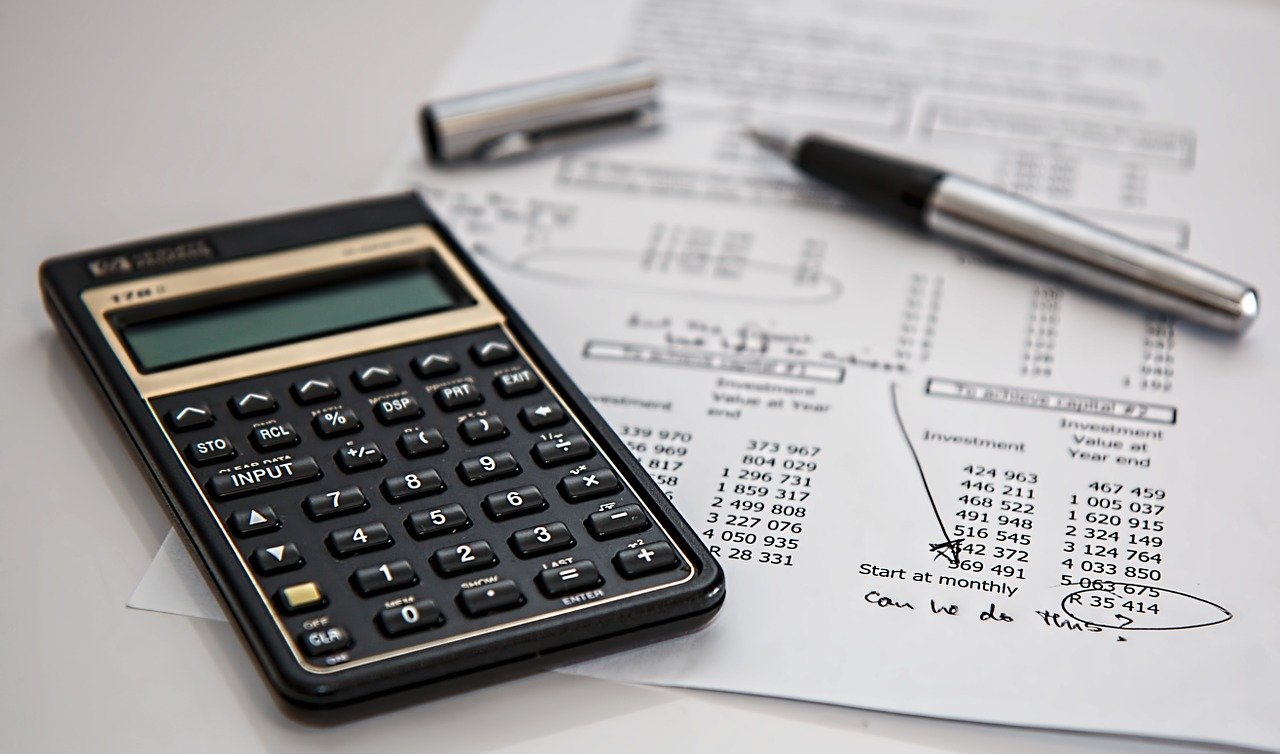 Education Investment Will Pay Off From Generation To Generation
Whether we want to create equality, alleviate poverty, or enhance Angolan wellbeing in other ways, the place to start is the same: embolden and put the money in girls. Staying girls in educational institutes and ensuring their schooling would most likely get more out of Angola's long term than just about any other government investment.
Initially, going to invest in girls' schooling is the quickest way to address gender imbalance, whether it's in the job market, schooling, or somewhere else in the community. Women are more than men to be underemployed or enrolled in college. They are much less inclined to work in greater industries or facilities. Making sure that girls attend school longer, earn a degree from high school in larger numbers, and acquire national labor abilities will aid in facing the difficulties of gender discrimination. These advantages broaden far beyond girls taken by individuals. Girls with much more years of education are much less likely to cause negative childbirth outcomes, are much less probable to have hampered kids.
 Furthermore, this isn't just about the ladies. We must also work for boys to ensure that they will have the understanding to make important choices and also have access to Reproductive Health (SRH) offerings that will allow them to live personally liable lives. The Girls' Empowering and Having to learn for All Project, which we are going to launch today, aims to do exactly that by collaborating with non-governmental institutions to enact the govt's health-related tactics.
Many interventions are needed for girls to remain in school for a long time and gain more knowledge.  Maybe most relevantly for all countries – to fully reap the rewards of learning, colleges should be deemed safe. Girls and boys are far too frequently victims of violence. This is unacceptable to everybody; school systems must be markers of comfort and security. Safe and secure schools necessitate the implementation of appropriate actions and policies. The Education ministry has highlighted steps underneath this project to enhance child protection measures in schools, such as awareness-raising actions for kids to learn about one's rights, grudge audit trails at the primary level to good supervise and identify cases of abuse, and assistance for educators to make sure those who conform with good teaching practices.