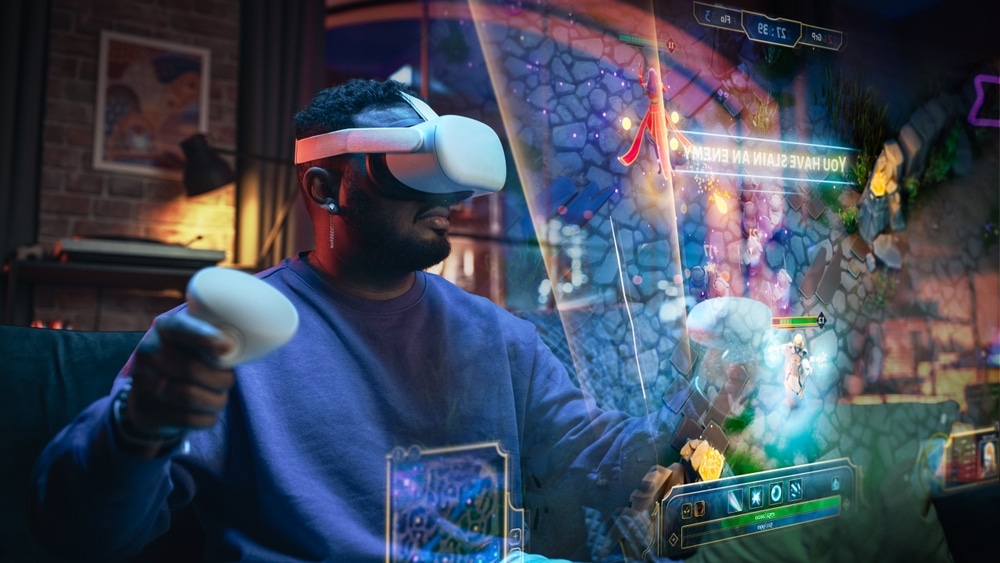 Yuga Labs Chief Executive Officer Discovers Difficulty Linked to NFT Games' Creation
Late Tuesday evening, Bored Ape Yacht Club's CEO, Daniel Alegre, captured a detailed post on X (previously Twitter). The executive indicated the firm's shortcomings and problems with game development.
After dismissals, Daniel Alegre, Yuga Labs CEO, acknowledges that the Bored Ape Yacht Club developer has encountered problems while implementing its gaming plans. He cited the recent attempts in the imminent metaverse game.
Yuga Labs Reveals Major Concerns in Non Fungible Token (NFT) Games
While considering the startup's HV-MTL Forge game, Alegre wrote that Dookey Dash was an exciting game and experience. However, the Forge has failed to meet expectations.
HV-MTL was launched in June and refers to a mech management and social building game that involves players executing tasks such as tile construction and cleaning up after the NFT robots. Although simple in description the NFT-based game struggled to take off as anticipated.
Additionally, players can vote on their counterparts' developed environments. Compared to the competitive and viral Dookey Dash, it has not resulted in a similar social media buzz thus failed to realize a successful reception from the target gaming audience.
Similarly, Yuga Labs has admitted the technical problems linked to Legends of the Mara (LoTM), its most recent game experience. Recently, it encountered server problems as well as service interruptions for maintenance.
According to Alegre, they are learning the importance of depending on experienced gaming partners to aid in developing their experiences. This is one of the reasons behind Yuga's 'restructuring' that involved dismissing some United States workers two months following Roar Studio's acquisition.
Former Activision Official Considers Yuga Labs Offering as Non-Gaming
The lengthy X post explained Alegre's thoughts concerning each crypto company's various nonfungible token (NFT) suites and initiatives over the past months. This ranged from the launch of 'TwelveFold,' the Bitcoin Ordinals NFT collection, to the 'tense' relationship between the Bored Ape NFTS and CryptoPunks NFTs owners. The 'strain' was identified after joining the firm in December last year.
The Otherside metaverse is a significantly driven project. In this case, it is a crypto-driven game that utilizes ApeCoin and provides a blend of MMORPG components and metaverse socialization.
However, the ex-Activision executive stressed that he does not intend Yuga Labs to be considered a 'gaming firm.'Alegre said he intends to permit gaming and more digital experiences that the present and potential holders will find exciting and rewarding and aid in exposing vast audiences to the firm's brands.
NFT Games Expected to Thrive
Yuga's chief executive officer also admitted the eight-month holdup between the firm's initial and second playtests. He claimed they 'would have done better' by allowing other NFT holders to participate in the test.
The Second Trip playtest comprised an estimated 7200 players. The CEO said the progress between the initial and second trips was undesirable. As such, quick changes were needed to meet the expectations of what Otherside could and must be.
Concerning Meebits, the CEO said they are in a 'complicated situation.' This voxel-style nonfungible tokens brand was purchased from Larva Labs alongside the CryptoPunks IP early last year.
Alegre said that from a business point of view, the brand is yet to thrive. To address this, Meebits is offered a space in Otherside with 'Metropolis.' This refers to a world comprising voxel-style mazes and skyscrapers where Meebits can move around.
While announcing the restructuring, Alegre noted that from now on, the Otherside team will oversee Meebits. Moving forward, Yuga Labs is considering external partners to aid in building and refining its gaming experiences in the future.
Its partnership with Hadean, a spatial computing company, Big Rhino, game studio Faraway, and the acquisition of Roar are initiatives aimed at ensuring Otherside's reality.
Alegre said that despite the lack of doubt concerning the industry background being complicated in the immediate term, he is committed to development and delivery for the long term.