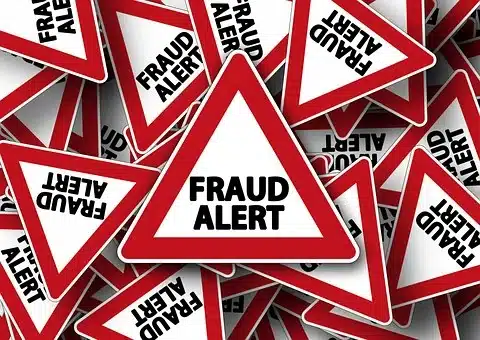 Young Investor Defrauds $29M in Crypto, Endures Torturous Ransom Ordeal
A frightening report claims that a 20-year-old cryptocurrency investor accused of scamming investors out of $29 million was abducted, tortured, and kept prisoner for a ransom to get a confession from him.
A 20-year-old cryptocurrency investor has been accused of defrauding investors out of nearly $29 million. He was reportedly captured, tortured, and held for ransom until his family members paid a hefty sum.

— whalechart (@WhaleChart) March 26, 2023
Investor's lavish scam lifestyle
On its Twitter account, a crypto news website recently shared that its staff member had been subjected to a harrowing experience. The victim's family was compelled to pay a significant ransom before they could secure their loved one's release. According to the tweet, the investor responsible for the abduction deceived his investors by guaranteeing high investment returns, only to divert the funds for his extravagant lifestyle.
Curiously, the report failed to mention any sources or provide important information about the 20-year-old. Consequently, the Twitter community responded with many tweets, with some suggesting that the young man should have been substituted for Bitboy or Themooncarl. Others expressed skepticism, wondering if he was affiliated with Flasko_io. A few users even made sarcastic remarks, pondering if he might be the offspring of Do Kwon, while others felt that such an ordeal should have happened to SBF instead.
Canadian news reveals crypto fraudster's identity
One Twitter user claimed that a Canadian news portal was the source of the statement in question. According to this portal, the 20-year-old crypto scammer is Aiden Pleterski from Ontario. The news source cites a trustee report from bankruptcy proceedings that reveals how Pleterski took $41.5 million from investors and invested less than two percent of it, opting instead to spend nearly $16 million on personal expenses. This report offers unique insights into the fraudulent behavior of this young investor.
The source reports that the authorities have taken over the incident and launched an investigation to determine the individual(s) responsibly and whether any laws have been violated.