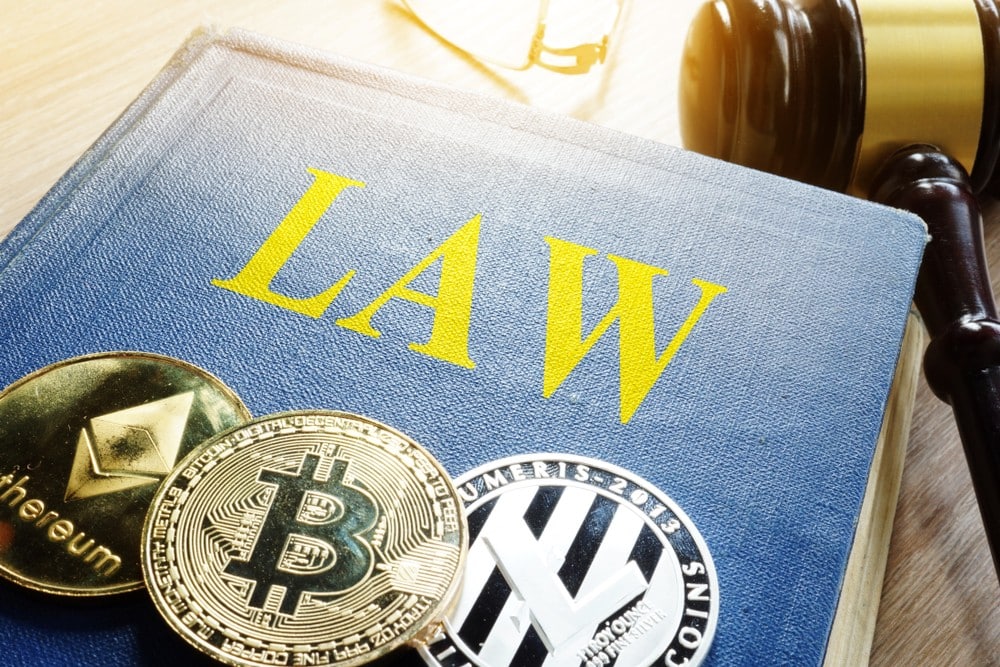 UK Regulator Goes After Unlicensed Crypto ATMs
The United Kingdom's Financial Conduct Authority (FCA) has announced plans to crack down on crypto ATMs that are not registered. The authority says it recently inspected multiple areas around the city of Leeds suspected of housing such ATMs. FCA collaborated with the police forces in carrying out the inspections.
Mark Steward, the FCA's director of enforcement and market oversight, said that all crypto firms offering services in the UK must be registered with the regulator to prevent money laundering. He added that cryptocurrencies are unregulated; therefore, investors should be prepared to lose their money anytime.
In a statement, FCA stated that it plans to review the gathered evidence in the coming days and then decide on enforcement actions. A police spokesperson said that warning letters were already issued to the ATM operators requesting them to halt their activities or face charges under money-laundering law.
FCA Sends a Warning to Crypto ATM Operators
Last March, FCA released a statement warning all ATM owners about the legal punishment of operating without proper authorization from the regulator. Currently, FCA says it has not approved any crypto ATM to operate. In addition, there is no specific regulation against such ATMs in the UK.
The link between money laundering and crypto ATMs has been highlighted around the globe. The US Drug Enforcement Agency's 2020 study revealed that criminal groups were using crypto ATMs to launder illegal drug money.
UK Crypto Regulation
It's not just crypto ATMs being scrutinized. The UK is planning to impose tougher regulations on the crypto industry. In early February, the UK Treasury announced new policies that would lead to crypto firms fulfilling stricter requirements similar to traditional financial institutions.
The new rules require companies to provide their business plans and a detailed description of their risk management processes. The Treasury believes the rules will help protect UK investors.
Moreover, firms that want to advertise crypto products and services in the UK will soon have to seek FCA authorization. According to a recent statement, companies that won't follow the mandated route for advertising crypto could serve a jail term of up to three years.