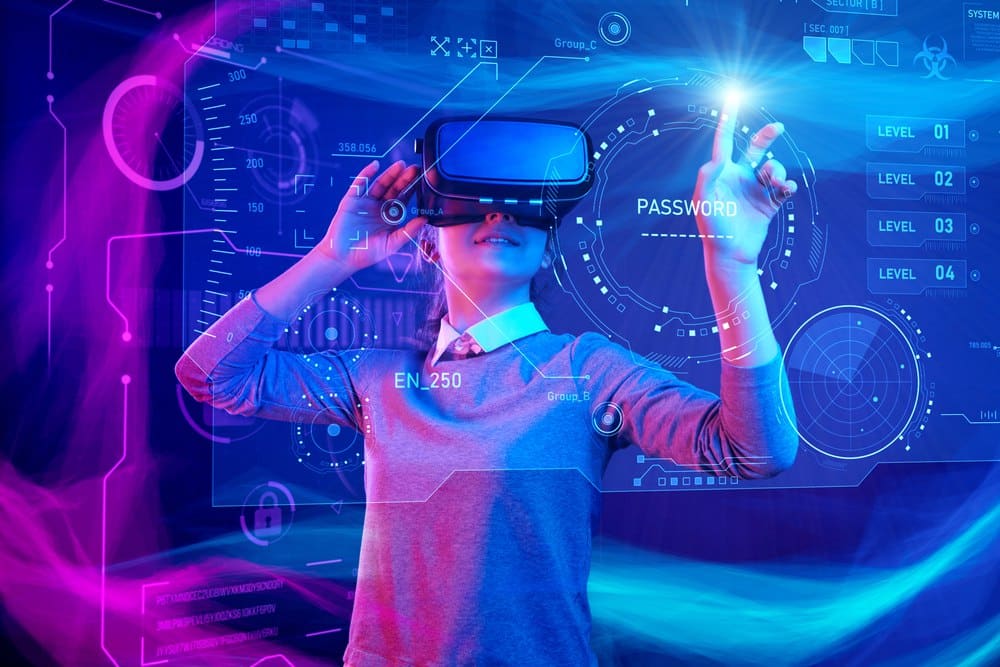 Introducing the NVIDIA-Intel Metaverse Workstations: Powering High-Performance Computing for the Future of Collaboration & Content Creation
Nvidia and Intel, two of the biggest names in tech, are joining forces once again to create something special for the metaverse. This time, they are working together to provide processors and graphics processing units (GPUs) for a new generation of workstations, dubbed creator stations, or metaverse workstations.
With the metaverse becoming an increasingly important space for content creation and collaboration, these new workstations aim to provide creators with the powerful tools they require to bring their ideas to life in this virtual world.
Unfortunately, the metaverse is very resource intensive, and according to the companies, the new generation of workstations is here to change that fact.
The Nvidia Intel Metaverse Workstations
The collaboration between Nvidia and Intel is familiar, as the two companies have worked together in the past on various projects, including powering some of the world's most powerful supercomputers.
However, this latest partnership is particularly significant as it aims to meet the growing demand for high-performance computing in the metaverse. The new creator stations will offer cutting-edge technologies such as ray tracing, AI-accelerated workflows, and real-time rendering, enabling creators to produce immersive, photorealistic content in the metaverse.
The workstations will also support various applications, including 3D modeling, video editing, and virtual reality development, making them versatile and valuable tools for creators across different industries.
In addition to meeting the demands of professional creators, the new creator stations are also expected to benefit businesses that rely on advanced computing power to handle their workloads.
These businesses include industries such as engineering, architecture, and finance, which require massive computing power for tasks such as simulations, data analysis, and rendering.
What Specs To Expect
The metaverse workstations, which feature Intel's Xeon W processors and NVIDIA's RTX 6000 GPUs, are tailor-made to meet creators' demands in the gaming, art, and design industries. By combining the best of both companies, the workstations offer the ultimate computing power, efficiency, and performance.
Bob Pette, an executive at Nvidia, says that as the metaverse continues to grow, the demand for high-performance workstations that can support the creation of immersive experiences will only increase. The new metaverse workstations from Intel and NVIDIA will undoubtedly be the go-to solution for creators looking to take their work to new levels.
The collaboration between NVIDIA and Intel is expected to be a win-win for both companies. NVIDIA, which dominates the GPU market, will be able to expand its reach into the professional market by providing its GPUs for the new creator stations.
In addition, Intel, which has been struggling to keep up with AMD in the consumer market, will be able to showcase its powerful Xeon processors in the new workstations, solidifying its position in the professional market.