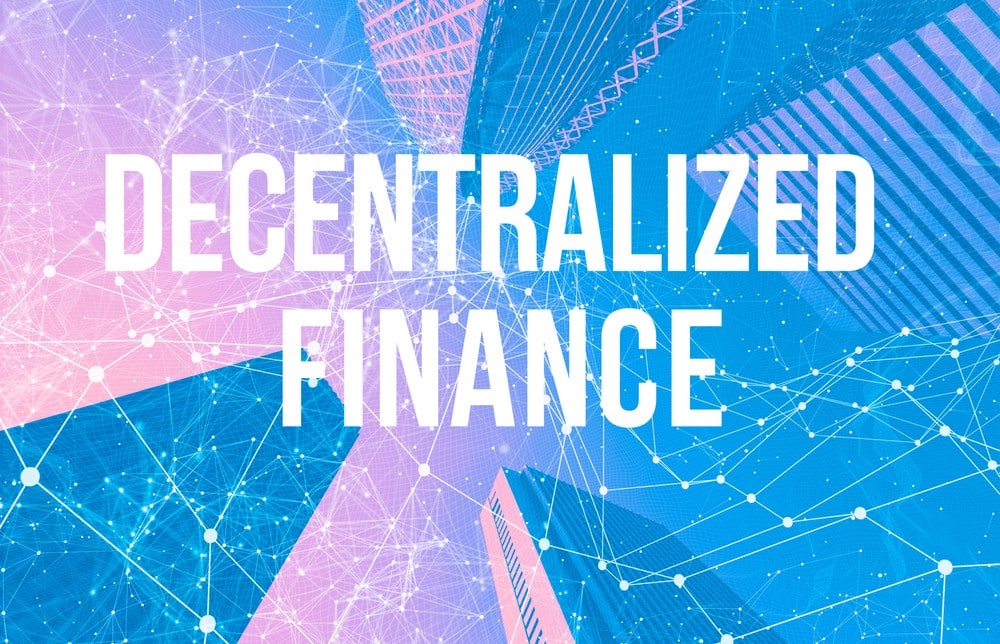 Singapore Court Rejects Babel Finance's Request for Creditor Protection Extension
Babel Finance's ex-CEO and founder, Yang, announced that the Singapore court had held back the proposal to extend creditor protection for the crypto finance service provider. He stated that the court requested further clarity regarding the restructuring plan, considering the objections raised by Deribit, a creditor of the company.
Babel Finance has put forward a restructuring proposal involving fresh approaches to settle their debts with creditors. Under this plan, the company aims to utilize the earnings generated from a novel decentralized finance venture, the "Babel Recovery Coins," to reimburse creditors.
Deribit, the central exchange for trading options and futures in Bitcoin and Ether derivatives, has requested to appoint the independent advisory firm Alvarez & Marsal to oversee the restructuring plan.
Terra Lab's collapse impacts Babel
Babel Finance ceased all withdrawals in June 2022, claiming "extraordinary liquidity demands" on the site as the reason. This came following the failure of the cryptocurrency startup Terra Labs.
Babel Finance submitted a request to extend the moratorium on March 6, 2023. This was done so that the company's reorganization efforts would have sufficient time to bear fruit before the creditors could make any claims, which would prevent the creditors from making any claims during this period.
Flex, absent from Babel Finance since 2021, returned to review the company's restructuring plans and highlighted a significant issue: the company owes over $750 million to its creditors. Additionally, Flex noted that the current moratorium for the company would expire on April 5th. Still, the court has granted an interim suspension until the next hearing on April 17th.