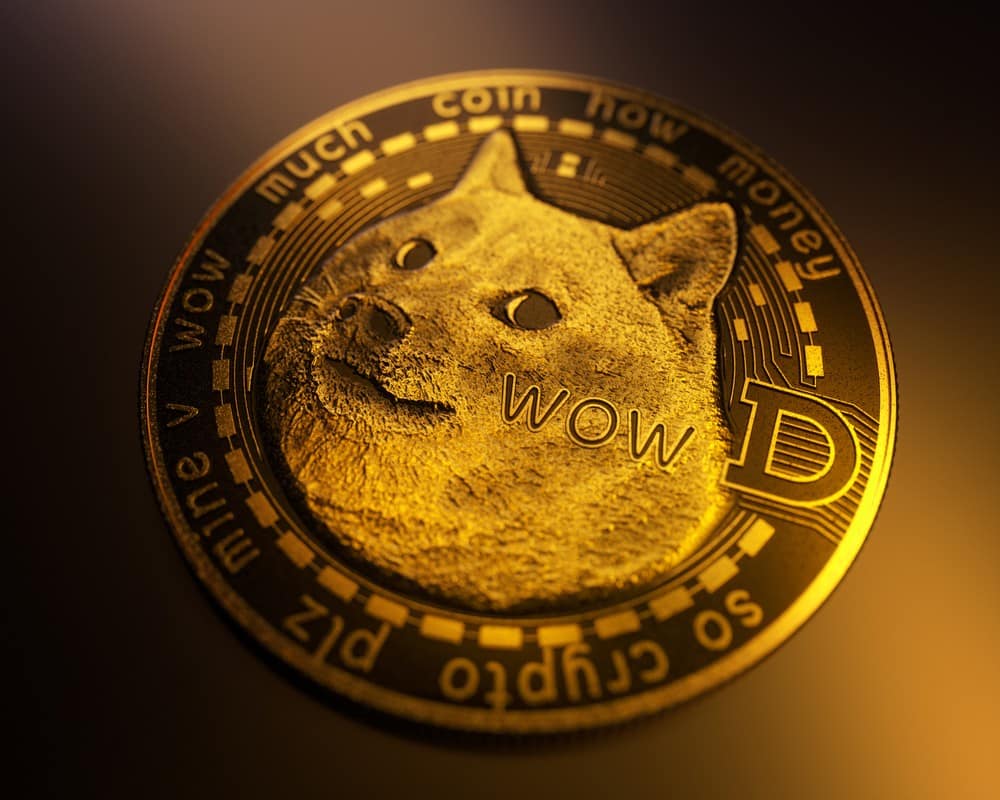 Elon Musk Dismisses $258B Dogecoin Lawsuit as "Fantastical Work of Fiction"
On Friday, reports said that Elon Musk asked the judge to toss out a $258B lawsuit that claimed he ran a pyramid scheme to promote the Dogecoin cryptocurrency.
In a court filing on Friday evening, lawyers representing Tesla Inc and Elon Musk dismissed the lawsuit by Dogecoin investors as a "fantastical work of fiction." They asserted that the accusations against Musk lacked any basis and that his tweets concerning Dogecoin were harmless and occasionally nonsensical.
Musk's defense against Dogecoin accusations
The legal representatives of Musk contended that the investors did not present proof of how the Twitter CEO intended to deceive anyone or what dangers he concealed. Additionally, they maintained that Musk's comments, such as "Dogecoin Rulz" and "no highs, no lows, only Doge," were too obscure to substantiate fraud charges.
The legal team stressed that expressing approval of a valid cryptocurrency with a market capitalization of nearly $10 billion through amusing or affirmative tweets is not unlawful. They further stated that the plaintiffs' allegations were unfounded and this court should reject the complaint.
Musk's legal team disregarded the investors' claim that Dogecoin should be considered a security in a footnote. Following the filing, Evan Spencer, the attorney representing the investors, expressed via email that they were even more assured of the case's triumph.
Investors accuse Musk of inflating Dogecoin
According to the investors currently pursuing legal action, Elon Musk, now the world's second-richest person, intentionally caused Dogecoin's value to soar by more than 36,000 percent over two years before permitting it to crash.
Additionally, the investors claimed that Musk knowingly profited billions of dollars by exploiting other Dogecoin investors despite being aware that the currency had no value. They referenced Musk's "Saturday Night Live" appearance, during which he referred to Dogecoin as a "hustle." The lawsuit seeks $258 billion in compensation, triple the estimated market value reduction of Dogecoin in the 13 months before the lawsuit's filing. However, the Dogecoin Foundation, a non-profit organization, is also implicated as a defendant and is working to have the case thrown out.