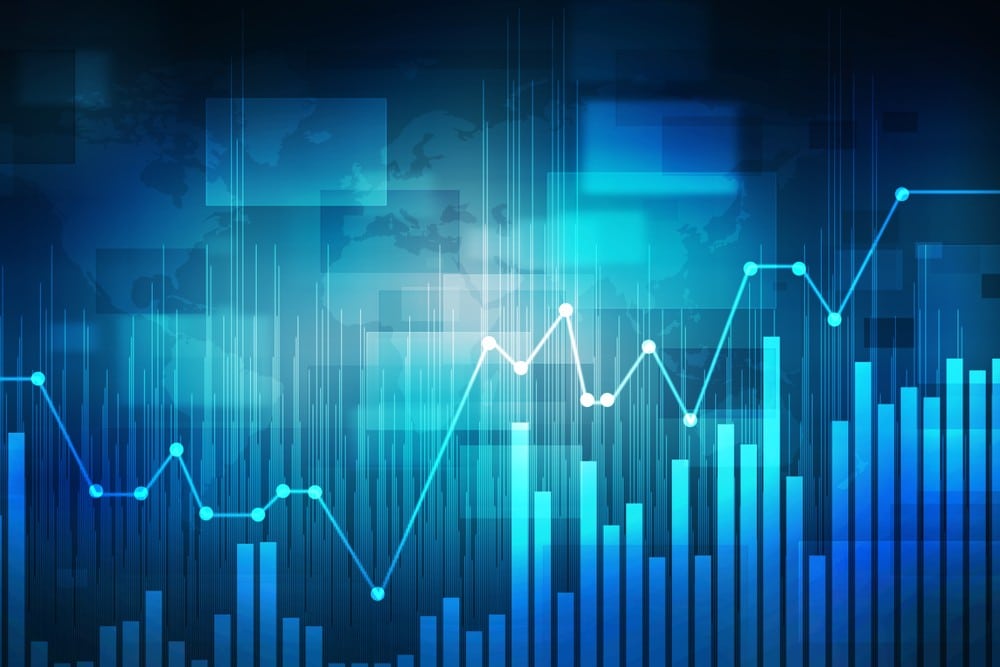 Shell Announces Highest Earnings Since 2008 Amid Surging Commodity Prices
Shell's profits follow the increasing returns across the gas and oil industry, even with most energy majors incurring costly write-downs following the Russian exit.
On Tuesday, UK rival BP declared strategies to advance share buybacks after Q1 net profit increased higher in over a decade.
Shell announced a swift surge in full-year returns in 2021 amid rebounding gas and oil prices, as executive Ben van Beurden termed it a significant year for the firm.
Shell unveiled the highest quarterly returns since 2008 on Thursday amid surging commodity prices, triggering demand for once-off windfall taxation on gas and oil firms to help UK households with escalating energy bills.
Shell's adjusted earnings stood at $9.1bn for three months to March-end, matching expectations of analysts that Refinitiv interviewed. That's higher than the $3.2bn seen at the same timeframe the past year and 2021 Q4 $6.4bn.
Also, the company disclosed plans to increase the dividend by about 4% to $0.25/share for Q1. On the company's $8.5bn share buyback suite revealed for the year's first half, Shell stated that $4bn done to date. It announced the remaining $4.5bn would be complete before the Q2 results announcement.
The company's share surged by 3% early on Thursday. Shell's outcomes reflect the massive profits recorded in the gas and oil industry, even with most energy majors witnessing high write-downs following Russia's exit.
On Tuesday, UK rival BP revealed a move to improve share buybacks as Q1 net profit hiked to the highest level in over a decade. Other firms that reported massive Q1 earnings amid surging commodity prices include US's Exxon Mobil and Chevron, Norway's Equinor, and TotalEnergies of France.
Shell CEO Ben van Beurden stated that the Ukraine conflict showed how vital secure, affordable and reliable energy is worldwide. Remember, the Russia-Ukraine war disrupted the energy marketplace worldwide. He added that the company has engaged with suppliers, customers, and governments to ensure solutions and support.
Nevertheless, rebounding gas and oil prices contributed to the sharp increase in Shell's full-year returns in 2021.