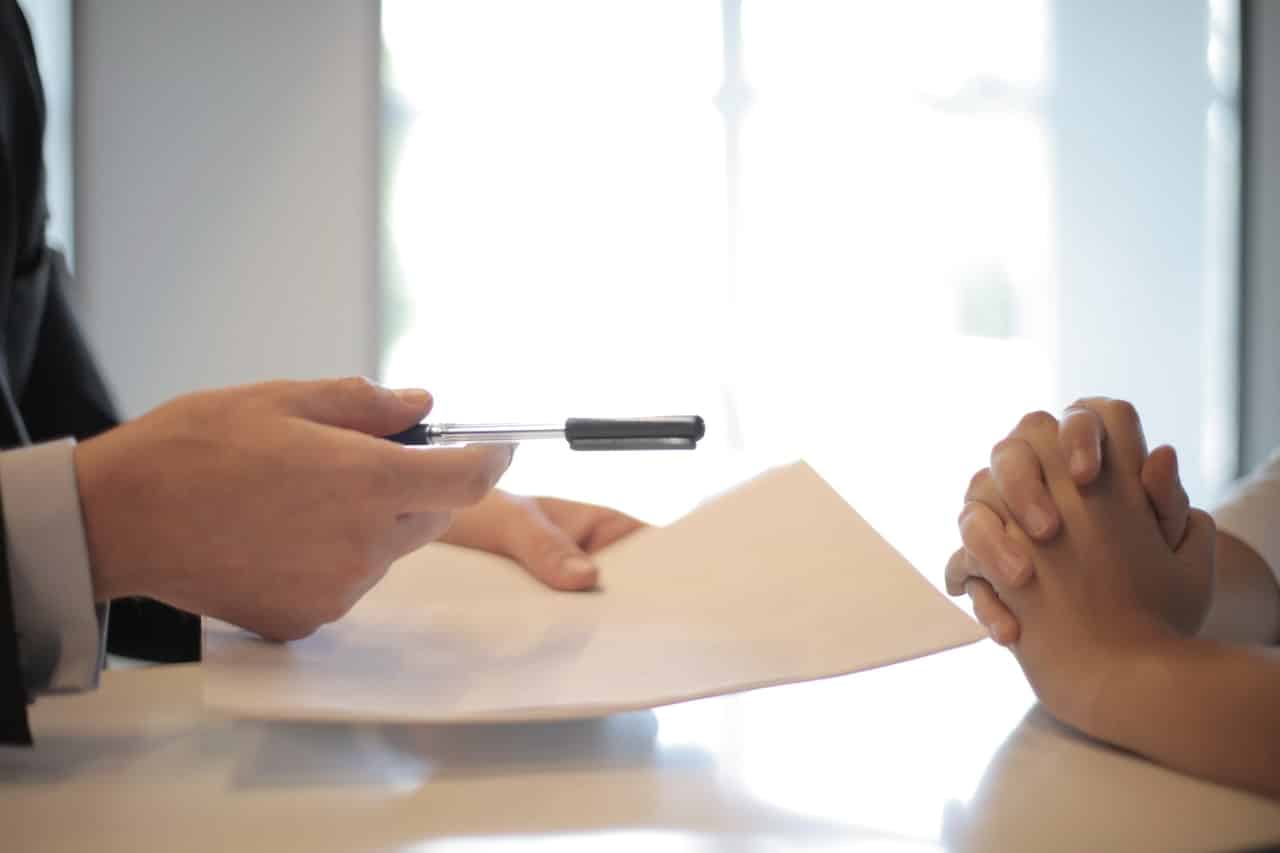 Do You Invest In Commitment Insurance?
Do you invest in Commitment Insurance? You don't, I'm sure, seeing as they don't sell this yet. Then it's best if you don't break any of your promises. And how would you ensure that? There is a solution!
Consider the following scenarios:
You're on the call with your customer, and you promise to send them the necessary documents as quickly as possible.
You send emails having to accept a speaking engagement that is scheduled for a month from now.
While being in the shower, you have a wonderful idea for marketing your business.
You participate in a one-day conference and take lots of notes on how you can apply what you learned during the session.
A very pertinent person in your life casually uncovers her date of birth, and you make a note of it.
What is the one thing that all of these situations have in common? Each of them makes an explicitly or implicitly dedication on your behalf. A few are written, a few are spoken, but some are just opinions. Having left them in those aspects is as dangerous as trying to ride a motorcycle without the safety on a busy street – you're just relying too much on your good fortune and skills. Let's start by defining the risk.
You play multiple roles in your professional and personal life and strive to do them all justice. As a result, you are constantly being bombarded with requirements from those around you, including yourself. In a perfect world, you will remember everything and take the necessary measures at the appropriate moments. So, so what was the solution? Because we don't have a direction to enhance our memory skills, we'll have to rely on outside help. However, a mishmash of notepads, comments, and Applications will not suffice. You require something that is both appropriate and necessary.
The best advice here is to use both a schedule as well as a to-do list! A few of your acts are time-sensitive, but they should be added to your digital schedule so that you can be reminded to complete them on time. While the remainder will go into a host device to-do list, ideally a virtual one, to use your time in ways beyond what's scheduled on the calendar.