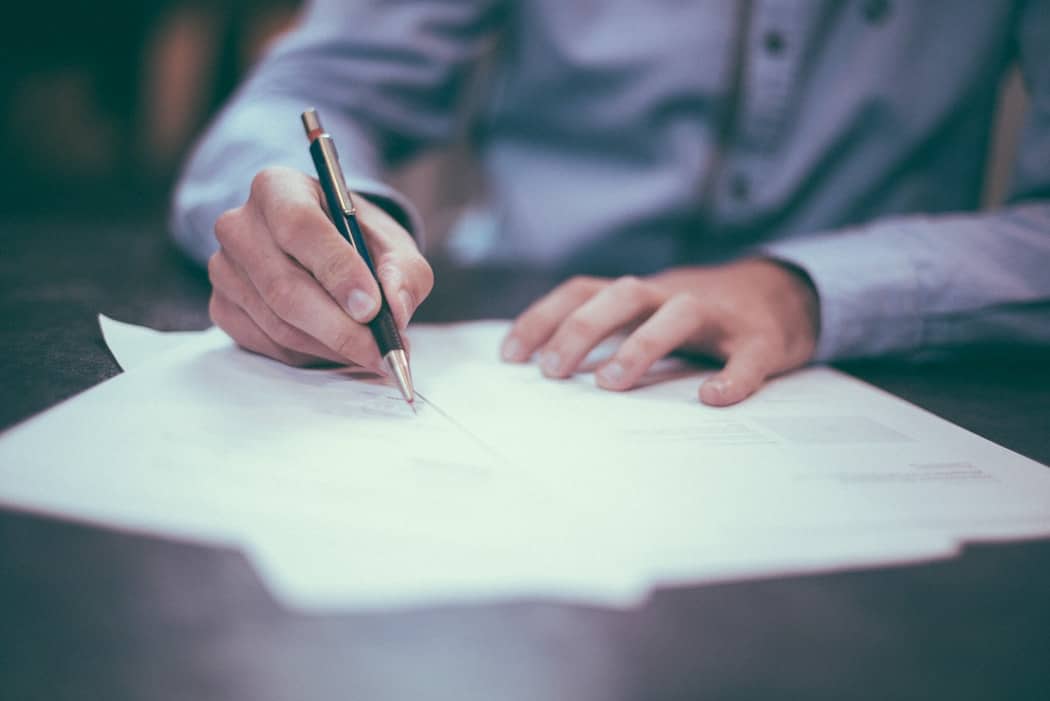 Sam Bankman-Fried's Bail Conditions Amended by Prosecutors
Reports suggest that prosecutors have finalized a revised bail condition for Sam Bankman-Fried, the former CEO of the now-defunct cryptocurrency exchange FTX. SBF's attorneys and US prosecutors appear to have agreed after a judge considered jailing him before the trial.
According to sources, the new bail terms would enable SBF to use a phone with no internet connection and a laptop with all the necessary features. Just these electronic gadgets will be allowed to be used for communication.
SBF's Restricted Tech Use
The laptop will have surveillance software installed, and administrative access will be restricted from SBF to prevent tampering with settings or limitations. As for the phone, only introductory text messaging and voice calling features will be available to SBF, with no additional messaging apps installed.
As per the application submitted by SBF's legal team, his parents have agreed to limit his access to their devices and have signed an affidavit prohibiting any prohibited device from entering their household. Additionally, the letter outlined that if there is any reasonable suspicion of misconduct, SBF must present his devices for inspection.
It is necessary for the United States District Attorney Lewis Kaplan, who presides over the case, to approve an agreement reached by all parties concerned to become legally enforceable.
Hedge fund theft exposed
With the demise of the FTX exchange, SBF was challenged with criminal allegations presented by prosecutors in late 2022. According to the claims, he embezzled large amounts of money from FTX to hide deficits in his hedge fund, Alameda Research. Prosecutors also alleged that he utilized consumer payments for illegal political lobbying to expand his influence in Washington, D.C.
SBF has filed a plea of "not guilty" despite being charged on eight counts, and four other allegations are still pending against the company. As he waits for the next phase of the judicial process, he is now free on bail.