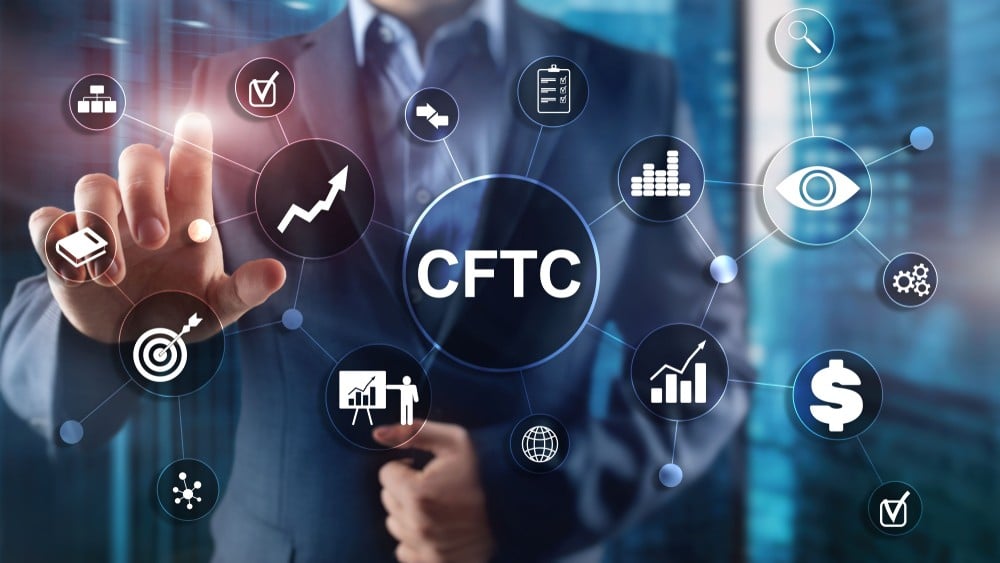 Chicago-Based Firm Radix Glimpsed in Binance Civil Tussle
Radix Trading, a company based in Chicago, has acknowledged being one of the American firms implicated in the recent lawsuit filed against Binance Holdings. This disclosure has provided additional information on the continuing legal dispute involving the cryptocurrency exchange.
According to Radix Trading's co-founder, Benjamin Blander, their company, which operates in both traditional and cryptocurrency markets, was identified as "Trading Firm A" in the lawsuit brought by the Commodity Futures Trading Commission against Binance.
CFTC files a lawsuit against Binance for US regulation violations
Binance, a cryptocurrency exchange, has been sued by the CFTC for allegedly permitting three US-based quantitative trading firms to trade on its platform, even though it had banned American customers. The CFTC has accused Binance of violating US regulations and engaging in illicit transactions.
Based on recent reports, the Commodity Futures Trading Commission (CFTC) is reportedly seeking to impose penalties on Binance and halt its operations within the United States. Binance, on the other hand, has expressed its disappointment regarding the CFTC's lawsuit, stating that it has taken significant steps to comply with US regulations.
In a journal article, Benjamin Blander admitted that the company has traded on Binance for multiple years. Blander explained that the trading was carried out by their offshore affiliates, facilitated by a prime brokerage that provided access to the exchange. Despite this, experts in the field believe such agreements are widespread for US-based trading firms involved in cryptocurrency. 
Benjamin Blander believes Radix broke no regulations.
According to the reports, Benjamin Blander has stated that his company did not violate any laws by partnering with Binance. Blander further confirmed that Radix had obtained legal approval for all cryptocurrency-related activities, including its collaboration with Binance.
In regards to the CFTC's legal action against Binance, it was clarified by a representative that Radix was not a focus of scrutiny and had cooperated with the agency before the lawsuit was filed. However, when asked for further comment on the matter, the representative from CFTC declined, and Binance did not respond to inquiries regarding Radix. 
CFTC claims Binance to Radix via a private account
The CFTC filed a lawsuit claiming that Trading Firm A had connected to Binance through the personal account of one of its principals. According to Mr. Blander, the principal in question, the account belonged to him. He added that the account was only used for testing purposes when Binance still needed to have derivatives trading, which meant it was not subject to the same level of regulatory requirements.