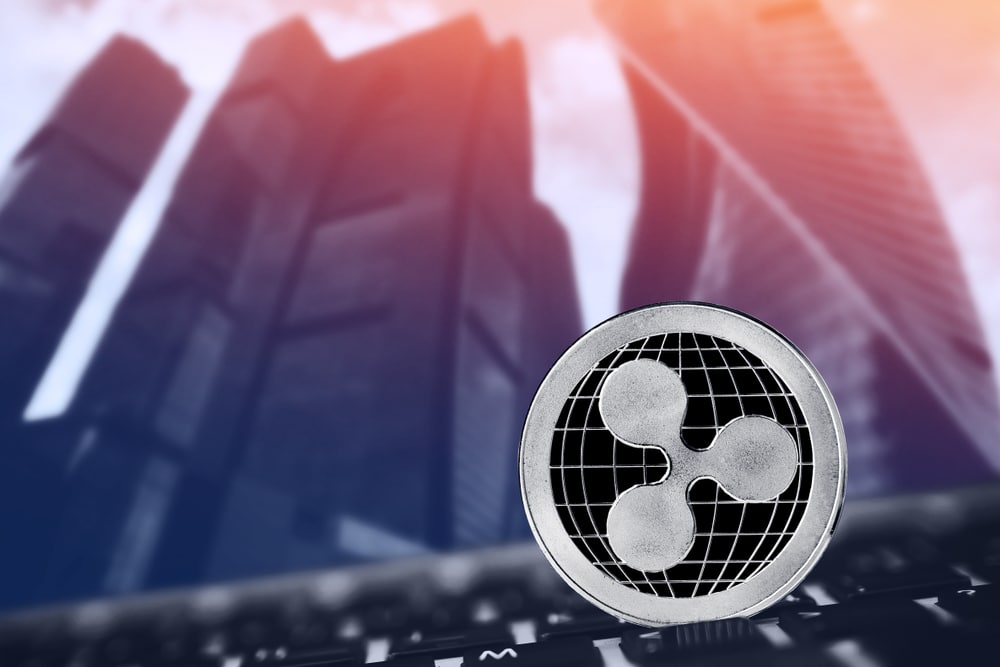 Ripple to Make Significant Regulatory Changes Following Partial Win in SEC Lawsuit
Ripple has received a green light from the court concerning the illegal securities allegation of its native token XRP. However, the firm is now making preparations for the fight ahead as the court ruling has also left the room for SEC to make a new appeal.
To this end, the company has reportedly applied for registration and license as a crypto asset firm at the Financial Conduct Authority (FCA). It is important to note that Ripple is not the direct issuer of XRP tokens. The payment solution provider firm tethered XRP to a non-profit entity called XRPLedger.
The firm and two top executives namely current CEO Bradgarling House and former CEO Chris Larson faced charges from SEC for dealing in unregistered securities. However, Ripple CTO Jed McCaleb enjoyed immunity from the prosecutors.
After two years, the court has ordained that XRP is not a security but it has attached a caveat with the ruling that XRP should be considered security when sold to institutional investors. This ruling has left the door for another SEC appeal open and Ripple Labs has decided to turn to the UK to search for regulatory clarity.
Crypto Firms Turn to UK After Facing Challenges from US Regulatory Agencies
Cryptocurrency firms are not the only enterprises that are facing regulatory and economic troubles. The global financial, economic, and currency system at present is going through a tough reset wave on account of the COVID pandemic after-shocks.
Issues like de-dollarization, CBDCs, the global-debt crisis, the BRICS alliance, Russia and Ukraine war, and rising geo-political tensions concerning the oceanic trade-route control are affecting every aspect of trade and commercial activity.
During this uncertainty, UK regulators have shifted their stance to treating crypto under gambling laws to traditional regulatory laws. Notably, Andressen Horowitz (A16z), a traditional venture capital firm has already opened a branch office in London.
With the new regulatory vision, agencies such as FCA, Treasury, Payment Systems Regulators, and Bank of England have gained the authority to regulate the crypto sector. At the same time, the regulators in the UK are working on combating the crimes that are supported by cryptocurrencies.
To this effect, the regulators have gained additional legal power to capture and recover crypto products that are deemed to be associated with illicit activities. Ripple Labs is attempting to acquire a legal license in Ireland to expand in European markets.
SEC officials have shared some important issues about the XRP ruling that was quoted as part of the motion to dismiss the federal lawsuit against Terraform Labs. SEC prosecutors have maintained in a court of law that XRP is not a security only when it is sold to retail investors.
The regulatory officials have maintained that the ruling contradicts fundamental security principles as well as Howey Test. The latest remarks were issued during the court hearing of Terraform Labs and its founder Do Kwon who is facing charges of running a multi-billion dollar securities fraud.
SEC officials opposed the defendant's argument by quoting the Ripple Labs ruling. The prosecution maintained that there are various unique aspects associated with XRP such as programmability and commercial sales. SEC agents have suggested review under the pretext that the court ruling was wrongly concluded. Meanwhile, Ripple Lab's attorneys and executives have maintained that the possibility of a retrial or appeal is negligible.