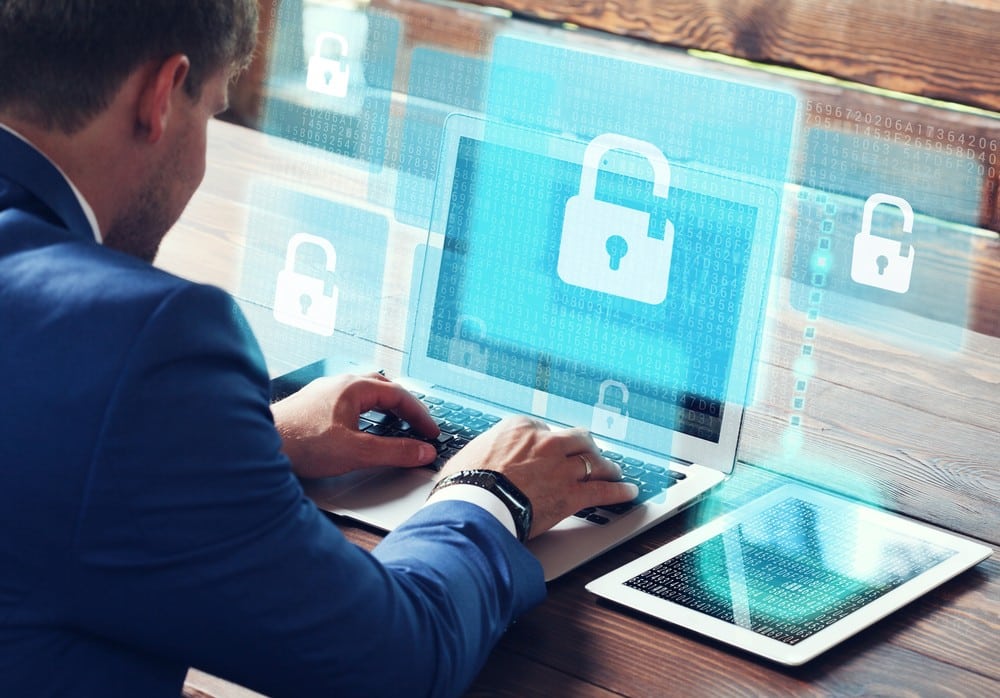 Ripple CEO Challenges SEC Chair Gensler on Controversial Legislative Remark
The Chief Executive Officer of Ripple, Brad Garlinghouse, has voiced his concern with recent remarks by the United States Securities and Exchange Commission Chairman, Gary Gensler (SEC). On Twitter, Mr Garlinghouse pleaded to members of Congress in the United States to pay attention to and address issues relating to the crypto business.
Ripple CEO challenges SEC chair
SEC Chairman Gary Gensler made some statements during a hearing held by the House Appropriations Committee earlier this week, leading Brad Garlinghouse to tweet. Gensler told the reporters that crypto did not need any further legislation and that the current rules regarding securities were sufficient for regulating crypto.
Chair Gensler contends that establishing new legislation for cryptocurrencies would directly oppose the existing securities rules that control the regulation of cryptocurrencies. He believes that the United States courts, not cryptocurrency exchanges, should be in charge of deciding whether types of assets meet the requirements to be considered securities.
Gensler once again emphasised that current securities rules cover everything there needs to know about crypto governance and cryptocurrencies. At the hearing, he provided legislators with testimony that was quite similar.
SEC's Gensler draws criticism
In response, Garlinghouse tweeted that it needed to be more understandable for the Chair of the Securities and Exchange Commission (SEC) to argue that he decides what constitutes security rather than the statute that gives his agency its authority. In addition to that, he demanded that political authorities in the United States pay attention.
The CEO of Ripple questioned the lack of openness and clarity surrounding the security status of multiple cryptocurrencies inside the $2.2 billion SEC agency, likening Gary Gensler's actions to those of an authoritarian leader. Gensler is the chairman of the Securities and Exchange Commission. He said that ambiguity in the absence of unambiguous authority is nothing more than a show of power in disguise.