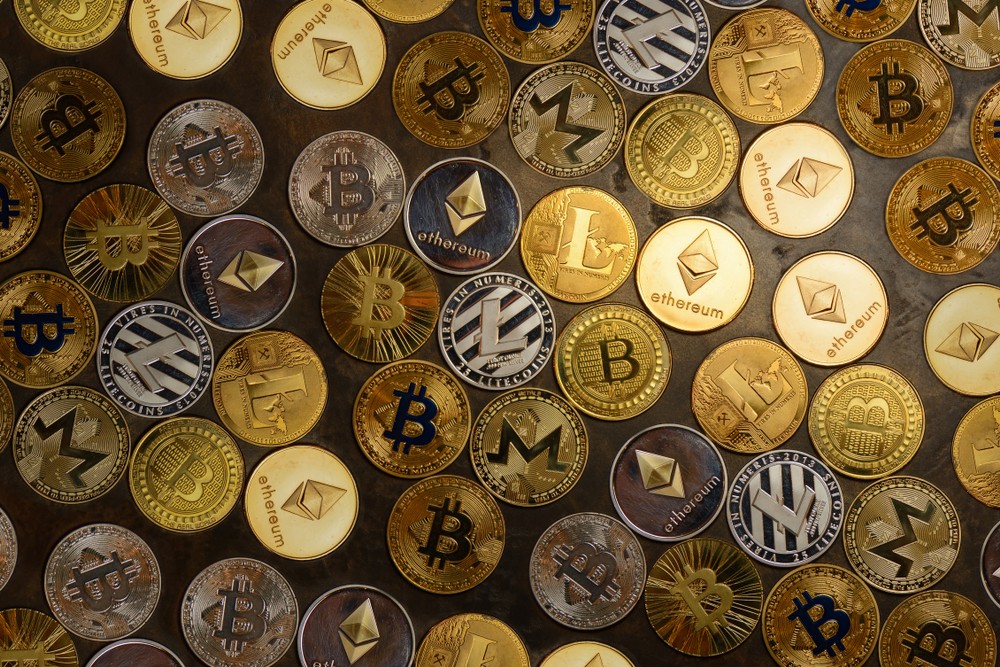 Citigroup Envisions CBDCs as the Driving Force for Mainstream Crypto Adoption
Citigroup, a leading U.S. banking institution, has projected that the widespread adoption of cryptocurrencies is likely to occur within the next six to eight years. The bank's latest blockchain report suggests that this surge in acceptance will be fueled by the emergence of central bank digital currencies (CBDCs) and the increasing tokenization of financial, gaming, and real-world assets.
Embracing Disruptive Technologies
Citi, in its latest blockchain report, has drawn parallels between the early stages of blockchain innovation and the initial phases of gas-powered vehicles or digital cameras. The financial giant emphasized that society often struggles to initially recognize the value and benefits of groundbreaking technologies.
This challenge is further magnified by the fact that blockchains serve as a "backend infrastructure technology with no prominent consumer interface," making them distinct from technologies like automobiles and cameras that have more visible applications.
Nevertheless, Citi remains confident that the mass adoption of blockchain technology is on the horizon, as it begins to find its footing in real-world use cases. The bank noted that "momentum on adoption has positively shifted," with governments, large institutions, and corporations transitioning from merely exploring the advantages of tokenization to actively engaging in trials and proofs of concept.
Citi's Vision for Widespread Blockchain Adoption
The research report by Citi posits that mass adoption of blockchain technology will occur when over a billion people utilize it without being aware of its underlying mechanics. Cbdc as governments around the world begin to embrace digital currencies within their economies.
As of March, over 20 central banks have either planned to issue or have already introduced a digital currency. This development is expected to grant nearly 2 billion people access to digital money in the coming years, significantly bolstering the global adoption of blockchain technology.
Citi forecasts that CBDCs will achieve a combined market capitalization of $5 trillion in major economies by 2030, with approximately 50% of these digital currencies being connected to distributed ledger technology. The bank highlights that CBDCs, due to their state-backed nature, will provide a relatively secure environment for individuals to engage with and experiment with digital currencies. This aspect is expected to benefit the broader adoption of blockchain technology, even though most central banks have not opted to use it for their CBDCs.
Furthermore, Citi predicts that the tokenization of financial and real-world assets in private markets is poised to experience an 80-fold growth in the coming years. This rapid expansion is expected to play a crucial role in driving mass adoption of blockchain technology and digital currencies, as it transforms the way assets are managed, traded, and accessed globally.