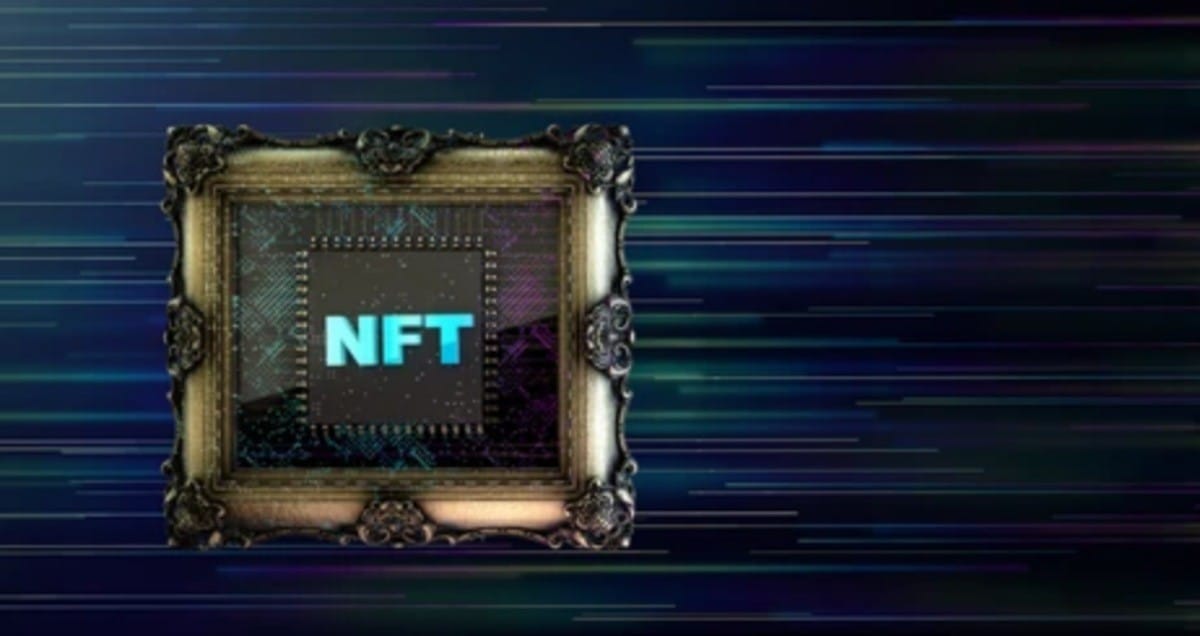 NFT Real-Life Use Cases – Explained
An NFT (non-fungible token) is a unique token that gives its holders various benefits, like membership in an online group, and represents ownership of a certain item. Unlike other tokens such as Bitcoin, Solana, or Ethereum, every NFT is individual with no identical token.
Most NFTs are built on the Ethereum blockchain but also live on other blockchains like Avalanche, Cardano, Tezos, and Solana.
Use Cases for NFTs
While some might argue that NFTs are unnecessary, these digital assets can provide several uses to their holders.
NFTs make self-custody possible. That is, owners are able to have full control of their digital assets, eliminating the need for a third-party intermediary.
In addition, NFTs enable the transfer of assets across various platforms, also referred to as interoperability.
NFTs in Film
Filmmakers in the United States have turned to NFTs for a number of reasons. For instance, popular traditional studios like Warner Bros, Lionsgate, and Paramount view NFTs as an additional source of income, considering that most of their customers are moving away from physical disks and embracing streaming or digital-only files.
Recently, Warner Bros released 'Lord of the Rings' NFTs, giving holders access to the popular movie and other special features. The filmmaker says the goal is to replace DVDs.
Further, film producer Niels Juul views NFTs as a way to raise funds for film projects. He has established KinoDAO and NFT studios, aiming to finance various movies that big studios won't accept. Juul's DAO allows NFT holders to vote on proposals and are entitled to several rewards.
But filmmakers are not the only ones adopting NFTs. Famous actors like Scott Eastwood and Anthony Hopkins have also entered the growing space.
Hopkins released his Ethereum-based NFT collection last October, which sold out within an hour. Meanwhile, Eastwood says he plans to launch NFTs for his biggest supporters soon.
NFTs in Music
Some musicians like 3LAU and Steve Aoki believe that the current music industry model needs to be restructured. They argue that music artists generate inadequate royalties, forcing them to perform live shows to make ends meet. But that wasn't possible when Covid-19 was declared a worldwide pandemic.
Aoki says it is necessary for musicians to start exploring the NFT world if they wish if have an additional revenue source. Last February, the electronic musician disclosed that he had made more money from NFTs than what he has been earning from music over the past decade.
3LAU, on the other hand, found artist royalties collected from traditional streaming platforms to be very insufficient. That's why he launched Royal, a Web3 music platform that allows artists to sell NFTs to their fans. The holders receive a percentage of the royalties collected.
Meanwhile, artists like Illmind and Tycho want to adopt NFTs as tickets to their exclusive communities.
NFTs in Fashion
Many popular fashion brands have released NFT collections of digital wearables since last year in an effort to attract the younger generation.
In May 2022, Gucci launched an NFT collection that featured pieces matching the company's physical outfits. At the time, Gucci announced it would start accepting BTC payments in some of its stores.
Further, Nike also released its sneaker NFTs, while Puma launched metaverse wearables.
Other major fashion brands like Balmain, Prada, Dolce & Gabbana, and Givenchy also view NFTs as a "digital avenue for product revenue."