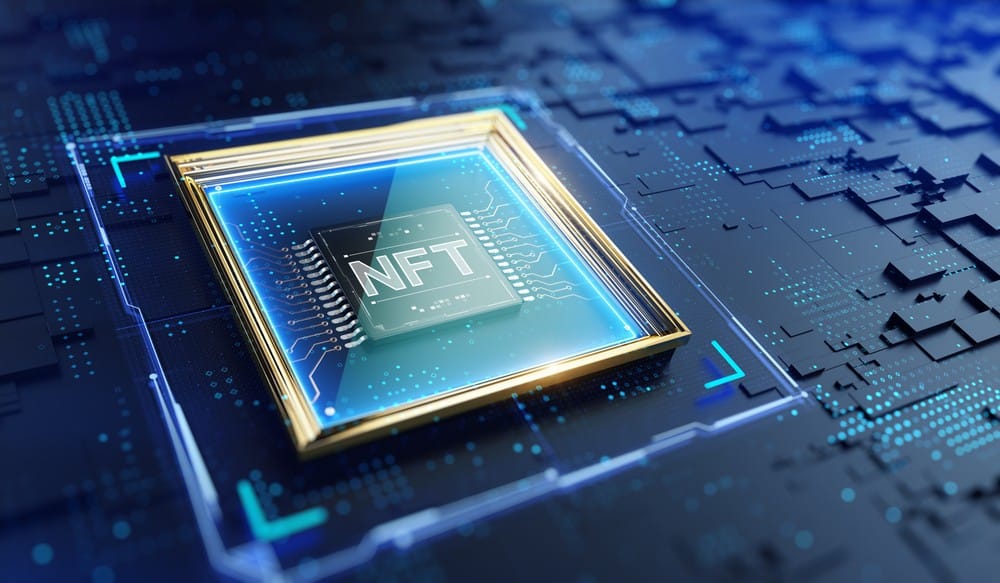 NFT Entertainment Firm Orange Comet Raises $7M in New Funding to Expand Its Offerings
On Wednesday, Orange Comet, a Los Angeles-based NFT entertainment firm, revealed that it had raised $7.2 million from selling equity options.
Orange Comet was launched in 2021. Currently, the company lists multiple high-profile sports and entertainment properties on its digital collectibles platform, including Anthony Hopkins' "The Descendants" NFT collection and AMC's collections such as "The Walking Dead" and "Mayfair Witches".
In an interview with Decrypt, Orange Comet co-founder David Broome said when he got into the NFT space two years ago, the main goal was to offer Hollywood-style production and tell stories with these properties.
Broome Explains How the Company Plans to Attract Web3 Fans
Broome stated that his firm is looking to attract web3 enthusiasts to its platform by delivering exceptional content to them.
Furthermore, he hopes the company's roadmap will help them gain people's confidence. Broome urges everyone to go through the roadmap to see Orange Comet's future plans.
As Broome seeks to attract Web3 fans through quality projects, he also acknowledges the importance of engaging them.
He pointed to legendary actor Anthony Hopkins when he launched his first NFT collection, "The Eternal," on Orange Comet last October. According to Broome, the Oscar award winner was able to interact with over 100 people via zoom chat before the launch.
As a result, Hopkins' collection sold out in less than 10 minutes, becoming the fastest sell out in Orange Comet's history.
While crypto firms continue to deal with the prolonged crypto winter, which has led to layoffs and insolvency, Broome believes there are opportunities to be exploited. He adds that the bear market will cause the bad actors to disappear.
Broome Says He Hopes for a Non-Speculative NFT space
Moreover, Broome says he is looking forward to a future where NFTs are no longer speculative. Currently, most collectors only acquire digital collectibles to flip them for cash when their prices go up.
When asked about OpenSea's decision to stop enforcing creator royalty fees, the Orange Comet boss expressed his disappointment with the marketplace, citing that it would affect the financial positions of many creators.
OpenSea made this move in an effort to stay competitive with Blur, a fast-rising NFT marketplace.