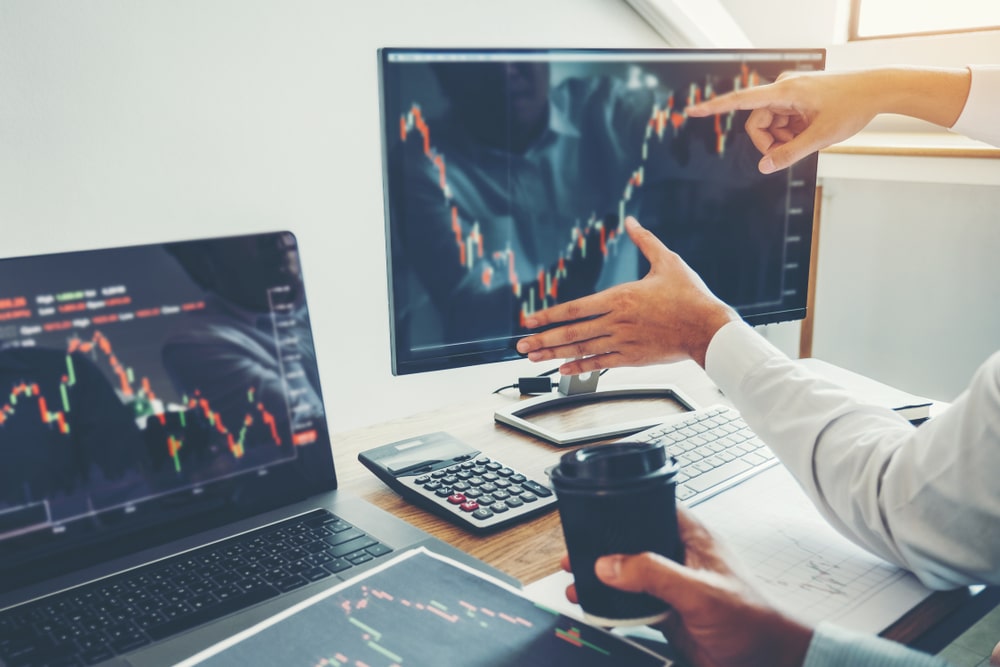 SEC Pulls Another Trick Out of its Sleeves
As reported earlier in December of the previous year, two executives, Gary Wang, FTX co-founder, and Caroline Ellison, the chief executive at Alameda Research and close friends of Mr Sam Bankman Fried, the former chief executive officer of the collapsed FTX, admitted that they were guilty and are currently working together with the United States authorities and the Securities and Exchange Commission.
In addition, the authorities have managed to flip yet another executive, Singh, former FTX chief engineer, registering as the third executive to be converted and join hands with the SEC in the ongoing investigation against Sam Bankman Fried.
FTX's Higher Management is Fully Aware of the Collapse
According to information, the new executive, Singh, admitted being guilty of several charges, including securities fraud, wire fraud, conspiracy, and campaign finance law violation, among others in dictions. During a court proceeding held today in the federal courts in New York, Mr Singh announced that he was profoundly sorry and regretful for his role in this and how the whole event played out.
In addition, he admitted allegations of misconduct by altering figures on the system to make it seem like FTX was prospering and the company revenue was growing; on the other hand, they were just exaggerated figures that were later offered to auditors to carry on with their audit.
The former chief engineer acknowledged that he knew the company's financial status and failed to disclose that information to the public. Despite the reserves being low on assets, the company also issued loans to a sister company, Alameda Research.
Following those events, the courts determined that the high management was aware of the entire situation and the risks involved if they chose nothing; the administration was ignorant and relentlessly abusing and violating the rule of law.
Shifting or focusing on campaign finance charges, millions of user funds were issued to United States politicians on behalf of the former co-founder, Sam Bankman Fried, and his close friends. However, the former chief engineer proclaims that he was in the dark, left out, and unaware that the collapsed FTX was utilizing his name for these reasons.
The federal courts in New York, the United States Southern District Court, unleashed an accusation disclosing an FTX plan to grow its adoption in Washington. In this plan, the former FTX co-founder, among others, contributed to high-level administration officials in Government for their interest.