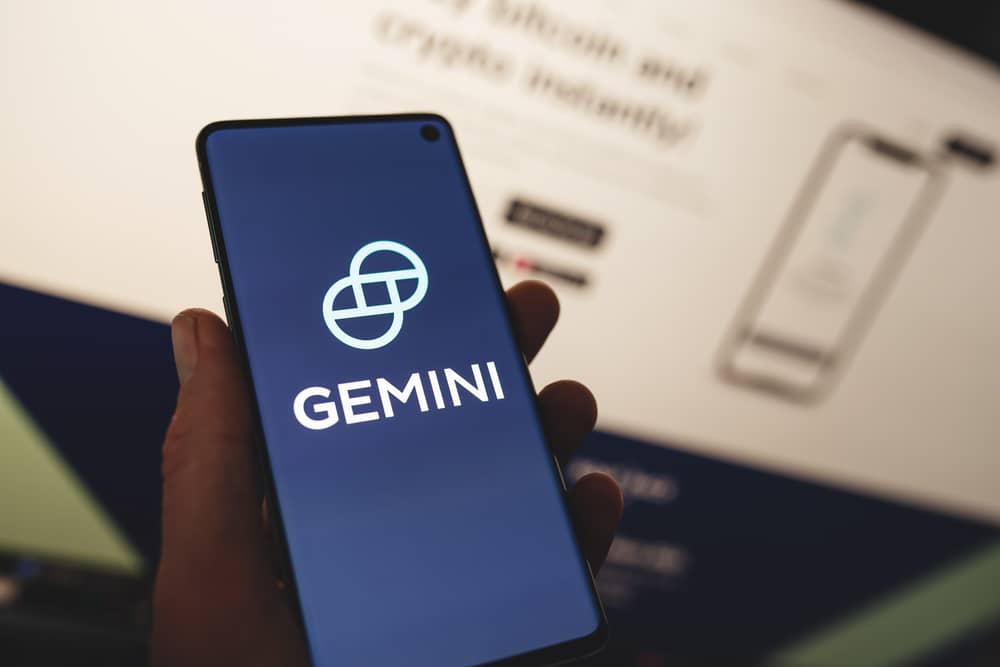 Google Gemini Confident to Challenge AI Giants Microsoft and OpenAI
Google has allegedly begun experimenting with Gemini, its most advance artificial intelligence (AI) model. The firm claims it possesses multimodal features.
Google is preparing to introduce Gemini, its much-expected controversial artificial intelligence (AI) system, creating the stage for a significant AI-intensive battle with ChatGPT owned by OpenAI.
Google and Gemini to Launch Advanced AI Models
A recent report shows that Google has initiated the system's testing in select firms, showing its client launch might be forthcoming. Since Gemini is a multimodal LLM, it can natively acquire various modalities' inputs,for instance, audio, text, and image.
During the Google i/o keynote in May, Sundar Pichai, the firm's chief executive officer, claimed that Gemini was developed from the ground up to be multimodal. Despite being early, they already witness remarkable capabilities not found in earlier models.
This would result in the technology giant challenging ChatGPT, OpenAI's smash-hit chatbot that has been making significant waves since its introduction in November 2022. So far, firms are spending big money to exploit its mysterious, contentious capabilities.
However, Pichai seems unperturbed by the outlook of an artificial intelligence clash. When
questioned whether Goggle must have put out a ChatGPT competitor sooner, he claimed that it is not vivid that it may have also worked out.
Pichai has been bolstering investment since 2016 in what he refers to as the firm's 'artificial
intelligence- first future.' However, he feels additional time was required to improve its models
before primetime. He stated that he is very content about where they are.
Factors Contributing to Growth of AI Sector
In February, Google's earlier introduction of Bard, its LaMDA-founded chatbot, was partially a failure after messing up fundamental facts concerning the James Webb telescope. Since then, Google technical team have made significant development on Bard to leverage PaLM 2, Google's new multimodal model, which considerably outclasses its predecessor.
The overhauled Bard has already shown its ability to compete with ChatGPT in specific areas while being free and having wide accessibility. A test established that Bard provided quicker and more contextual translations than ChatGPT.
Surprisingly, it crushed the competition when creating code and supported over 20 programming languages. However, ChatGPT's Advanced Data Analytics tool has resulted in its drawing level, which has transformed the chatbot into a robust coding machine that is currently more advanced than Bard's native abilities.
Integrating Bard into Google's vast real-time search index gave the chatbot an advantage
in answering present event queries. Also, Google is Anthropic's primary investor. Anthropic is the startup behind Claude AI, ChatGPT's most robust competitor. Claude can handle more than 100K tokens of context, meaning that users can provide the chatbot ten times more data compared to what ChatGPT is capable of handling.
Google Seeks to Gain Dominance in AI Sector
Further, regarding quality, the findings often place it between GPT3.5 and GPT-4.With Claude's extraordinary context abilities, Bard's assimilation with Google for the ordinary consumer, and the multimodal powers of Gemini, Google is seeking to control the artificial intelligence space and occupy the position presently held by Microsoft and OpenAI.
Additionally, Google is also seeking to embrace an 'ecosystem strategy' for artificial intelligence by combining generative capabilities across its products, for instance, Maps, Search, and Doc. This week, it publicized new improvements to AI meant to enhance how individuals discover and understand online data.
With Gemini waiting, Open AI's artificial intelligence domain may soon encounter its most significant obstacle. However, Pichai seems content to embrace a firm and slow approach.
The entry of Gemini coincides with an accelerated interest in artificial intelligence by mainstream players besides Microsoft, Meta and Samsung. Leading the chasing pack is Getty Images that announced plans to unveil commercially safe visuals using a generative AI tool from NVIDIA.
Editorial credit: salarko / Shutterstock.com