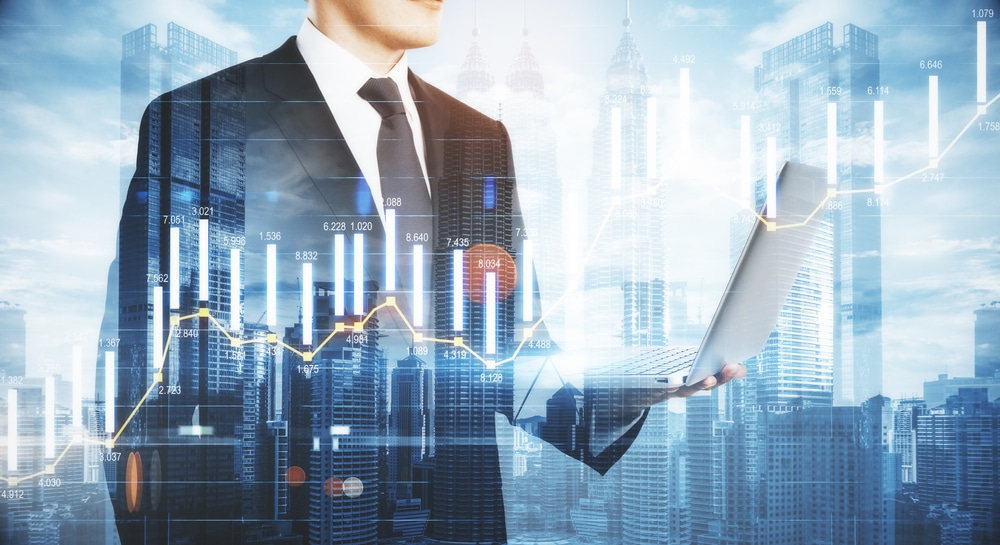 Singapore Imposes 9 Years Financial Management Ban on 3AC
3 Arrows Capital was a hedge fund that went down with FTX exchange collapse. However, the firm has been trying to reboot its operations in various jurisdictions. The co-founders of the firm Zhu Shu and Kyle Davies have made random appearance on social media platform called X.
The co-founders have tried to made assertions and post gibberish on their timelines about how they are free from any sort of guilt or wrongdoing in the matter at hand. At the same time, they have also used the platform to announce their new business ventures.
Their posts talk about plans for a new exchange platform called OPNX and a new hedge fund called 3AC Ventures. OPNX is supposed to be based out of Dubai but the platform has received a financial penalty from local regulators named VARA.
The double trouble team is yet to pay their fines issued to OPNX since middle of August. However, they have cleared the fines that were directed towards them in a personal capacity. These fines were levied after open investigation in their case by the regulators.
Loo Siew Yee is a representative of MAS that revealed that MAS the main regulatory authority of Singapore has imposed 9 years ban on both executives. She revealed that regulators have detected bad risk management tactics and abandoning their management duties by Su and Davies.
MAS statement claims that fund managers are required to implement rigorous risk management tactics in order to protect the interest of their clients. The regulator also took a stern notice of lack of disregard towards the authority of MAS by the suspicious figures.
MAS has retained that it intends to discard senior management that show such a flagrant ignorance towards their fiduciary duties. MAS have issued a notification against the firm regarding falsified information about a former hedge fund managed registered as Cheong Jun Yoon Arthur.
MAS reported that Arthur served as fund manager between 2020 and 2021. However, the regulator was not alerted about his hiring until they raised a question about his presence in 2022. 3AC responded that he was not performing any regulated activities for the hedge fund.
Dubai Regulators Impose $2.7 Million Fine on OPNX
OPNX exchange opened its gates for business in Dubai in July this year. However, the exchange was slammed by the regulators in Dubai with a $2.7 million fine. The fine was imposed by Virtual Asset Regulatory Authority or VARA. Regulators extended the fines to co-founders and CEO of the project as well.
The founders have paid their personal fines but their platforms namely OPNX is yet to settle the charges. CEO Leslie Lamb has also received a fine of $54,450 or 200K AED as penalty from VARA. The fines are generated as a result of violation of marketing, advertising, and promotional regulations.
The creation of OPNX received heavy criticism from the crypto community on account of its association with 3AC founders. The daily average volume for OPNX is $102 million with a intraday volume of more than $165.8 million. Davies also announced the creation of a new venture capital firm called 3AC Ventures.
Meanwhile, VARA also issued warnings against OPNX co-founders namely Mark Lamb, Leslie Lamb, Sudhu Arumugan, Zhu, and Davies for performing illegal trading activities in the nation. The firm came under fire for advertising its product to the locals without getting proper licenses.