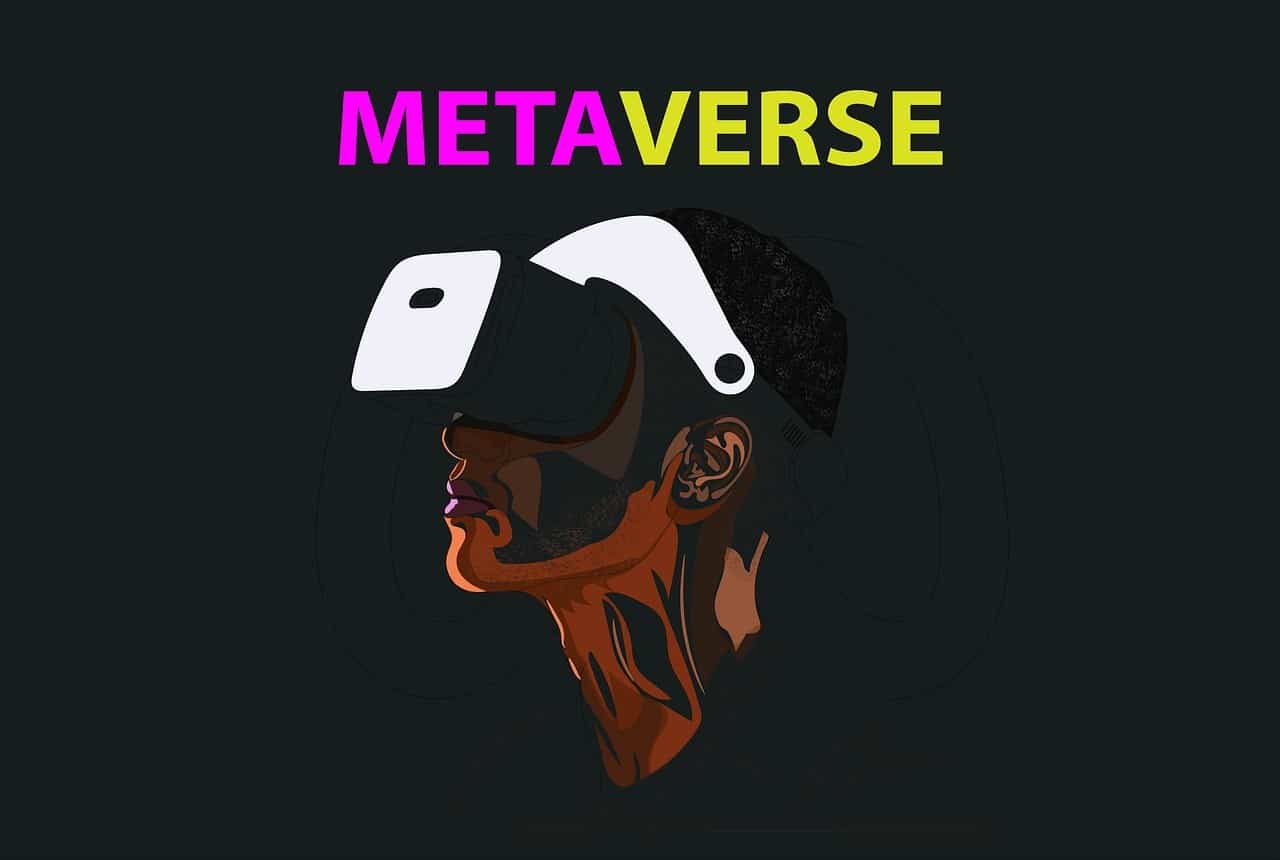 Event Industry Future with Metaverse
An emerging concept of technology Metaverse is very rapidly catching the attention of the top business of America and Europe, who look at it as a possible interaction solution in 3D spaces which is way beyond the boundaries of present solutions of virtual collaboration.
Now, with the rise of predictable technology of metaverse which helps people to interact in virtual meetings and events in 3D spaces by using digital avatars, augmented realities, Spatial audios, and virtual realities making it more mesmeric and interesting, similar to meetings in-person. Naturally, exciting for top businesses, marketers, and traders.
Leader of the technology industry and Microsoft Inc. founder Bill Gates wrote in his blog that just in 2 to 3 years, most of the virtual meetings will progress from 2D image grids of a camera to 3D digital space of avatars in the metaverse. He also stated that people will be able to make their own avatars through metaverse technology which could meet in the virtual space.
Body language, expressions, and voice quality will be captured accurately with the use of motion capture gloves and VR goggles which will replicate the feeling and experience of in-person meetings. Last October before Bill Gate's earlier mentioned declaration about the metaverse, Facebook had already made an announcement of transforming its whole corporate identity which will be revolving around metaverse. Even Disney also made a promise in 2020 of building its metaverse version which will allow storytelling with no boundaries.
Lately, McDonald also filed a copyright application in the United States to set up the first-ever shop in the metaverse. Many of the mega entertainment and sports events like the Consumer Electronics Show and Australian Open are also turning to Metaverse. The catwalk event at New York Fashion Week also added some metaverse components in February.
Surly, metaverse as it is turning up, is having its benefits and application in many unpredicted ways.