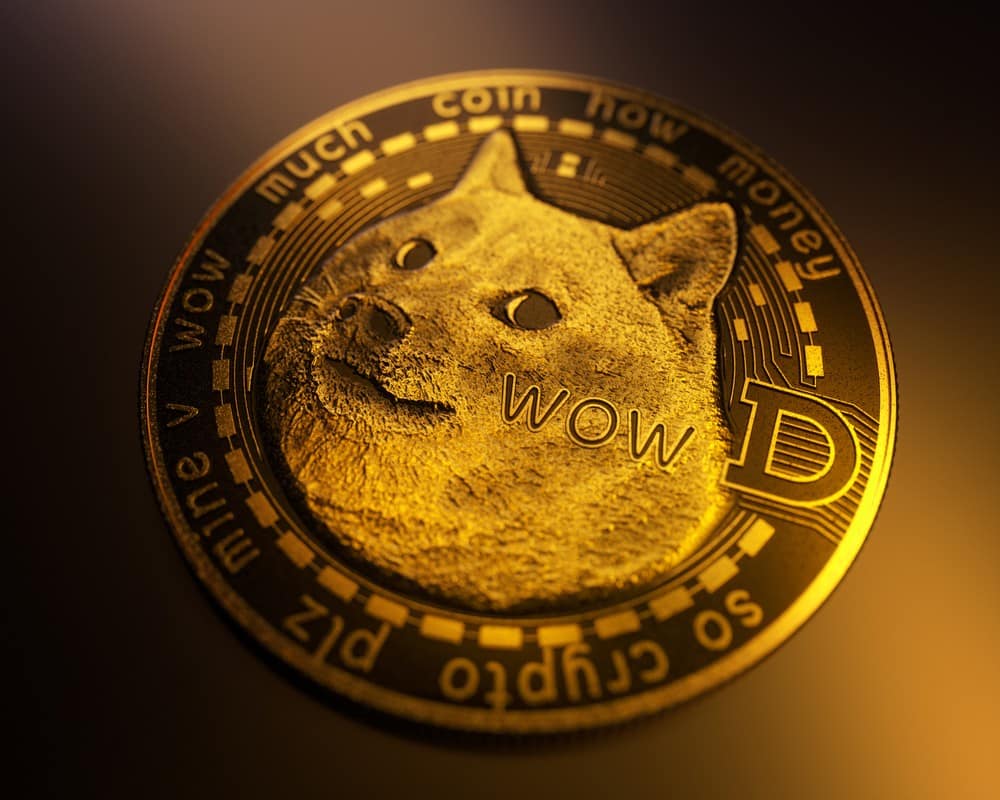 DOGE's Ascending Triangle Formation Decoded by Crypto Analyst Ali
Ali, a crypto analyst who uses Twitter, has verified the emergence of a positive indication for DOGE, the cryptocurrency native to the meme-inspired coin Dogecoin. By analyzing the 12-hour chart, Ali confirmed the formation of an ascending triangle pattern that could potentially result in a 20 percent surge for DOGE if it breaks out upward.
Ali decodes DOGE's ascending triangle formation
Using visual aids, Ali shared his viewpoint on the progression of DOGE's price by highlighting several horizontal resistance levels above the candlesticks, which aligned with diagonal support levels during the same period. When joined by straight lines, these elements form the iconic ascending triangle pattern, a popular technical tool for analyzing price charts over the years.
Ali identified the base of the ascending triangle pattern he charted at the $0.06244 price level, which extended to $0.07813. The triangle's upper boundary also aligned with the 200 EMA, and a breakout beyond it could spark a 20% increase in DOGE's value, pushing it closer to $0.093. Conversely, if DOGE's price falls below $0.072, Ali believes the expected rally would be nullified.
DOGE's price rollercoaster
DOGE is one of the cryptocurrencies that analysts believe will be at the forefront of the cryptocurrency rally in 2023. Despite this, it is one of the few digital currencies that has dropped to a price lower than the yearly launch price, reaching a low of $0.0626 on March 23, 2023.
The DOGE price has regained momentum and has recovered most of its losses, returning to the bullish region. Ali has projected a rally to the $0.93 price range, bringing DOGE close to its 2023 yearly high and re-establish bullish momentum. If the price of DOGE surpasses this range, it is expected to experience a price rally with minimal resistance based on historical data.