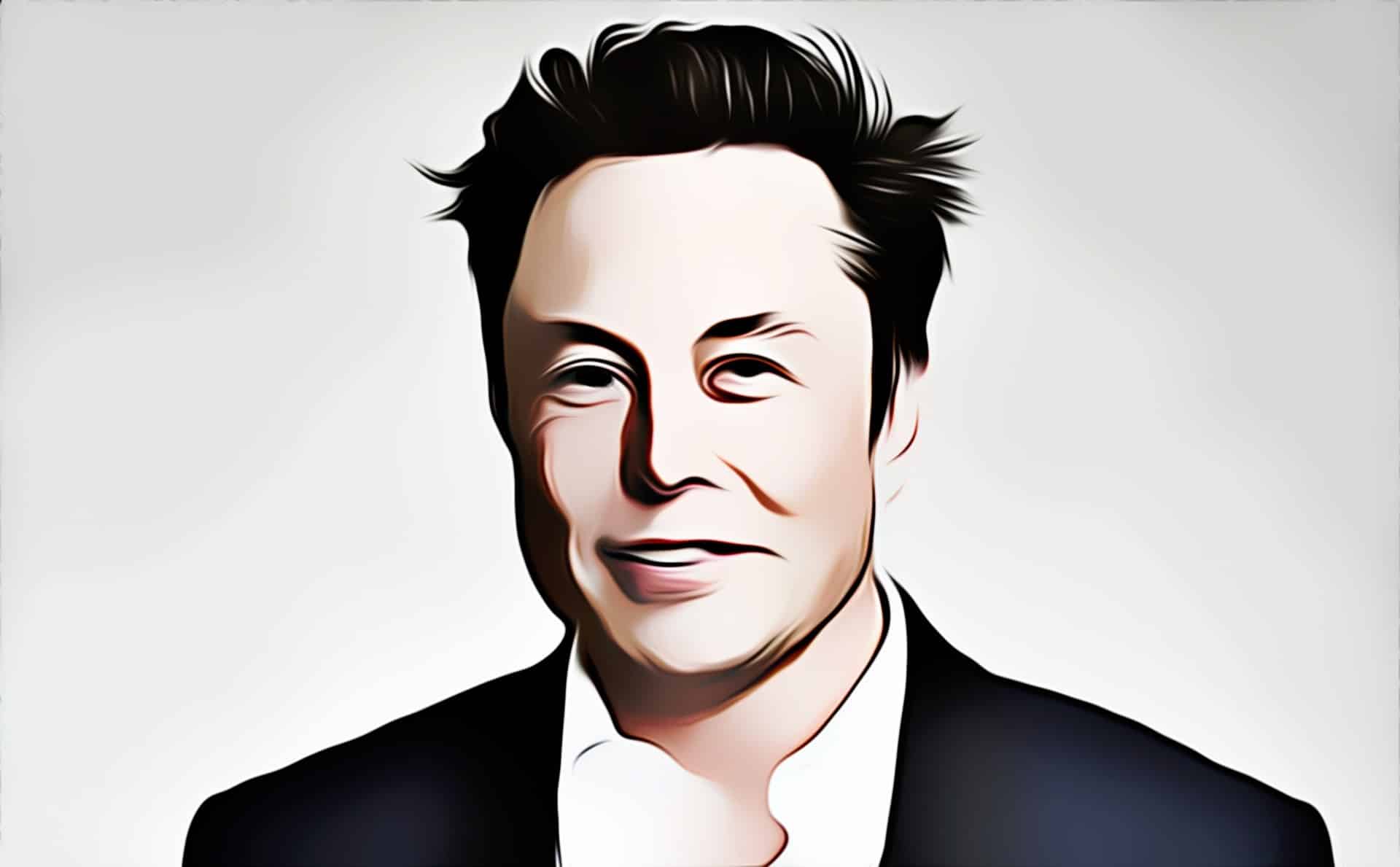 Elon Musk in a Billion-Dollar Legal Battle Over Dogecoin Tweets
Reports imply that Tesla and SpaceX CEO Elon Musk is seeking to dismiss a multi-billion-dollar lawsuit against him for allegedly promoting Dogecoin (DOGE) illegally. The lawsuit, filed by a group of investors, claims that Musk's tweets about DOGE, which caused its value to surge, violated securities law.
However, the billionaire entrepreneur, a vocal cryptocurrency supporter, has asked the judge to dismiss the case, arguing that his tweets were merely jokes and not intended to be taken as investment advice.
Musk's Attorneys Slam Baseless Pyramid Scheme Lawsuit
In addition to seeking the dismissal of the Dogecoin-related lawsuit, Elon Musk's attorneys now request a judge to throw out another lawsuit filed against him by a group of investors. The $258 billion lawsuit accuses the Tesla chief executive of running a pyramid scheme and causing significant financial losses to investors.
According to the Reuters report, Musk's attorneys argue that the lawsuit is baseless and lacks any factual or legal basis. They further claim that the investors' allegations are a jumbled assortment of allegations laced with subjective opinion and not meant to be taken as investment advice.
Moreover, Musk's attorneys argue that the investors who filed the lawsuit are attempting to capitalize on the billionaire entrepreneur's celebrity status and penchant for social media to make frivolous legal claims.
DOGE's Market Cap Pegged at $10B by Musk's Attorney
According to sources, Musk's attorney note that DOGE has a legitimate market cap of around $10 billion and is recognized as a legitimate cryptocurrency by many investors and traders. The attorneys also suggest that the investors who lost money due to fluctuations in DOGE's value are responsible for their own investment decisions and cannot hold Musk liable for their losses.
On the contrary, the investors' lawsuit alleges that Musk's promotion of Dogecoin constituted a deliberate effort to manipulate its price, resulting in significant losses for those who invested in the cryptocurrency based on his tweets. The lawsuit also contends that Musk knew that Dogecoin had no intrinsic value and was illegal security. The investors argue that Musk's actions were unethical and violated securities laws prohibiting financial market manipulation.
Lawsuit names Dogecoin Foundation as a defendant
In addition to Elon Musk and Tesla, The Dogecoin Foundation has also been named a defendant in the lawsuit the group of investors filed. The Foundation, established in 2014 to promote the use of Dogecoin and support various charitable causes, is also seeking to dismiss the lawsuit. The Foundation's attorneys argue that the lawsuit's allegations are untrue and that the organization is unfairly targeted simply because it shares a name with a popular cryptocurrency.