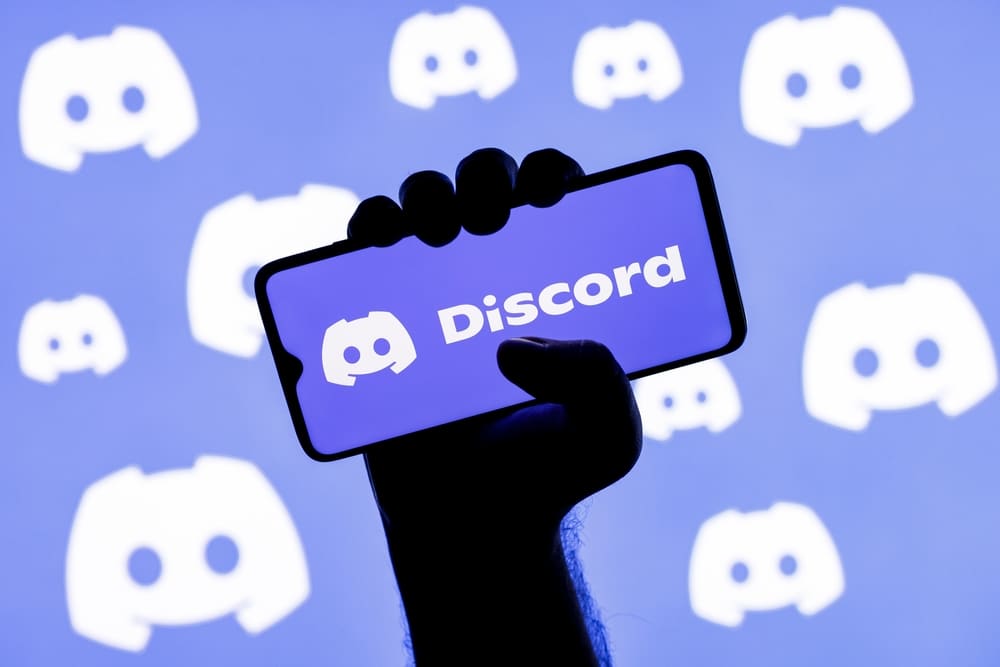 Discord Confirm Plans to Deactivate Clyde AI Chatbot on December 1
A recent post on Thursday, November 16, from gaming communications company Discord confirmed the plans to deactivate the Clyde artificial intelligence (AI) beta on December 1. The post indicated that Discord was sunsetting the Clyde AI chatbot in a fortnight.
Discord Deactivating Clyde AI Chatbot
The Thursday post hardly captured the reasons why Discord planned to phase out the Clyde chatbot, which is only available in beta version on a few servers. Nonetheless, Discord indicated that by December 1, all users will be unable to invoke Clyde in server chats, similarly in DMS and Group DMs.
Discord unveiled Clyde in May 2021 as a means for its server members to realize solutions to their queries without involving human moderator intervention. Clyde involves a conversational AI-powered program that leverages OpenAI's suite tools on how users interact on the servers where the chatbot was enabled.
Discord has, over the years, nurtured itself as a playground for bots and semi-autonomous services long before the discovery of artificial intelligence. The initial Discord bots went online in December 2015 following the developers' move to reverse-engineer the Discord API. The successful initiative made bots an integral component of Discord server life.
The exclusion of Clyde still leaves thousands of bots actively functioning on Discord, with a majority considered as a component of standard deployment for busy servers. The bots include Chipbot, which is involved in streaming music.
Discord Deeply Rooted in Blockchain Communities and DAOs
MEE6 involves a specifically designed bot that offers social media alerts, while IdleRPG allows users to play games with their friends. Additionally, individuals have leveraged Discord bots to secure job opportunities within the blockchain industry.
Discord is presently a brand deeply rooted within the gaming community and actively chosen by the blockchain communities alongside the decentralized autonomous organizations (DAOs). In particular, its Collab Land bot enables Discord moderators to verify whether one continues to hold a token and or NFT necessary for one to secure membership into the community.
The communications platform recently emerged as host to multiple AI art-generation entities and communities. Users desirous of using the powerful Midjourney AI platform must have a subscription and Discord account. Such became necessary following the decision by the AI image company to deactivate the free version, citing misuse.
Discord platform also features an extensive list of AI image generators, including Pika Labs' Pika, LimeWire's BlueWillow, and Dall-E by OpenAI.
Discord AI Chatbots Attractive to Web3 Game Developers
Discord's AI chatbots have attracted Web3 game developers, such as the Alchemy Battle for Ankhos. Such involves a text- and turn-based game that leverages the Solana blockchain. Besides, Alchemy utilizes generative AI, leaving Midjourney to establish the art on demand.
Alex Finden, who is the creative director for Alchemy: Battle for Ankhos, hailed Discord as presenting an advantageous platform to build social games. He iterated during the SolanaPlay GG that Discord offers opportunities for game activities within the interactive environment where people find comfort.
Editorial credit: Sergei Elagin / Shutterstock.com