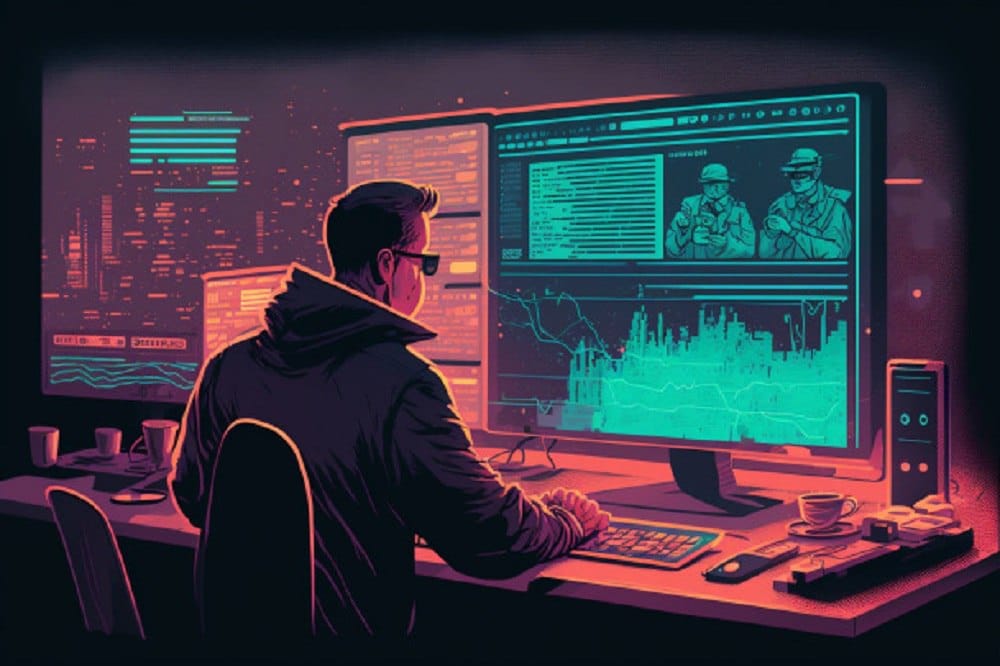 DeFi platform FilDA suffers $700K exploit on Elastos Smart Chain and REI Network
Key Insights:
PeckShield disclosed a significant exploit on the DeFi platform FilDA, resulting in a loss of around $700,000.
The attackers used a bridging mechanism to move the stolen funds to Binance Coin and Ethereum and deposited them into Tornado Cash.
FilDA has isolated the attack vector, halted the network, and promised a bounty to the attackers if they return the funds.
PeckShield, a blockchain security company, announced in a tweet that FilDA, a DeFi platform, has been hit by a major security breach on the Elastos Smart Chain (ESC) and REI Network. According to PeckShield, the damage caused by the breach is estimated at approximately $700,000.
Perpetrators exploit bridging mechanism, steal crypto
PeckShield reported that the hackers utilized a bridge mechanism to transfer over $100,000 worth of 80,000 Elastos tokens (ELA) to the BNB Chain, exchanging them for approximately 326 Binance Coins (BNB). Additionally, the attackers cashed in nearly 200,000 ELA tokens to Ethereum, traded a fraction for about 17 ETH, and then transferred out the remaining 160,000 ELA tokens and ETH.
According to the findings of the security company, the criminals who stole the money moved it to Tornado Cash, an untraceable platform for conducting anonymous transactions. This makes it more difficult to determine where the money came from and who is responsible for the theft.
The DeFi platform, FilDA, has released an official statement addressing the exploit incident. It mentioned that the vulnerability was discovered and contained, leading to the temporary cessation of the ESC and REI Network for an in-depth evaluation of the situation.
FilDA Collaborates to Hunt Exploiters
In its efforts to address the exploit incident, FilDA has announced that it is collaborating closely with several stakeholders, including centralized exchanges, security, and ecosystem partners. The platform is conducting a detailed analysis of the on-chain activity to identify the addresses linked to the exploit. Additionally, FilDA has urged law enforcement agencies to investigate the case to underscore the severity of the situation.
As a precautionary step, FilDA has offered to pay the perpetrators of the incident a reward in exchange for the return of the stolen money. In addition, the firm assured its customers that they would get frequent updates on the advancement of the investigation as well as the creation of a plan of action to prevent a repeat of the incident in the future.