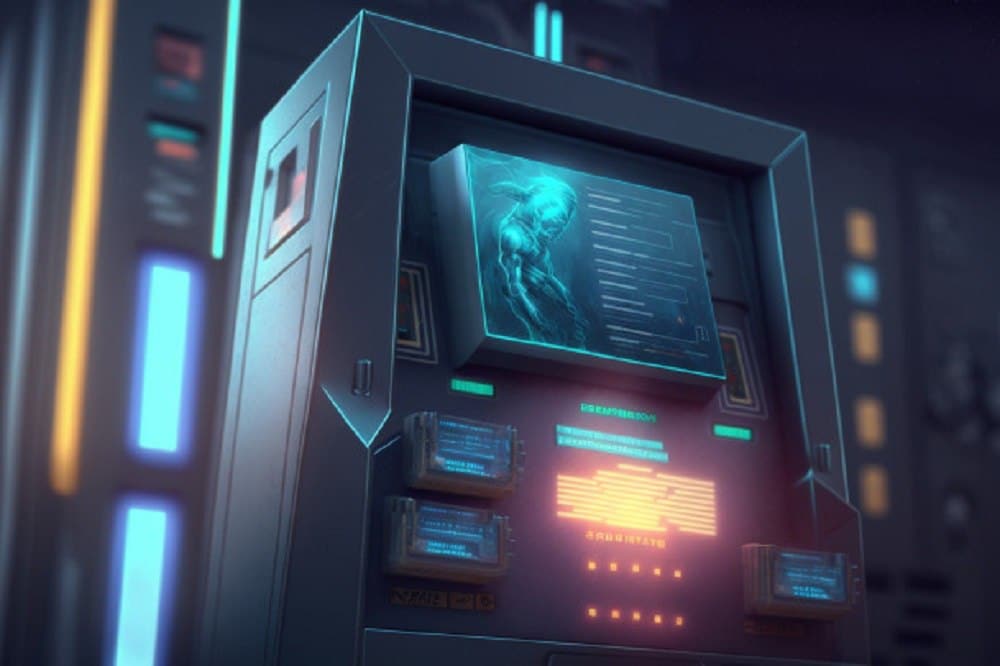 Fantom Founder Working on Crypto Payment Infrastructure, Closed Beta Launched
Key Insights:
Andre Cronje, the co-founder of Fantom blockchain, is developing a new crypto payment infrastructure project, which has entered the closed beta testing phase.
The new crypto payment infrastructure should simplify digital asset transactions and be more flexible than existing banking institutions.
Due to regulatory constraints, the new infrastructure will not be available to US citizens and will require standard banking licenses, including KYC procedures.
On Twitter, Andre Cronje, one of the founders of Fantom blockchain, disclosed that he is presently involved in developing a new payment infrastructure for cryptocurrencies. Furthermore, he divulged that a closed beta edition of the service had been rolled out.
The disclosure by the co-founder of Fantom blockchain about his new crypto payment infrastructure project came shortly after a crypto enthusiast, Michael Egorov, expressed his displeasure on Twitter about Revolut, a British bank, closing his bank accounts due to his involvement in cryptocurrencies.
Revolut shuts accounts over crypto funds
Michael Egorov, a crypto enthusiast, complained on Twitter that his bank accounts with Revolut, a British bank, were shut down after he provided information that revealed the source of funds as cryptocurrency. Egorov expressed his disappointment, stating that such traditional financial institutions are not the way of the future.
According to Cronje, US citizens will not have access to the crypto infrastructure that he is currently working on due to regulatory restrictions in the United States. When questioned about the licensing of the project and the likelihood of no know-your-customer (KYC) procedures, Cronje responded by stating that it would have a standard banking license. He further added that KYC procedures could not be avoided.
The upcoming crypto payment infrastructure project is anticipated to introduce greater flexibility to the crypto payments sector, facilitating smoother digital asset transactions while alleviating the cumbersome procedures associated with conventional financial systems.
Cryptocurrency enthusiasts eager for Beta access
Although Andre Cronje, the co-founder of Fantom blockchain, did not disclose the expected launch date of the new crypto payment infrastructure project, his recent tweet has generated considerable excitement within the crypto community. Several crypto enthusiasts have expressed interest in participating in the closed beta testing phase of the project.
Fantom is a blockchain platform that prioritizes quick transactions and is engineered to support decentralized applications (dApps) and digital assets in a secure and efficient manner. FTM, its native token, is one of the most substantial cryptocurrencies, with a market share of over $1.2 billion.