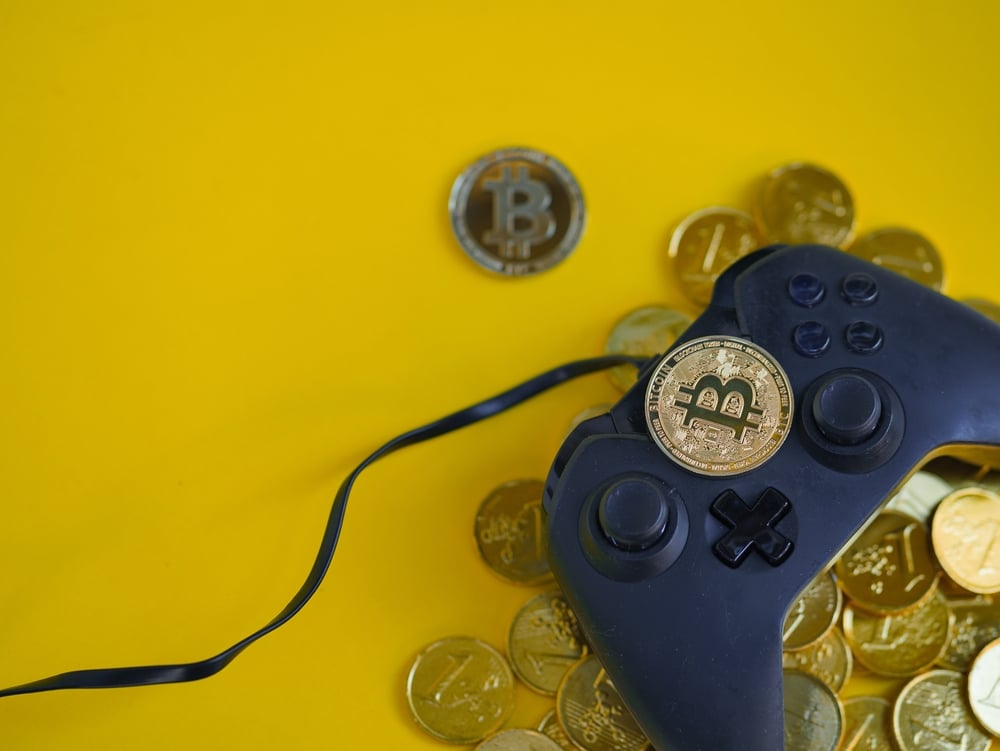 'Cyberpunk 2077' Goes Hollywood as 25M Copies Sold by Game
Anonymous Content, a Hollywood production firm, intends to develop a live-action story created in the Cyberpunk 2077 world. This is what is known so far.
A Thursday announcement by the games studio shows that CD Projekt Red, The Witcher, and Cyberpunk 2077 video games' creator, is creating a live-action project with Anonymous Content, a Hollywood production firm, on the basis of Cyberpunk 2077's world.
Despite little information concerning the project being divulged, Garret Kemble, the Head of Content at Anonymous Content Studio, is managing adaption together with David Levine, Anonymous's Chief Creative Officer, and Ryan Schwartz, the Director of Development.
Cyberpunk 2077 TV Series Project Ongoing
The involvement of Kemble in the project as a TV development executive is an indicator of a Cyberpunk 2077 TV series being in the works. However, there is also a possibility that a movie project could be under development since CD Projekt Red uses the term 'project' to refer to the adaption.
At present, the Cyberpunk 2077 Hollywood adaptation is seeking a screenwriter to aid in bringing a new story set in its sci-fi and futuristic world to life. Levine, Kemble, Bard Dorros, and Schwartz are partnering with Gotham Group's Charlie Scully, a production and management company, to produce the project. Further, the project is being produced by Anonymous under its AC Studios banner.
Despite Cyberpunk 2077 experiencing a rocky launch in December 2020, the game has since been successful. It stars Keanu Reeves, a 'John Wick' and 'The Matrix' actor.
A Thursday announcement revealed that following its release, Cyberpunk 2077 has realized 'quite positive' reviews on Steam, a PC game platform, and sold more than 25M copies. In September, CD Projekt Red released a considerable 'Phantom Liberty' expansion for the game, with actor Idris Elba being the prominent feature. In less than two weeks, this expansion has resulted in the sale of 3M units.
Poland's Game Studio Partners with Netflix for Cyberpunk 2077 Conversion
Earlier, Anonymous Content aided in bringing 'True Detective' and 'Mr.Robot' to life. Further, Levine was responsible for producing TV shows, including early 'Game of Thrones,' 'Westworld,' and 'True Blood' seasons.
Nevertheless, this is not CD Projekt Red's initial step into Hollywood adapting its games. So far, it has partnered with Netflix to adapt The Witcher in a television series that stars actor Henry Cavill in 'Man of Steel.' So far, it has spanned three seasons.
The game studio in Poland has also partnered with Netflix to convert Cyberpunk 2077 into Cyberpunk: Edgerunners. This anime series was released last year and stars voice actors such as Giancarlo Esposito, a villain in 'Breaking Bad.' Besides winning a Crunchyroll Anime Award, he has a 100% average on Rotten Tomatoes, a movie and TV reviews site.
CD Projekt Red failed to respond to requests to verify if a TV series or feature movie is being developed for Cyberpunk 2077.