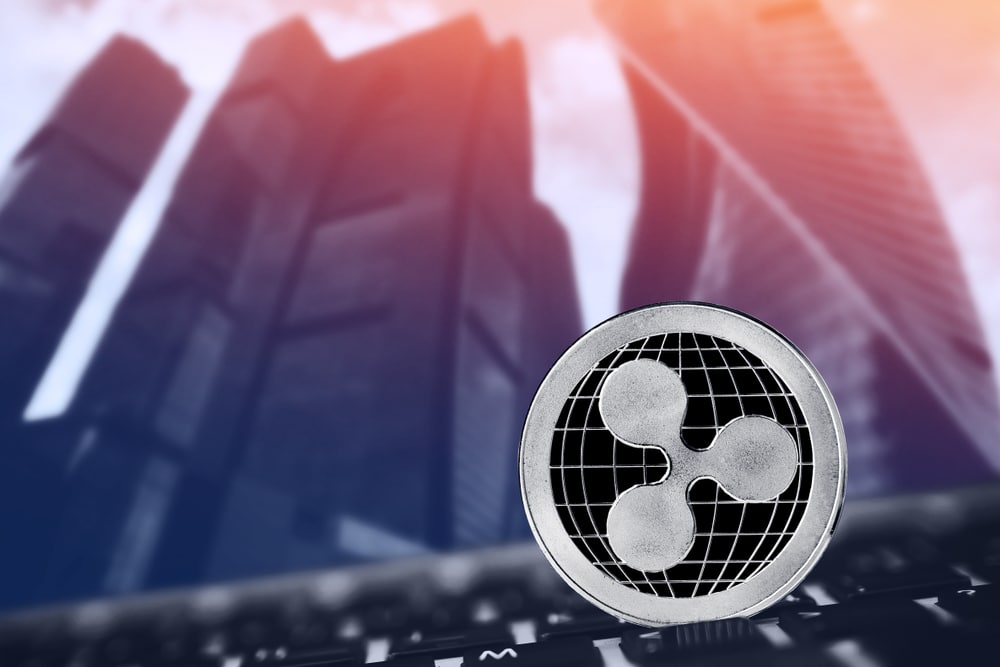 X Receives Backlash for Suspending Pro-XRP Accounts
Crypto Eri is a social media influencer on X formerly Twitter. The account recently contacted CTO Elon Musk regarding suspension of pro-XRP accounts. Musk has faced criticism on the matter of suspending XRP investor accounts. Crypto Eri inquired about the reason for the suspension of these accounts on the social media platform.
The account is titled Digital Asset Investor. XRP which was known for its strong advocacy for XRP token. XRP token is native to the XRP Ledger network. The virtual currency in question was relisted at various exchanges following a long-term lawsuit.
XRP initial issuers Ripple Labs were embroiled in a security violation lawsuit started by SEC. The regulator charged XRP token to be an unregistered security. However, XRP community has continued to advocate for the future development and victory of the token.
XRP was one of the accounts that were advocating XRP participation and information. However, the account was recently suspended that sparked a controversy among investors.
XRP Community Raises Concerns Regarding Suspended Social Media Account
At one end, crypto community has raised concerns regarding the suspension of XRP influencer account. On the other hand, some have also supported the step claiming that the step was taken to prevent possible scams.
Thus far, the officials from X have refrained from commenting on the matter. However, one response on the matter suggests that this measure was adopted to prevent scammers from defrauding investors. Meanwhile, Crypto Eri declared that the account suspension was unjustified.
The account noted that they are empathic towards the suspended XRP advocate since they build their entire channel on the X platform. Some of the well-known XRP activists have also joined the discussion including pro-XRP lawyer John Deaton.
Deaton raised questions whether the suspension was an isolated event or start of a new censorship campaign at X. At present, Musk is also embroiled in an investigation with the SEC regarding stock acquisition, statements, and filings of X.
XRP Lawyer John Deaton Criticizes Sam Bankman Fried Sympathizers
John Deaton recently rebuked SBF sympathizers claiming that they should not be invited for interviews with media outlets such as CBS's 60 minutes. He mentioned in a recent post that people who portray SBF as a well-meaning individual are unfit to manage finances for others.
He claimed that such people should not get any screen time with renowned television shows. At present, there is an ongoing debate on social media platforms on the matter of the legal proceedings for now defunct exchange called FTX.
There are some people who side with SBF defending his position in the situation. Meanwhile, there are others who are assured that he perpetrated the fraud on purpose. While the lawsuit is still going on, SBF continues to appear in interviews with various channels.
In these interviews, he is often depicted as a hero that has incited backlash from the Web3 community. It is worth noting that XRP recently exited out of controversy following years of legal embattlement with SEC. Analysts run a price projection run through ChatGPT for 2024.
The AI bot did not predict a specified price quotation for the currency but it highlighted some contributing factors. One of these factors is HSBC and Chase using XRP native payment systems allowing their investors to make payments in XRP rather than fiat currency.