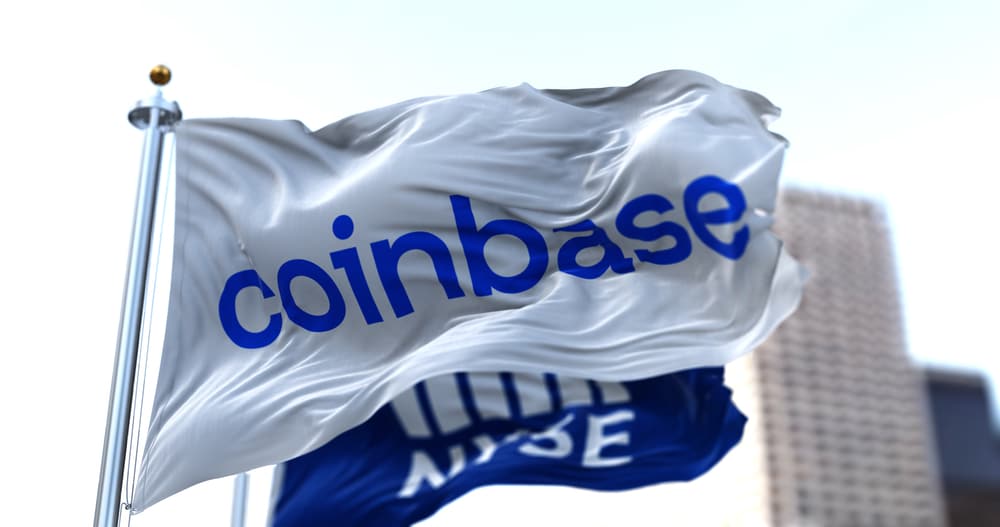 Coinbase Defies Crackdown to Secure Futures Approval
The most current approval permits Coinbase to become a part of two CME and CBOE, two major derivatives in the U.S.
Approving Coinbase, the most prominent digital asset exchange in the United States, to provide crypto futures to retail clients is considered a significant regulatory triumph. This has happened amid a major battle with the nation's securities regulator.
The United States commodities regulator appoints the National Futures Association (NFA) as a registered futures association. On August 16, Coinbase's consent to run a Futures Commission Merchant platform was granted by this organization.
Coinbase Futures Approval Delivers Huge Regulatory Success to Crypto
According to some commentators in the crypto industry, the approval is a major regulatory success for both Coinbase and crypto. This is despite the United States Securities and Exchange Commission accusing it of not wanting to register its offerings.
Via a tweet on August 17, Avichal Garg, the founder of investment management company Electric Capital, claimed that if he were a judge, he would wonder why, in one way or another, Coinbase managed to register with the CFTC amid claims by the SEC that the firm was not ready to register.
Brian Quintenz, ex-CFTC Commissioner and a16z's policy head, claimed that innovation and clients could emerge winners, if a regulator is ready to have constructive technological talks. In the meantime, Brian Armstrong, Coinbase's chief executive officer, claimed the approval was a significant moment for crypto transparency in the U.S.
Because of this move, Coinbase has been placed in a position usually held by traditional finance companies. The Chicago Board Options Exchange and Chicago Mercantile Exchange are two institutional exchanges in the United States presently offering Bitcoin and Ether Futures.
According to Coinbase, this move is a 'crucial milestone' and is the first crypto-native firm to provide traditional spot crypto trading with other products directly.
Coinbase Futures Potential to Exploit Enormous Derivatives Market
Coinbase's May report showed that the international crypto derivatives market's worth was under 3 trillion dollars. On the other hand, Coinbase revealed that the worldwide crypto derivatives market represents nearly 75% of all trading volumes.
Barron's report shows that via an August 16 note, Dan Dolev, an analyst at Mizuho Securities, claimed that the international crypto derivative could be three to four times bigger than the spot. As such, the approval boosts Coinbase's overall addressable market.
Jeff Sekinger from Orca Capital claimed that Coinbase will likely become traders' pivotal access point. He also said that its new products will meet this demand and offer improved flexibility and exposure for investors.
Meltem Demirors, Coinshare's Chief Strategy Officer, claimed it was happy times in the United States crypto markets, primarily owing to a pivot toward trading hours. Initially, the company intended to provide ETH and BTC futures contracts mid-last year.
This new consent is meant to permit Coinbase to provide the crypto futures directly to qualified clients in the United States instead of just institutional customers. Nevertheless, the exchange failed to stipulate when it would be available.
Company stock (COIN) failed to respond to the news despite dropping 1.56 percent on the day to reach 77.7 dollars in after-hours trading. Nevertheless, Coinbase's shares rose to 130 percent this year.
Editorial credit: rarrarorro / Shutterstock.com