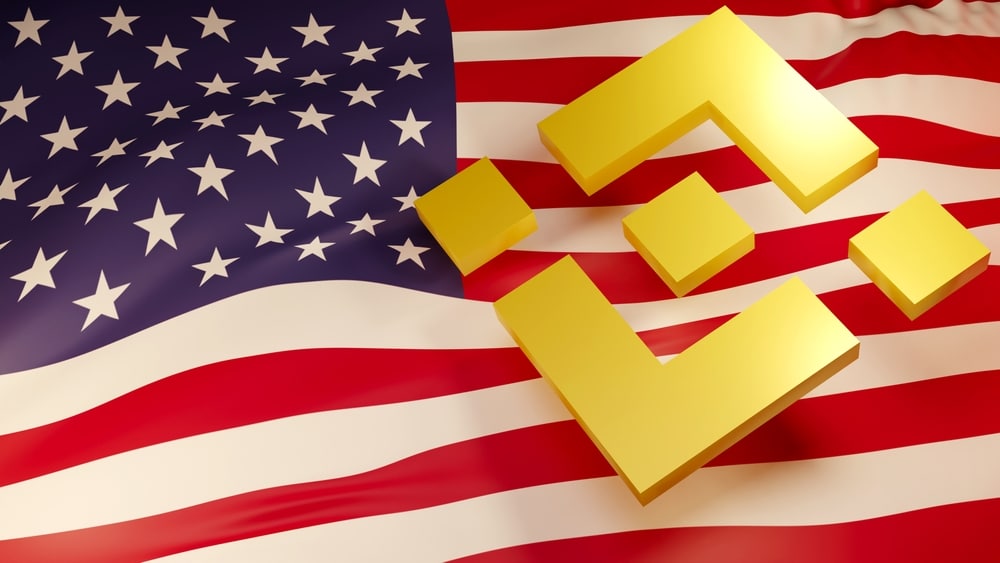 Binance Files for Protective Order Against US SEC
Binance has filed for a protective order against the Securities and Exchange Commission. The firm has maintained that deposition and discovery requests from SEC fall beyond the legal scope of the Securities Commission.
Binance lawyers have maintained in the court that with SEC is attempting to carry out a fishing expedition under the guise of discovery request. Binance.US also maintained that it has continued to cooperate with the federal regulators on the matter of court order issued in June. However, Binance argued that SEC has probed into all documents of the firm regarding consumer funds.
Binance also claimed that BAM has continued to cooperate with the security regulator. However, the defence raised alarm that SEC has been treating the consent order to act liberally regarding custodial practices while ignoring the visible limitations.
In their June filing, SEC called for a detailed discovery process into custody issues related to Binance regarding their security, consumer reserves, and commercial holdings. Meanwhile, Binance has retaliated by maintaining that its asset acquisition details are not related to the SEC lawsuit.
Binance maintained that it has handed over its consumer funds data to SEC officials. However, the agency has not issued any negative remarks or signs of foul play on the matter.
On the other hand, Binance has also declared in the court that SEC has requested for communication records dating as far back as November, 2022. However, the crypto exchange has relayed that there are many communications that are not related to the list of SEC lawsuits against Binance.
The firm has also taken up an issued that SEC has called upon six Binance workers for depositions with Binance CEO added to this group. At the same time, Binance has also retained that its senior officials do not possess information regarding the security, transfer, and custody of exchange assets.
Binance has added that it has offered deposition offers for the relevant senior officials that SEC has not accepted. The protective order applied by Binance will limit SEC deposition request to four employees online sans CZ and its CFO.
At the same time, the protective order is going to limit communication requests from SEC about topics that fall outside of the consumer matters.
Fidelity Digital Assets to List the First European Bitcoin Spot ETF
The first ever Bitcoin spot ETF was recently listed in London issued by Jocobi Asset Management. The firm has appointed Fidelity Digital Assets as the first ever Bitcoin spot ETF as the custodial for Bitcoin holdings. The spot ETF is listed at Euronext Amsterdam under BCOIN ticker with a maximum share limit of 50,000.
Jacobi Asset Management has declared that the spot Bitcoin ETF is not regulated by Financial Conduct Authority of UK but rather covered under the Guernsey Financial Services Commission. The firm is committed to ESG-compliant approach to manage their Bitcoin spot ETF.
The fund is covered as first decarbonized digital asset fund which is compliant with Article 8 of the European Sustainable Finance Disclosure Regulation (SFDR).
BCOIN has also signed up with Zumo to issue an authenticated Renewable Energy Certificate (REC) solution to comply with ESG requirements. Fidelity has partnered with other financial institutions such as Charles Schwab, Sequoia Capital, Paradigm, and Virtu Financial to formulate EDX Markets.