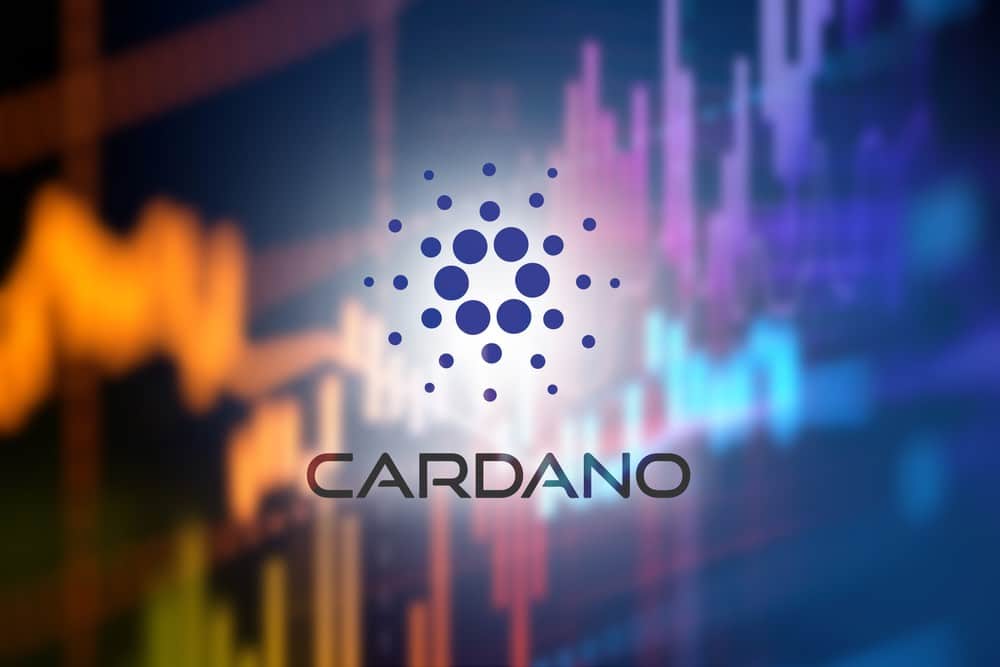 Charles Hoskinson on Cardano's Unique Features Revolutionizing Cryptocurrency
According to Charles Hoskinson, who is a co-founder of the Cardano blockchain platform, the community's desire for a superior staking protocol has been successfully achieved by Cardano, and he stated that the platform was responsible for "making it happen."
Twitter applauds Cardano
On April 3, 2023, Hoskinson took to Twitter to express his admiration for Cardano, stating that the project was exceptional.
Furthermore, he included a graph in his tweet that displayed the number of distinctive wallets involved in staking. The chart compares Cardano and Ethereum blockchains, with the former leading.
It was interestingly reported that the official Cardano platform page had presented a comprehensive outline of the staking pools, outlining their characteristics and processes. The platform's definition of a stake pool was "a dependable server node that preserves and manages the collective stake of multiple stakeholders in one entity."
Additionally, the platform mentioned that stake pools could be categorised as public or private. A public stake pool refers to a Cardano network node with a public address that allows other users to delegate and receive rewards. In contrast, private stake pools only distribute rewards to their owners.
Lucid hails Cardano
The significant amount of feedback that Hoskinson received in response to his statement indicates a strong level of support for his platform. Notably, Twitter user Lucid praised Cardano as the world's most extensive decentralised financial product regarding delegator count and market capitalisation.
Nonetheless, several community members disapproved of the Cardano founder for drawing comparisons between the platform and Ethereum. These individuals cautioned that Cardano's success is unlikely if it continues to be measured against Ethereum.