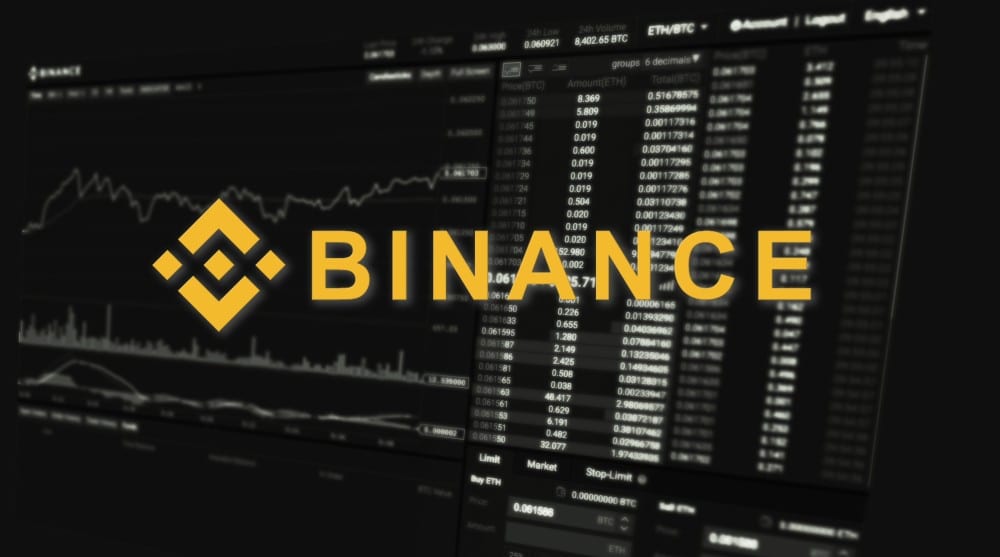 $1 Billion Lawsuit Targets Binance, CZ, and Leading Crypto Personalities
In a dramatic turn of events, Binance, its CEO Changpeng Zhao, and NBA star Jimmy Butler find themselves at the center of a $1 billion lawsuit. The legal action stems from allegations that the trio was involved in marketing unregistered securities to unsuspecting investors. The case highlights growing concerns around cryptocurrency regulations and the role of well known figures in promoting potentially risky investments.
Binance Confronts Fresh Legal Hurdles
Binance, one of the world's top cryptocurrency exchanges, and its CEO Changpeng "CZ" Zhao are no strangers to controversy. Few days after being hit with a lawsuit by the Commodities Futures Trading Commission (CFTC), the company and its leader now find themselves grappling with another high-profile legal challenge. The latest development underscores the increasing scrutiny facing Binance and raises questions about the future of the crypto giant amidst mounting regulatory pressures.
Leading law firms Moscowitz Law Firm and Boies Schiller Flexner, where renowned attorney David Boies practices, submitted a class action lawsuit on the night of March 31. This latest legal challenge takes aim at the US subsidiary of Binance, its three primary international entities, CEO Changpeng "CZ" Zhao, celebrated Miami Heat basketball player Jimmy Butler, and a pair of prominent crypto influencers. The involvement of these high-profile individuals in the lawsuit is likely to attract significant attention and raises further concerns for the embattled exchange.
The recent lawsuit echoes the same core allegations made by U.S. authorities, accusing the exchange of facilitating trade in cryptocurrencies deemed as unregistered securities. Furthermore, the suit alleges that several prominent finance experts on social media promoted the exchange for their own commercial gain. Named in the official complaint are Jimmy Butler, well-known crypto advocate Ben Armstrong who is also known as "BitBoy Crypto", and Graham Stephan, who boasts an impressive 4 million subscribers on YouTube.
Celebrities and Influencers in the Crosshairs of Crypto Lawsuits
As reported by top media outlet Fortune, the law firms have a history of collaboration, having previously teamed up to file a class action lawsuit against Voyager—a company that eventually declared bankruptcy—as well as two lawsuits related to the downfall of FTX.
The initial lawsuits connected to FTX targeted well-known individuals who served as highly paid brand ambassadors for the exchange. Among those implicated were celebrities like Shaquille O'Neal, Steph Curry, Larry David, and now retired football icon Tom Brady. This latest lawsuit against Binance, CZ, and others appears to follow a similar pattern, focusing on the involvement of influential figures in the crypto industry.
In the middle of March, Moscowitz Law and Boies Schiller initiated a lawsuit against eight influencers who received compensation for promoting FTX's native coin, FTT. The legal action claimed that these influencers, as public figures with substantial fan followings, should be held accountable for any losses experienced by customers who invested in the coin based on their endorsements.