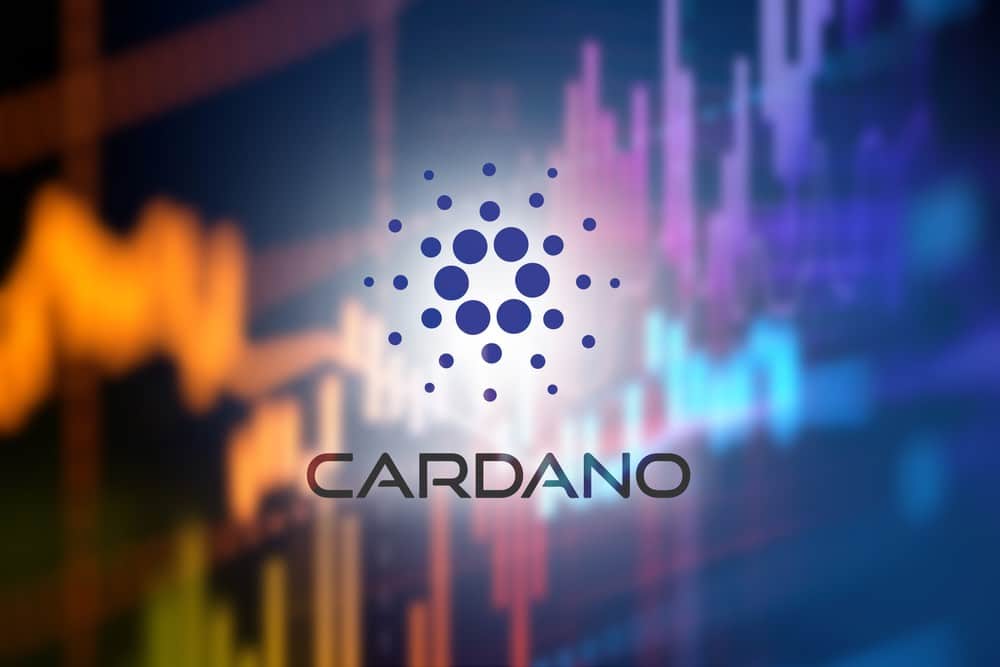 Cardano Founder Rejects Rumors Regarding ETHGate Theory
Blockchain markets are a place for new controversies and strong opinions. One such matter is related to the Cardano blockchain. Charles Hoskinson, the founder of the network, recently talked about the rumors regarding ETHGate conspiracy theory. He hosted an AMA session last week to share insights on the matter.
Speaking on the issue, he dismissed any questionable dealings with the federal regulators. It is important to note that ETHGate is an online theory that suggests that Ethereum had secret dealings with SEC.
Hoskinson is also a co-founder of Ethereum blockchain. He retained that SEC's stance on ETH is not rooted in corruption but based in favoritism. There are various ETHGate theorists including XRP attorney John E.
Deaton who retains that SEC has favored Ethereum network. The idea has generated from SEC's neutral stance on ETH and classifying the token as non-security asset.
On the other hand, many other altcoins including XRP have faced unregistered securities charges. Deaton questions SEC for not classifying the token as an unregistered security at various occasions.
ETHGate Conspiracy Theories
Attorney John Deaton posted on social media that rumors about his involvement in ETHGate are spreading like a great irony and disease. On this account he further noted that he loves kicking the XRP hornet's nest to meme the ignored nuanced points of internet trolls as part of his holiday celebrations. 
Deaton has also retained that SEC has secret or mysterious dealings with Ethereum network that has allowed it to gain immunity against federal securities laws. Meanwhile, Hoskinson claimed that ETH got lucky on account of its early foray into the blockchain sector and get qualified as a non-security token.
On the other hand, Deaton has also confirmed that XRP is not like ETH while also claiming that token poses a threat to the later coin. He further shared that XRP does not have smart contracts and exists in realm of proof-of-work.
At the same time, he retained the XRP community is not looking to deal with banking institutions or offer remittance services. On this account, a new document from one of Ethereum co-founders Joseph Lubin is making rounds on social media.
XRP's Conflict with SEC Continues to Soar Amid Parallel Lawsuits
SEC has launched lawsuits against various cryptocurrency trading platforms at present. Investors hailing from United States are more concerned about the outcome of a legal verdict for native exchange Coinbase.
Last week, Coinbase attorneys brought a motion in court to held SEC officials liable to respond on rulemaking petition from last year. On this account, Coinbase filed a mandamus mandating the federal regulators to respond within 30 days. SEC has charged the trading platform for dealing in unregistered securities
The mandamus filing timeline coincides with the finalization of Coinbase's dismissal motion on SEC lawsuit. Stakeholders from crypto consider Coinbase ruling outcome to have greater implications on the outcome of XRP versus SEC.
John E. Deaton, the amicus curiae attorney on XRP has claimed that the only chance for Ripple settling the case with SEC depends on the outcome of Coinbase dismissal motion. He said that Solicitor General is not likely to allow an appeal in the case by retaining that it can be admitted to Supreme Court that can take away power from SEC and other federal regulators.