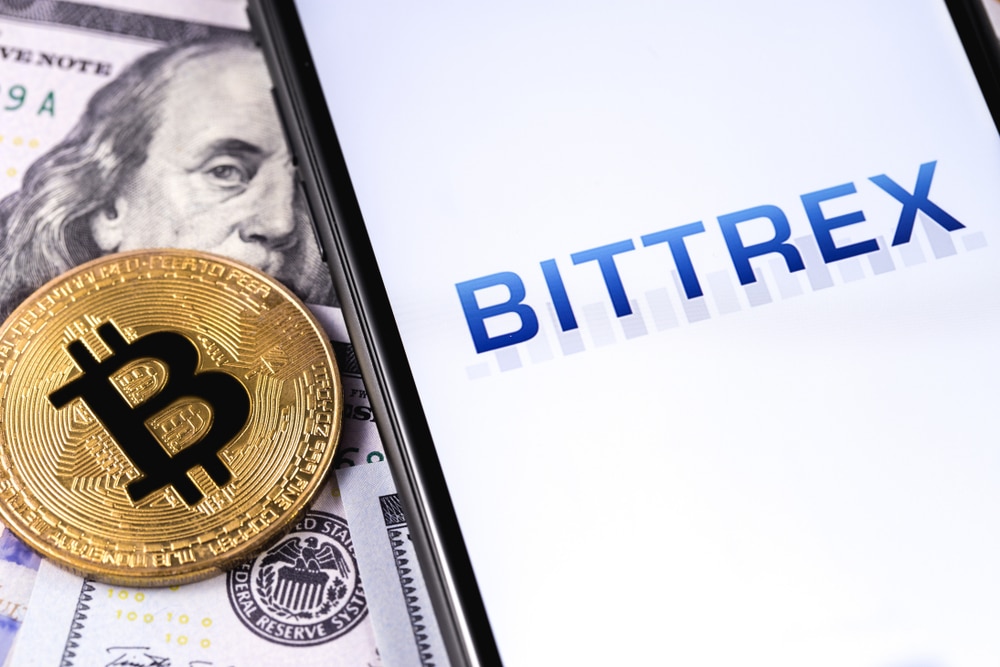 Bittrex Ceases Operations in the US, Cites 'Harsh Regulatory Environment'
On Friday, American crypto exchange Bittrex announced its plan to end operations in the United States. According to the company's statement, customers have until the end of this month to withdraw their funds. Meanwhile, trading is expected to continue until April 14.
Bittrex revealed that its Global platform that caters to traders residing outside the United States would continue operating.
Bittrex CEO Explains Why the Exchange is Leaving the US Market
The exchange's co-founder and CEO, Richie Lai, wrote on Twitter that Bittrex no longer found it feasible to continue operating in the country due to the harsh regulatory environment.
The CEO claimed that the regulatory requirements are usually unclear, and US authorities are quick to enforce them without engaging the crypto players. Lai said this has made it difficult for American entities to compete with exchanges based overseas.
Located in Seattle, Bittrex is a small company founded in 2013. The exchange ranks 71st in terms of trading volume. It has only processed $11 million in trades over the past day, according to CoinGecko. That figure is less than some decentralized exchanges like Pancakeswap, Orca, and Uniswap, which have seen trading volumes of $100.5 million, $16.4 million, and $499.3 million, respectively.
The US Regulatory Environment
Bittrex's latest announcement comes at a time when US regulators are cracking down on the crypto industry. For example, the Securities and Exchange Commission (SEC) has recently targeted several American crypto companies, including Kraken. The crypto exchange was forced to pay around $30 million in order to settle with the agency.
Last week, the SEC issued Coinbase a Well Notice. Similar to Kraken, the largest crypto exchange in the United States is also accused of offering staking products without proper registration. That notice shows that the SEC might soon level an enforcement action against Coinbase.
Earlier this week, the Commodity Futures Trading Commission filed a lawsuit against the world's largest crypto exchange Binance, alleging that the company had violated several trading and derivates laws.
Bittrex has also gotten into trouble with the US authorities. In 2022, the exchange paid $29.5 million to settle with regulators for allegedly violating sanctions against nations like Cuba, Syria, and Iran.