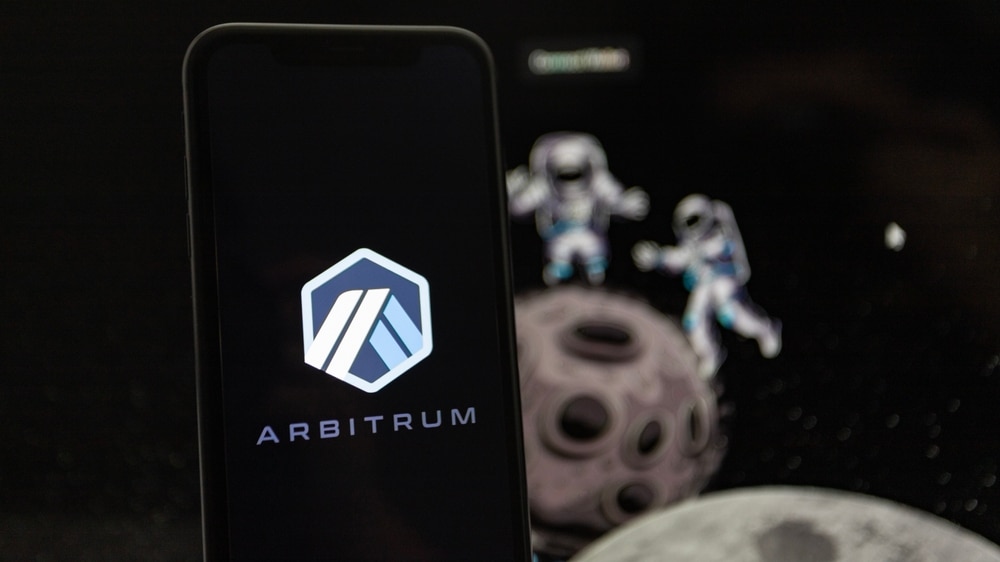 Arbitrum to Repeat Vote After First Proposal Encounters 75% Opposition
Arbitrum's recently airdropped token ARB tanked over the weekend following a governance crisis resulting from the failure of DAO's (decentralized autonomous organization) vote.
Initially, Arbitrum suggested that the vote was meaningless but changed its tone yesterday amid increasing pressure.
The ArbitrumDAO comes after the management of the Ethereum scaling solution announced earlier last month its plans to decentralize the governance of the protocol. Before the DAO was formed, Arbitrum issued ARB as its governance token.
The Disputed Proposal
Holders of this token have the right to vote on proposals that shape the protocol's future. One of them is AIP-1. This proposal describes the DAO's structure and its affiliated Foundation.
However, over 75% of the ARB holders voted against the proposal on Saturday. Initially, one of Arbitrum's employees, going by the name Patrick McCorry, stated that the AIP-1 proposal was only intended to inform DAO members of all decisions that had been made previously.
Since Arbitrum has already implemented all the measures stated in AIP-1, the DAO's opposition against that proposal seemed meaningless until Sunday, when the protocol gave in to pressure and agreed to split AIP-1 into multiple parts so the members could vote on them individually.
One part of the proposal that attracted scrutiny stated that Abritrum Foundation had been allocated over 750 million ARB tokens for shouldering its operational costs, making grants, and paying service providers.
Arbitrum reported on its Twitter handle that it has already converted $10 million worth of ARB tokens into stablecoins. The protocol promised not to sell more ARB any time soon, claiming it had sold enough to cover the current operating costs. In addition, Arbitrum said it would propose measures intended to address concerns over transparency on how the Foundation will spend the funds allocated.
ARB Plunges Following Disagreement in DAO
Following the dispute on the ArbtriumDAO, the price of ARB has dropped sharply by 11% to $1.14 at press time. ARB is now ranked 41st biggest coin by market cap, according to data from CoinGecko.
The token was distributed on March 23 to over 500,000 eligible digital wallets.