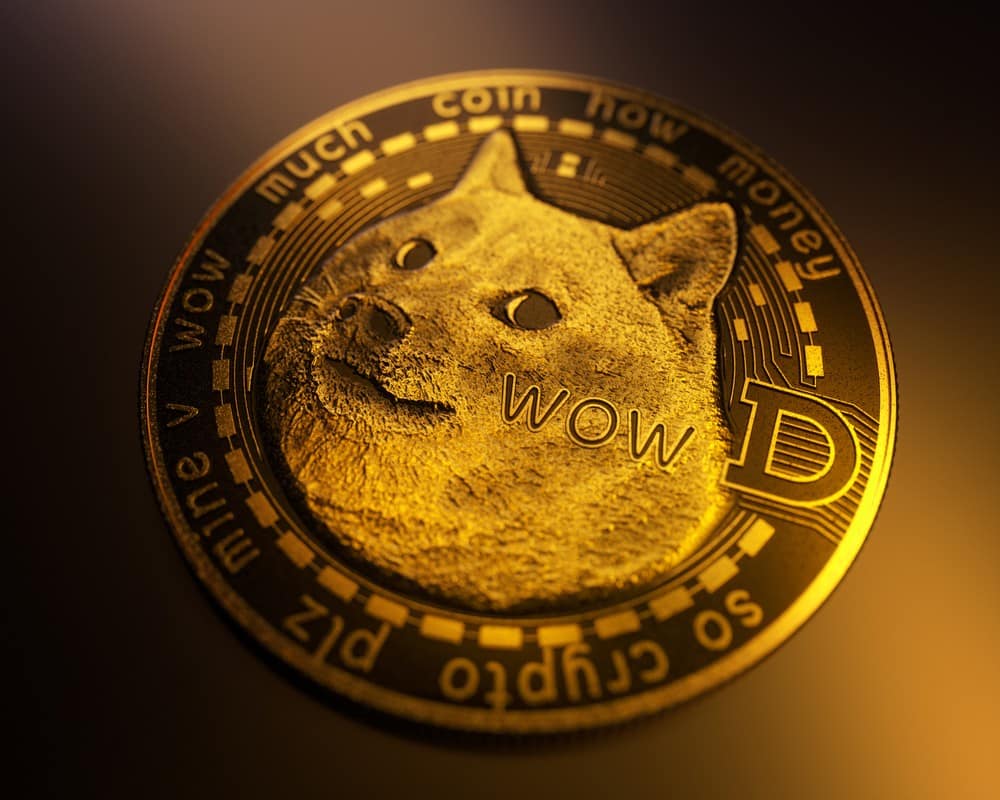 Dogecoin Sheds 5.5% as Broader Market Holds Steady
The crypto market has held steady since the start of the month. However, Dogecoin has not been doing quite well in the last two days. The dog-themed token dropped as low as $0.761 on Monday morning but has since recovered some losses to trade at $0.0783 as of this writing.
That figure represents a 5.5% drop over the past day, making Dogecoin the biggest loser among the top ten cryptocurrencies, according to data from CoinGecko. Still, the token is up 5.9% over the past seven days thanks to a boost from Twitter CEO and DOGE lover Elon Musk, who filed a motion last Friday seeking to dismiss a lawsuit alleging him of operating a racketeering scheme intended to back Dogecoin.
The lawsuit was filed last June. It also mentions Dogecoin Foundation and electric car firm Tesla as defendants, accusing them of touting the meme coin as a legitimate investment, yet it lacks value.
Musk Vs. Plaintiffs
Meanwhile, Musk's motion argues that the complainants failed to explain the risks Tesla and Musk allegedly hid from the market. The plaintiffs claim that DOGE is a risky and highly speculative cryptocurrency not backed by the government or physical assets. Instead, its value is determined by what a buyer is willing to splash out for the token at any given time.
In response to the complainants, Musk said in the motion that their accusations are facts known by all DOGE buyers, including Billy Markus, the Dogecoin co-founder.
The lawsuit also claims that DOGE is a security. However, the Twitter Chief says the claim does not hold water because the complainants did not give evidence of any material misrepresentation.
Price Analysis of the Wider Market
Elsewhere, Shiba Inu, another well-known meme coin, has dropped 3.6% in the past 24 hours, while Solana posted losses of 3.8% during the same timeframe.
Bitcoin dropped to $27,647 on Monday morning but rebounded to $28,228 at press time. The coin is down 0.3%. Ethereum plunged 0.6% in the past day to $1,823.
The total crypto market cap now stands at $1.23 trillion. This figure represents a 0.43% drop in the past 24 hours.