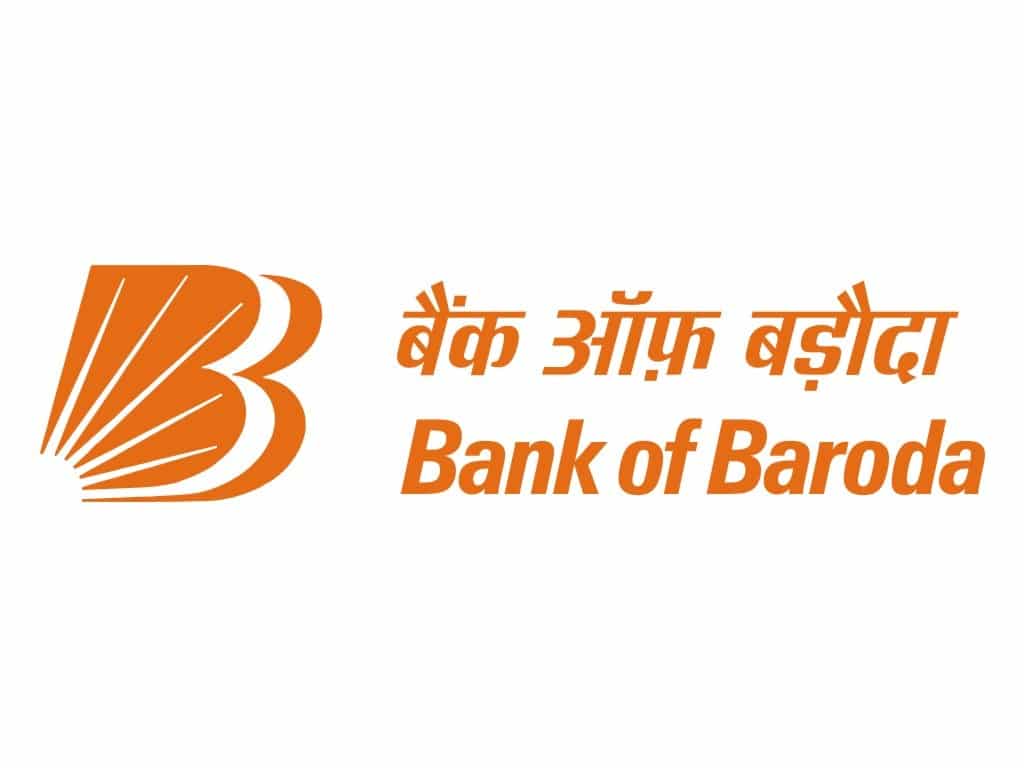 BOB M-Connect plus- One Place Destination for Mobile Banking
In this digital era, mobile banking is the need of the hour. Bank of Baroda's M-connect Plus is a banking application that customers can download in their mobile phones make their online transactions. Through customers can transfer fund, access their savings account information, pay utility bills, recharge mobile phone, book movie ticket, flight ticket and more. For detailed information of BOB M-connect plus, financegradeup is the best place to head to.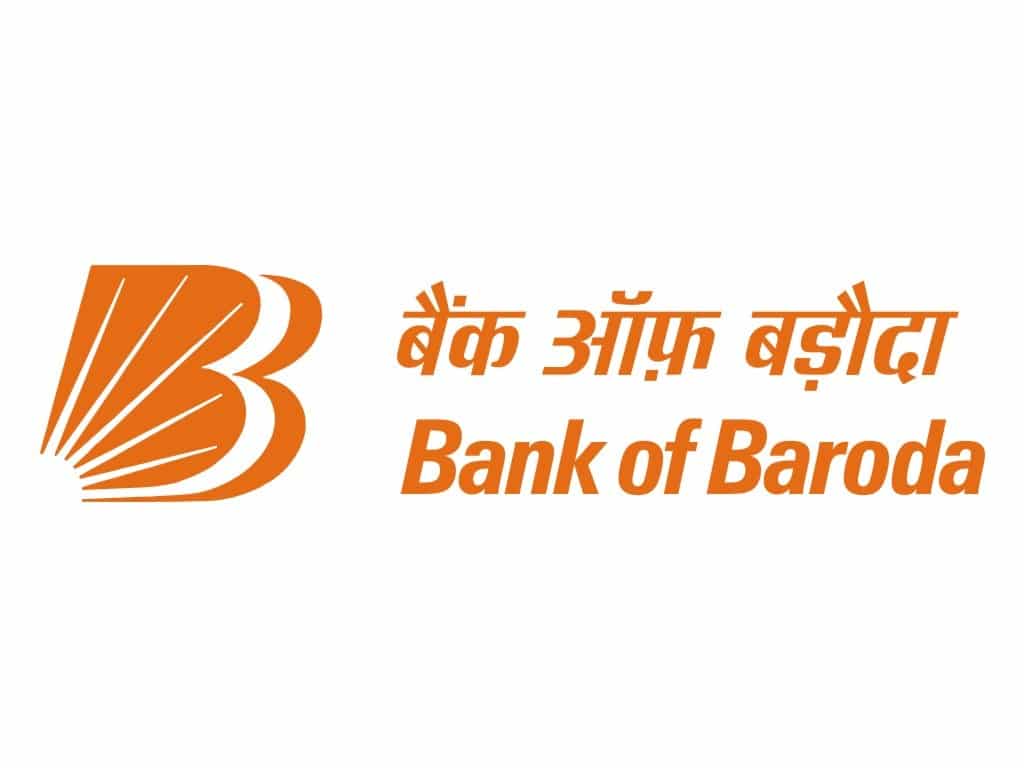 Customers can avail the mobile banking facility or M-connect Plus by following these simple steps:
Download from play store "Bank of Baroda's M-Connect Plus App"
Activate or installation of App
Register on App
Benefits of Bank of Baroda M-connect Plus
Account mini statement.
Account balance enquiry.
Stop cheque facility.
Transaction history.
Change mPIN.
Change login password.
Update e-mail ID for mobile banking.
Feedback.
Refer a friend.
Fund transfer within the same bank.
Fund transfer to other banks through NEFT and IMPS.
DTH and mobile recharge.
How to Register for M-Connect Plus
There are two ways to register for Baroda M-connect Plus
Registration through ATM:
Visit the bank ATM and insert your ATM card into the machine.
Enter the ATM PIN
Select the option – 'M-connect (Mobile Banking)' followed by 'Registration' from the menu.
Enter your 10-digit mobile number and select 'confirm'.
If your mobile number is validated, the ATM will display 'Your Mobile Number Registered Successfully'.
You will receive an SMS with an URL link to downloading the app along with its password and mPIN.
If your phone is GPRS or 3G or EDGE enabled, you can download the application by clicking on the URL. Or you can also visit the bank website and download the banking app to your laptop and then transfer it onto their phones.
Registration for BOB M-connect Plus at the Bank Branch:
Visit your nearest bank branch.
Fill and submit the application form for registration.
After registering successfully, you will receive SMS on your mobile phone including the app for downloading the software, app password and mPIN.
If your mobile is 3G, GPRS or EDGE enabled, you can download from the URL link.