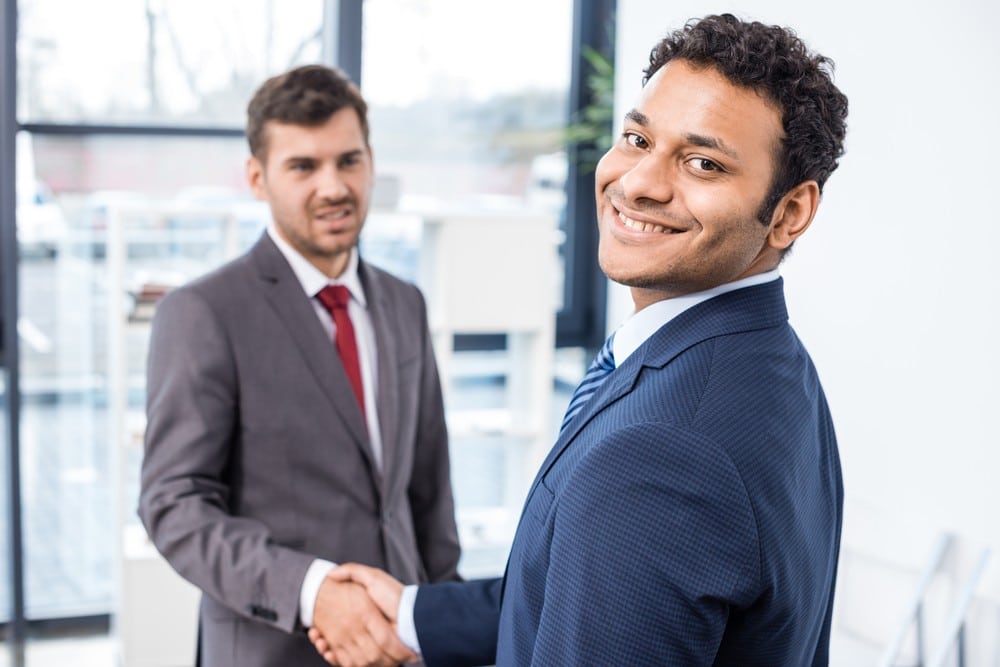 Investment Firm Q9 Capital Can Now Operate In Dubai After Receiving Provisional Approval
Q9 Capital, a crypto investment platform based in Hong Kong, obtained provisional approval from the Virtual Asset Regulatory Authority (VARA) of Dubai to offer services related to virtual assets. The firm declared its extension to the United Arab Emirates and requested to have a complete operating license also.
Q9 Capital Earns Provisional Approval to Work in Dubai
Q9 will build a zonal center in Dubai to begin offering the services to eligible investors as well as the providers of financial services after getting a complete operating license. The temporary approval given by VARA makes it legally possible for the crypto venue to establish offices along with the provision of exchange services dealing with digital assets for eligible financial companies and investors.
At present, Q9 additionally possesses workplaces in Limassol, London, and Hong Kong. Q9's managing partner James Quinn remarked on the intention of the firm to abide by the entirety of the regulatory requirements. He stated that they are optimistic to take part in the robust compliance agenda of the authority along with keep on making collaborations to spread their existence in Dubai.
UAE Ruler Focuses on Enhancing Crypto Regulation and Metaverse-Related Endeavors
With this, he added, they would introduce additional services as well as improved products to facilitate the region. It was in March that Sheikh Mohammed bin Rashid Al Maktoum (the ruler and Prime Minister of the UAE) declared to develop an organization that would be dealing with the regulation of crypto assets along with an associated law.
Thus, the subsidiaries of Crypto.com, FTX, and OKX have been authorized by VARA to provide crypto facilities in Dubai.
After that event, in July, Al Maktoum moved on to introduce a plan covering the Metaverse sector. The target of the respective program was to enable up to 40,000 jobs by 2030 in the virtual world within the jurisdiction of Dubai.
Sometime after, in September, a further move was taken by Binance to win a Minimal Viable Product license. The crypto exchange struggled a lot for a continuous period of up to 6 months to earn the title of the biggest crypto exchange across the globe. After achieving such an ambition, the firm has been offered provisional approval in March from VARA.