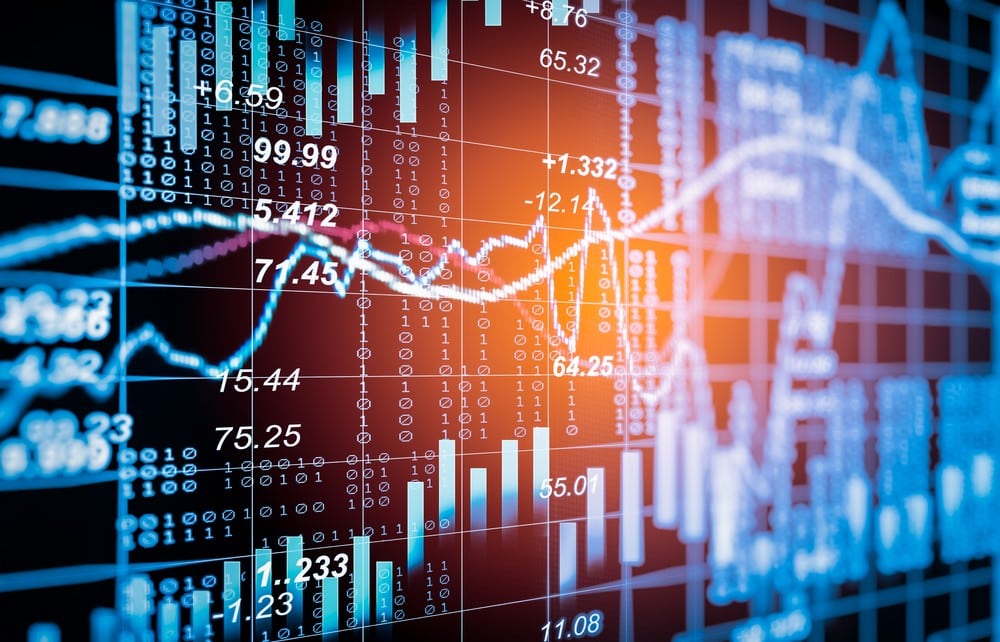 Blackwell Global Review – Important Questions To Ask About the Broker
Blackwell Global Review
Summary
Blackwell Global is a great online trading platform. It is reliable and trustworthy. It offers a lot of features to boost your trading experience. You can read our Blackwell Global review to know more about Blackwell Global or you can sign up with the broker using the following link.
Blackwell Global Review
A multinational brokerage firm with its UK headquarters and operations in over 90 nations is Blackwell Global. The company's history began in 2010 with the establishment of a location in New Zealand and the ensuing regulation by the FSP.
Later, the company expanded its operations to Cyprus with CySEC's approval and acquire an FCA license in the UK. As a result, the broker began operating in the Middle Eastern, European, and South American markets. Continue reading this Blackwell Global review to learn more about it.
Blackwell Global Regulation
According to the regulations set forth by regional authorities in each country where it conducts business, Blackwell Global offers only fully legal financial services. The primary office, which is in the UK, has an FCA license; in the past, it was also authorized with CySEC & FSP in Cyprus (New Zealand).
The broker continued to engage with European customers through the UK office despite having had its license in Cyprus terminated due to the most recent modifications.
Security
You can have faith in the broker's dependability knowing that Blackwell complies with stringent regulatory regulations to protect the safety of trading activities.
Blackwell Global only keeps customer funds in well-known institutions throughout the world, such as Barclays, and totally separates the company's and clients' funds into two independent bank accounts. In order to ensure safety and customer loyalty and to prevent losses from going over the available balance, the broker also employs protection against negative balance.
Blackwell Global's Leverage
Leverage is based on what each jurisdiction's and regulatory body's regulations prescribe. While ESMA allows for leverage of up to 1:30 on Forex instruments, 1:5 on cryptocurrencies, and 1:10 on commodities, New Zealand traders are limited to a maximum of 1:400.
Trading Accounts
You can open an Islamic account made specifically for Muslim traders, a normal account for retail traders, an ECN account option, or both.
Fees And Commissions
In the case of ordinary accounts, trading costs are built into the floating spread. As a result, the normal account's average spread for EUR/USD is 1.76 points, whereas the ECN account's spread is 0.3 points with a commission of $9 per transaction. The main trading instruments' spreads are shown here, along with commission comparisons with another well-known RoboForex broker.
Trading Platforms
The broker offers technical and analytical tools for mainstream and secondary assets on MetaTrader 4.
Instrument For Trading
The broker provides a comprehensive selection of trading instruments, such as commodities, indices, cryptocurrencies, and Forex currency pairs.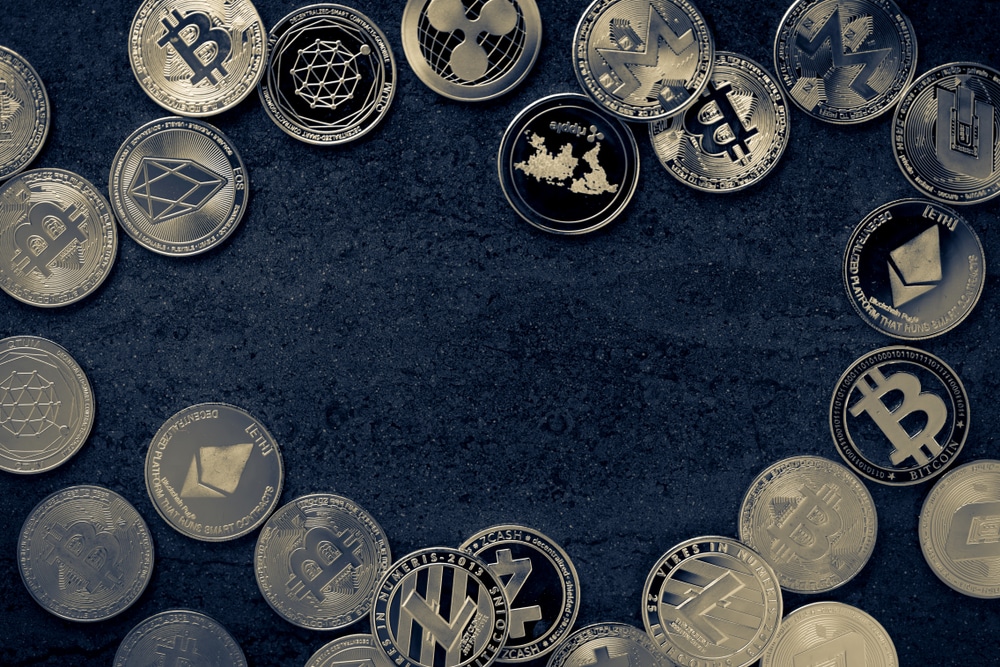 Payment Methods
Neteller, Skrill, bitcoin payments, as well as transfers via Mastercard, Visa, and bank transfers, are available for deposits and withdrawals. Broker fees are typically waived for withdrawals and deposits however bank transfers may incur fees of up to $100. For a regular account, a capital requirement of $500 must be met before you may begin trading in real time.
About Blackwell Global
Professional traders are assured of an alluring trading environment by its comprehensive product selection, which includes asset classes and global markets. Despite having commissions, this brokerage firm leads the world in terms of customer satisfaction and service quality.
The Good thing about this broker is, that it is transparent and listed everything on its website that makes it an honest broker. You can read the terms and conditions on its website, so there will be no problem in the end. I am sure you will find this broker honest and reliable.
Conclusion
For retail traders, Blackwell Global offers dependable and practical trading choices. A practical trading solution is created by a diverse selection of trading products, the technologies they offer, and a high standard of client service.
In general, Blackwell Global offers traders of all experience levels favorable trading circumstances. However, we advise you to examine our ranking of Forex brokerages and read customer reviews of Blackwell before making a decision. Good luck trading.