Insurance fraud is prevalent across the country and it's crucial to be equipped with the information you need so you can identify possible scams and make wise choices, particularly when it comes to purchasing insurance. Most of us already heard about insurance seller scams (ghost brokers) and these problems are becoming more and more common. This type of scam can result in endless troubles for its victims, from misspent money and rejected claims to police accusation and vehicle suspensions.
Performing business with these false insurance agents or ghost brokers could put you, your family and finances at danger. You might want to consider our tips to avoid becoming a victim of insurance seller scams and to make sure that you're purchasing a legitimate policy.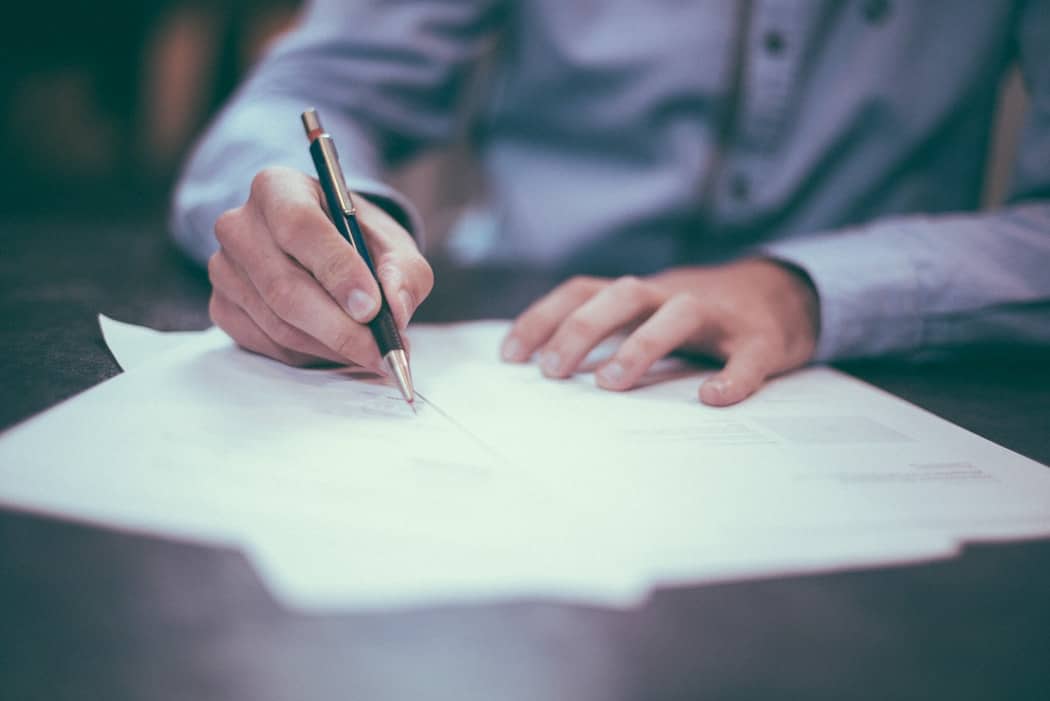 Insurance Seller Scam
This type of scam normally involves an unofficial person acting as an insurance broker or agent and offering fraud insurance policies. Why is this a scam? The buyer is unaware that the insurance policy they're paying for is not even real and cannot provide any coverage. The people who are responsible for this are usually referred to as 'ghost brokers'.
How Fake or Ghost Brokers Operate
Ghost brokers can apply for an authentic policy in your name, maintain your premium payments then abandon the policy a short time after without letting you know. This practice allows the fraudsters to mislead unaware "customers" into thinking they own a legalized policy. If you fall into this, you will only find out that policy was cancelled after you have to make an insurance claim.
These ghost brokers usually market cheap insurance on social media sites or messaging apps. If your instinct tells you that this agent's insurance rate seems too good to be true, then it probably is.
Here are tips that may help you spot a fraudulent insurance agent:
Agents who sell super cheap insurance on social media sites or messaging apps
Agents who prefer to communicate only via social media or email. Fraudsters may intentionally not list a phone number or may be difficult to contact via phone.
Agents who only accept cash-only payments through social media, in person or via cash-transfer mobile apps.
Agents who assure to secure an insurance policy for you not needing to give any direct communication or documents from the insurance provider.
Consequences of Buying an Insurance Policy
Aside from wasting most of your long-earned money and unknowingly supporting criminal activity, here are several issues you could face if you unconsciously become a victim of an insurance seller fraud:
You won't be able to have the coverage you need in the event of an emergency (you might have a harsh awakening encounter and experience when you attempt to make a claim and the insurance company can't even find a single trace of record of your policy).
You may be charged by police for driving without insurance since you don't even know that you have a fake pink slip or fake car insurance policy, which may result in your car getting impounded, having your license suspended, and an expensive fine.
You'll gain a drop in coverage for the interval of time when you thought you had insurance, which could lead to pricier premiums when you end getting an actual policy.
How to Avoid Buying Fake Insurance Policies
If you think the legitimacy of an insurance agent or a policy is a bit sketchy, then it's better to be cautious and careful before buying it. Here are tips to consider:
Contact your state's insurance department to verify that the agent is licensed to sell insurance in your state.
Never sign any paperwork until you've checked that the agent is licensed.
Be cautious of agents who ask for cash-only payment. Confirm first the agent's licenses before making any payments.
How to Find a Legitimate Insurance Seller
Everyone wants to buy insurance from a legitimate provider, whether it's a licensed insurance broker, an agent from a specific company, or an insurance company that sells directly to customers. When you're shopping for specific insurance, you need to keep these tips in mind.
Get as much information or recommendations from trusted friends or family.
Call your provincial insurance brokers' union and inquire about brokers in your area.
You may find the website of a particular insurance company online and use their online broker directory to locate a legitimate broker who sells the policies.
Always do some research about the company you're eyeing for and make sure that their name is filed in the quote that matches the name on their website and verifies their agent or broker directory to make sure you're dealing with an authorized seller.