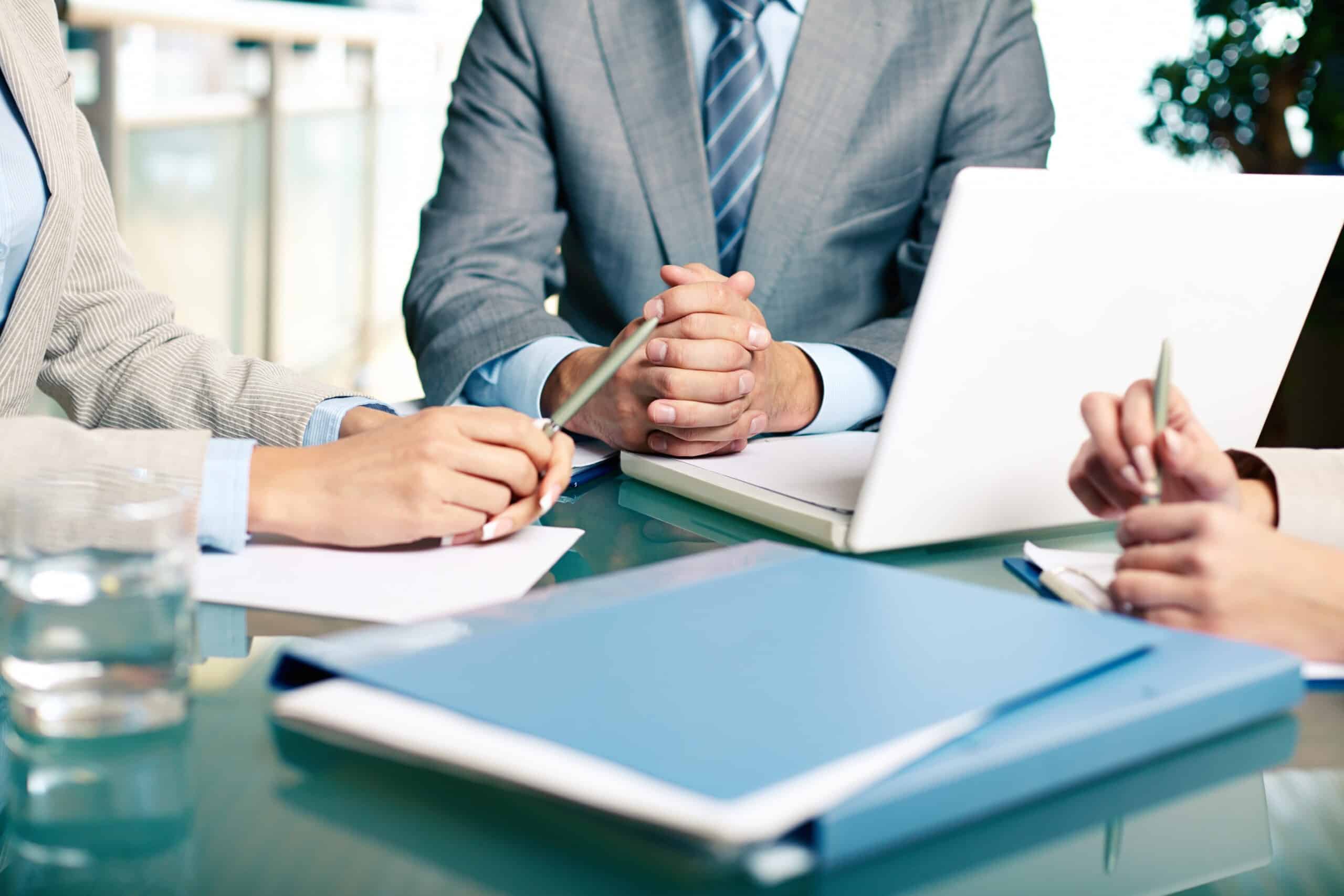 Choosing Between Insurance Broker and Insurance Agent
Insurance brokers and agents are two different professionals you can work with within the industry. They work as arbitrators between buyers and insurers. The first one is representing the insurance buyer while agents embody insurance companies. However, these job titles may have little variances but both are licensed and adhering to laws.
So, here is a post to learn more about broker and agent functions for your insurance needs.
Who is an Insurance Broker?
Insurance brokers are experts in evaluating every individual's need for insurance. They studied risk management and all about insurance to work with the clients efficiently. A broker can assist you in looking for the right coverage that will suit your specific needs. You can be certain that there is someone to answer calls in connection with the insurance policy on your behalf.
The first thing you should do is to contact the insurance broker to obtain a quote.  It will weigh down the possible coverage options to deliver the best choice. Getting discounts is likely with the help of a broker who has all the opportunities for your good. Moreover, insurance brokers do not work with insurance companies to be fair with the buyer.
It might be complex for the beginning insurance buyers however a huge step towards a good future. An insurance broker will clear the road of confusion and break down the process little by little. By then, individuals can better understand how important guarding themselves is with best-valued insurance coverage.
Who is an Insurance Agent?
An insurance agent is a representative of particular insurance companies and is also called captive agents. It guarantees whether the client is picking the right insurance. The agent will provide essential information for the buyer to choose certain policies and contracts. It is sealed with contractual agreements meeting all the guidelines needed.
There is such a thing as independent agents that represent multiple insurers for more policy options. It does not permit more access to the vendor's policies but only sells an insurance option that has a bigger profit on it.
Why Insurance Brokers are Much Better Than Insurance Agents?
Between the two experts, working with an insurance broker took a lead. Applying for insurance is really a long process that experts on insurance policies can help a lot. It comes with many documents that can be stressful to process. Nonetheless, individuals who got insured are more peaceful with their way of living. Below are the reasons why insurance brokers work best for most buyers:
Best Value
Insurance companies when working with brokers are offering lower rates. This simply benefits buyers getting the right policy at a lesser cost. The reason is that brokers only raise a few claims toward a specific company. It eliminates the need for a middleman thus promotes saving more money.
The broker's client as a result will have more budgeted options while shopping for an insurance policy.
High-Quality Support
Insurance brokers can deliver personalized services to find what suits your needs. They could provide the right advice knowing your situation to prevent potential risks. It also brings peace of mind for the client to work with experienced and knowledgeable humans throughout.
Saves Time
Researching could be your first move in getting insurance to better understand things. However, with the right people to help, there is no need to spend time shopping around to finally end up with reasonable coverage. An insurance broker will be fully responsible for finding up-to-date policies for your needs.
Accuracy
Insurance plans may not be the same in terms of their claims. Buyers should compare the possible options before making a wise decision. A broker will assist buyers to analyze given coverage with accurate advice. It can be costly in the long-term but having the best broker could reduce your expenses.
Higher Security
Negotiating with a trustworthy broker is important to secure your policies and overall assets. There must be full disclosure of every cost that has an impact on your insurance purchase, like commission rates. It is to be settled during the point of sale.
One more thing to guarantee better security is to check whether the broker has license proof. It will help future negative claims be settled quickly.
Wider Range of Insurance Plans
Insurance plans can come in many options depending on particular needs. A broker can lead clients to the best insurance policy possible in the market. This person will negotiate with insurance companies to provide a set of good options to choose from. The buyer's choice will prevail but with the full guidance of the broker.
Plus, insurance brokers have connections with the companies that make the process a lot quicker. Compare the premium rates to better pick which of the policies is most suitable for you.
Peace of Mind
Lastly, working with insurance brokers gives you peace of mind. It does not require hiring a lawyer to defend you in case of claim settlements. The broker can do the job with its proper knowledge.
Contact Matrix Insurance Group for More Information
The Matrix Insurance Group is offering insurance premiums for a wide range of clients running a business, both small and medium-sized. It aims to deliver a simple solution with the help of over 120 Perth insurance brokers. They provide personal services to develop trust and commitment with the clients. When it comes to performance, Matrix Insurance Group specializes in a variety of policy coverage, including business, public liability, professional indemnity, and many more.
Get in touch to obtain the best insurance plan according to your needs. Request a quote and the staff will get back to you shortly.