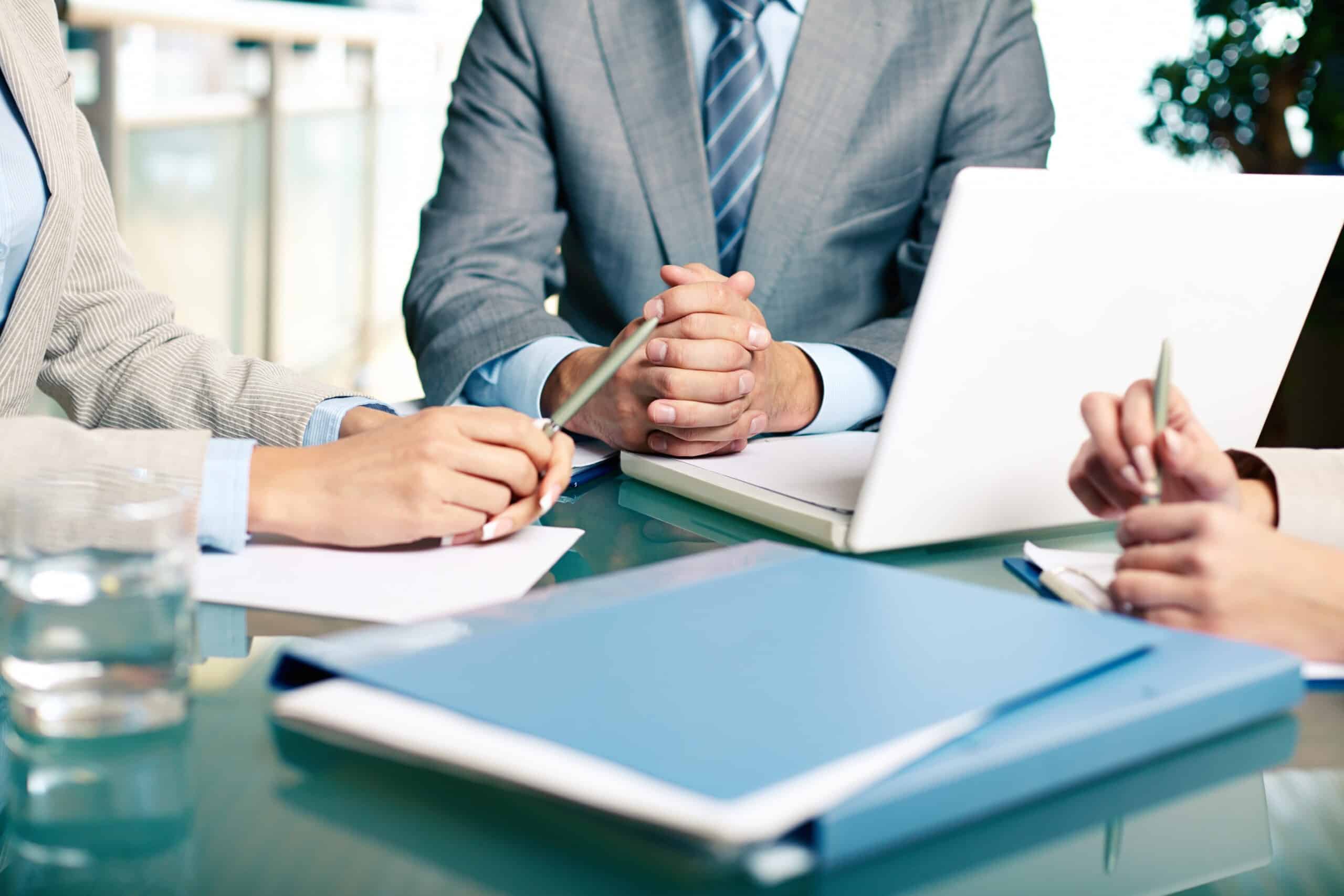 Career Path for a Two-Wheeler Insurance Agent
Introduction
Positions for two-wheeler insurance agents are in high demand because the non-life insurance industry in India makes up 39.4% of vehicle insurance. A two-wheeler insurance agent is involved in promoting motor vehicle-related (two-wheeler) insurance products to potential clients who are interested in doing so based on their needs.
The IRDAI has made vehicle insurance mandatory in India. The coverage protects from natural disasters, man-made accidents, and legal obligations like being found legally liable for an accident involving a third party. The agents are specifically instructed to follow inconsistencies and assist with developments regarding wise policy acquisitions.
Two-wheeler Insurance Agent Registration Process
Two-wheeler insurance agent's registration process includes the following points:
A person who expresses interest in becoming a two-wheeler insurance agent must be at least 18 years old to comply with the tight guidelines set forth by insurance firms.
Talent is gathered in the industry from people who have completed their 12th-grade schooling.
The interested candidate needs both a PAN card and an Aadhar card.
Retirees, students, or undergraduates looking for a side gig that would pay them with some extra cash can take advantage of prospects in the vehicle insurance business.
Some procedures demand that the applicant complete thorough training while working for the organisation.
The insurance and reinsurance sectors in India are governed and licenced by the Insurance Regulatory and Development Authority of India, a regulatory agency that is under the purview of the Ministry of Finance, the government of India.
A mandatory exam that is specified and administered by IRDAI also takes place concurrently with the training, thus enhancing the standing of the interested individual.
However, suppose you sign up for the chance through a financial service provider. In that case, you might not need to have a professional licence since the service provider is a registered authority and will make sure that all prerequisites are met.
Salary of a Two-Wheeler Insurance Agent
In India, two-wheeler insurance agents make a good living, high salaries may differ between products. In addition to important considerations like location and tenure precedence, the compensation may vary depending on the organisation. Since there is no upper limit on the earning potential of the two-wheeler insurance agent, the insurance agent can earn by the results of the sales accomplishments.
Role of Two-wheeler Insurance Agent?
The knowledge needed to promote the interchange of insurance products and services provided by the business is given to a two-wheeler insurance agent.
Agents for two-wheeler insurance ought to be well-versed in how to offer clients, respective clients, solid financial advice and customer support. This has been defined as creating a strong rapport with current and potential clients to encourage professional dialogue that addresses their needs.
A two-wheeler representative can promote company policies based on a well-defined pathway thanks to the knowledge acquired and competence amassed.
Helping with documents must be a two-wheeler insurance agent's priority. The duty gives the agent the right to resolve any inconsistencies in the paperwork and endeavour to reduce complexity.
A firm understanding of the market is a need for joining as a two-wheeler insurance agent. For the comparison study, general awareness, competitor knowledge, and rival knowledge are all included here.
The agent should be dedicated to creating thoughtful marketing plans while considering the clients' preferences. Repeated revisions of these tactics are necessary to close any gaps in the projection of corporate policies.
The Bottom Line
One of the best kinds of vehicles one may own is a two-wheeler. It has a few thousand-dollar price tag, is budget-friendly, and can be bought with an immediate loan. But regardless of whether you own a bike or a motorcycle, you must get two-wheeler insurance. Choice Connect offers complete assistance for becoming a two-wheeler insurance agent. They assist you with lead conversion and also give technical assistance in the form of a backend system to manage your leads.